The Sultanate of Brunei is a unique destination worth a visit. I highly recommend visiting this place in a maximum of 2 to 3 days. If you are near to Borneo, Malaysia or Singapore think about doing a quick stopover in this small country. Do you think about visiting Brunei? If yes, here are 3 good reasons to visit this destination:
1/Its Local Population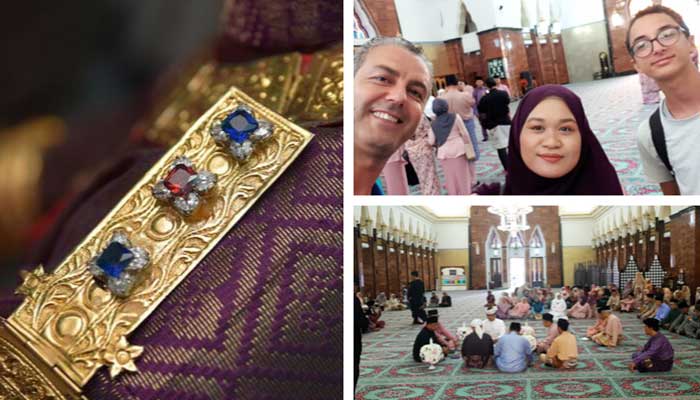 I was lucky enough to attend a traditional wedding at the Omar Ali Saifuddin Mosque. The ceremony happens pretty much like ours in Tunisia except in the Sultanate of Brunei, the bride is also present at the mosque and signs the contract before her groom!! Unlike Tunisia, where women do not attend marriages in the mosque.
Odd enough for an Islamist country that applies Sharia law and is one of the most "strict" countries in terms of tradition and application of the Koran.
When it comes to food, the groom is the one served before all the attendants!! Otherwise, don't forget to try the buffet in the courtyard of the mosque. 
Luckily one of the guests invited me, explained some of the traditions of his country and was generous enough to make me try the local dishes & pastries.  
If you ever cross this area, don't hesitate and ask for permission to attend a local wedding if it's possible. It is certainly a unique opportunity to meet and interact with natives.
2/ The Architecture of its Mosques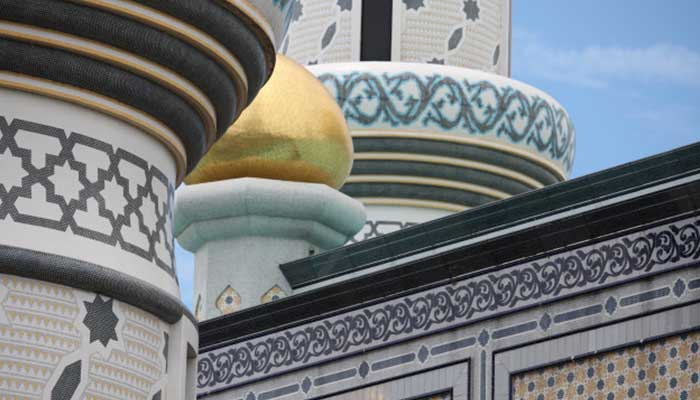 Brunei has the finest examples of Islamic architecture in Asia. With two large mosques which are worth a visit: Omar Ali Saifuddin Mosque and Jame' Asr Hassanil Bolkiah Mosque
3/ Its mangroves and biodiversity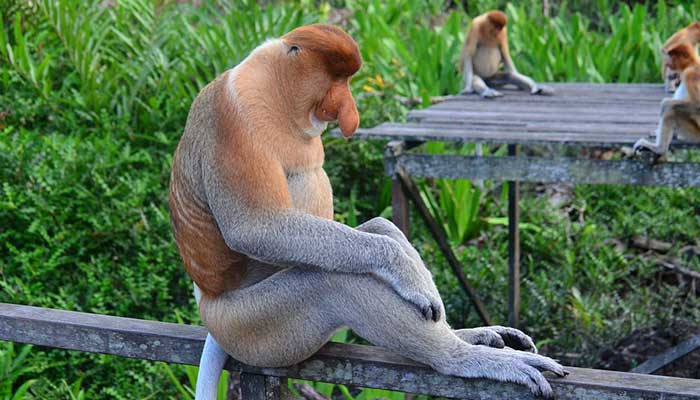 Landscape lovers will be spoiled because Brunei has one of the oldest tropical forests in the world that holds rich biodiversity. Plenty of Mangrove forests are worth the visit in this country. You can get a closer look at the probosci monkeys and other wild animals. 
Warning: It is a very quiet country, so forget about bars, discos, and alcohol, etc. Your program will be as follows: walks, prayers, walks, prayers and finally walks ?I'm joking, of course. The charm of this destination lies in the kindness of its people, its flawless cleanliness and serenity. You will quickly turn into ZEN mode.
Haikel Slama