Tokyo spoils its visitor with an infinite dining spots options
. There are several places where to enjoy having a meal, tasting a new dish, get to know more about local food and what matters is to enjoy having a delightful food experience around.
1.Han no Daidokoro (kadochika)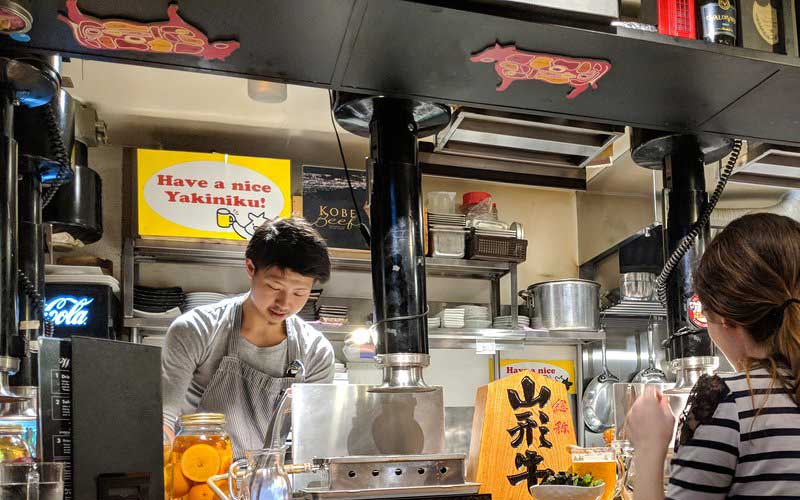 This dining has excellent service. Visiting the place and tasting their food is a delightful experience which is not to miss. Let us not forget the friendly staff and the super atmosphere.
2.Ise Sueyoshi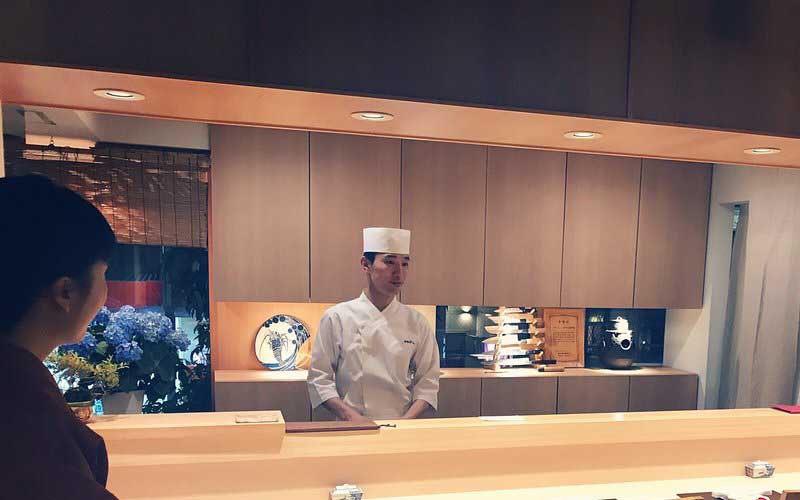 Being a guest in this place will offer you an excellent dining experience ever. The beautifully-presented dishes along with the fresh food set the mood for a delightful dining experience.
3.Star Star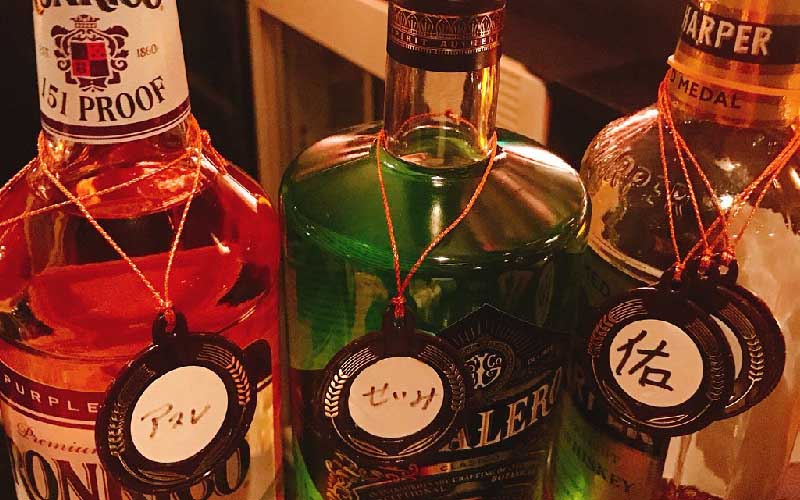 This restaurant is a place where the atmosphere is excellent. There is also a nice bar inside with refreshing drinks and funky music. The dining serves vegan dishes as well.
4.Han no Daidokoro (Shibuya)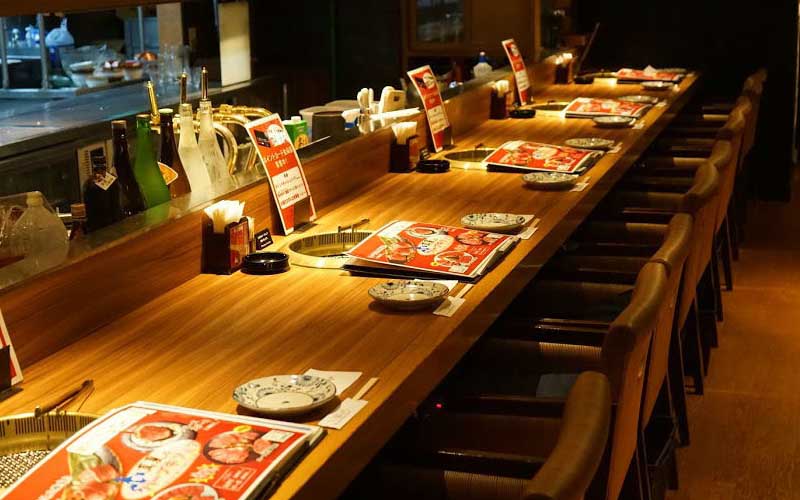 Han No Daidokoro is a place where to enjoy a delightful food experience. It is a fantastic dining spot where the staff is super friendly. A cozy place that serves the best beef and should be on the must-visit places.
5.Yakiniku a Five Toku Ginza8chome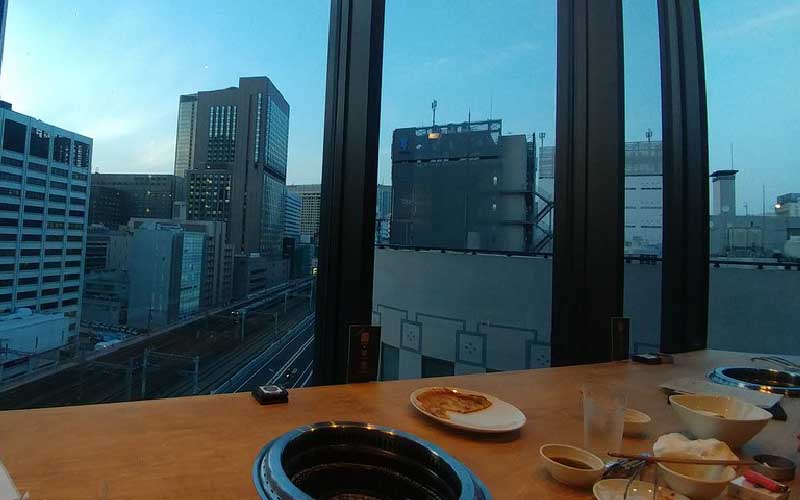 Yakinuku restaurant is a fantastic one. The meat in this dining is super excellent. The atmosphere in this place is super along with a lovely staff set the mood for a pleasant and delightful food experience.
What about you! What do you think! Feel free to share your experience with us! 
-Zeineb.N-