Spending a vacation in Singapore is unforgettable. A country with captivating spots and dazzling views offering to its guest an array of majestic places to visit.
Let's discover where to go once in Singapore.
1. Marina Bay Sands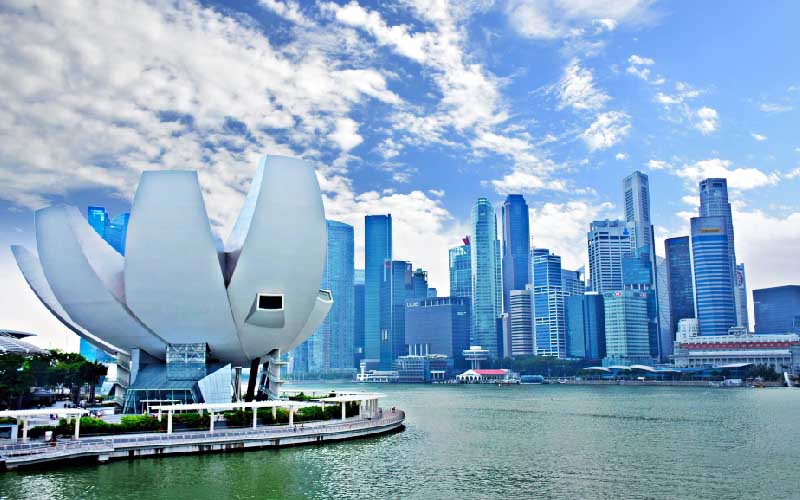 Marina Bay Sands is an outstanding hotel. It is Singapore's luxurious and elegant taste. In one word this place is one of the breathtaking spots.
2. Singapore Flyer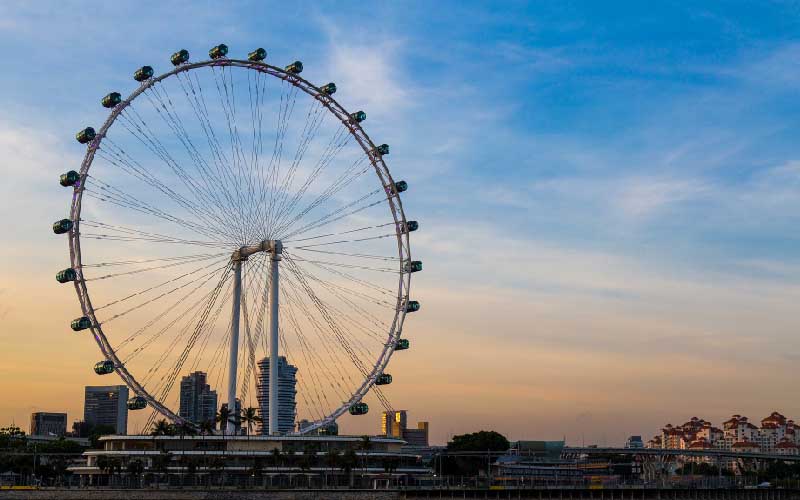 Singapore Flyer is a place of interest. It is the world's giant wheel that no one should miss. Once on the Flyer, the view is incredibly outstanding.
3. Gardens by the Bay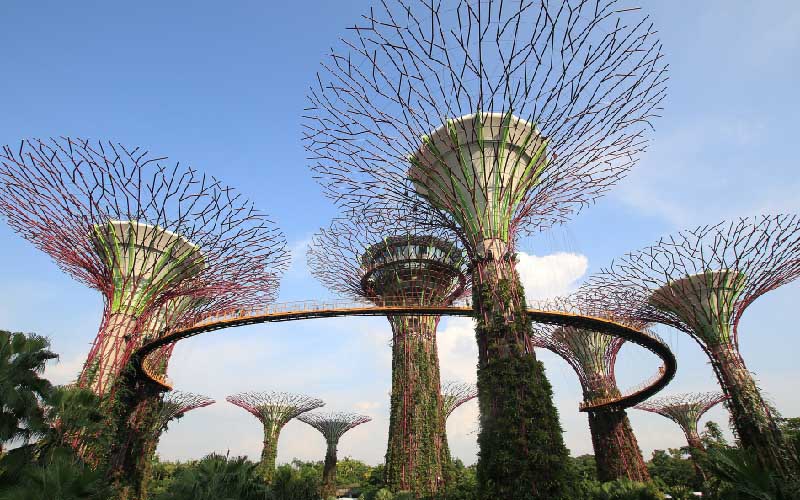 This place is fantastic if looking for peace and tranquility. Once around, it is recommended to explore The Cloud Forest Dome. It is a spot where to escape the hustle and bustle of the city.
4. Botanic Gardens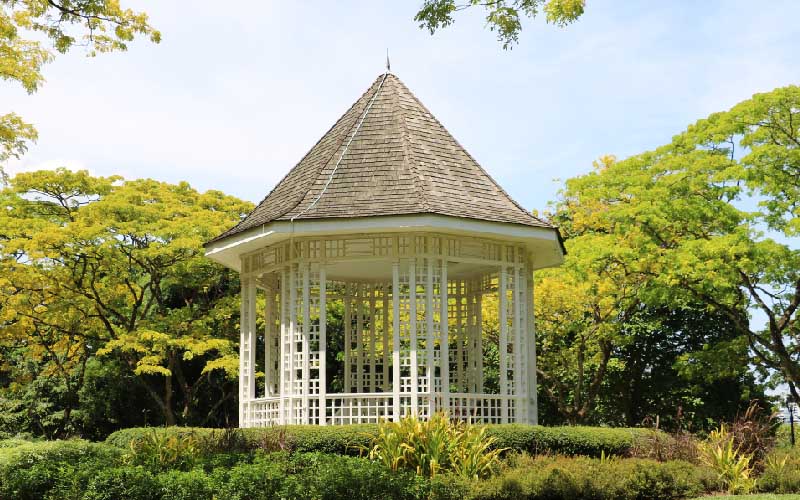 Wonderfully kept, The Botanic Gardens preserve some of Singapore's heritage. This place is also perfect for a picnic.
5. Chinatown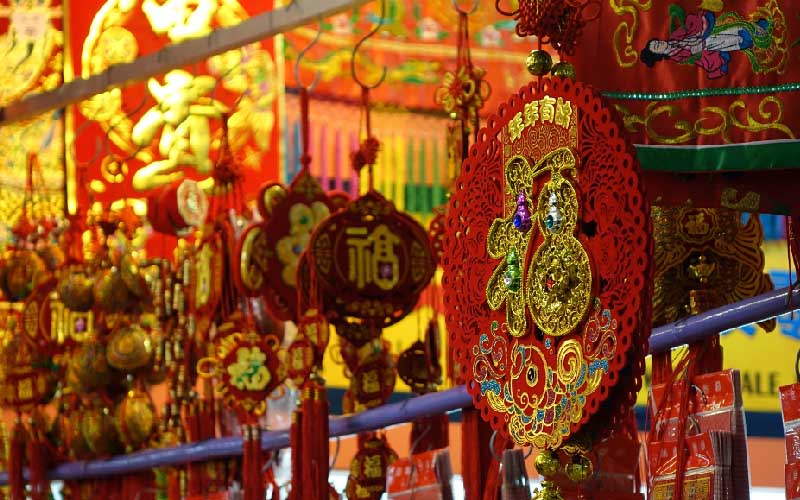 Chinatown in Singapore is similar to the authentic Chinese one. It is the hustle and bustle spot of the village where is it located. There are also several shops where to buy some souvenirs.
Share your experience with us if you have been in one of these places ! 
-Zeineb.N-