Cancun, Mexico one of the best attractions in the world. The city is well-known for its history, culture, and diverse landscapes.
 Here is a list of five of the best places to see while in Cancun.  
1.Crystal Caves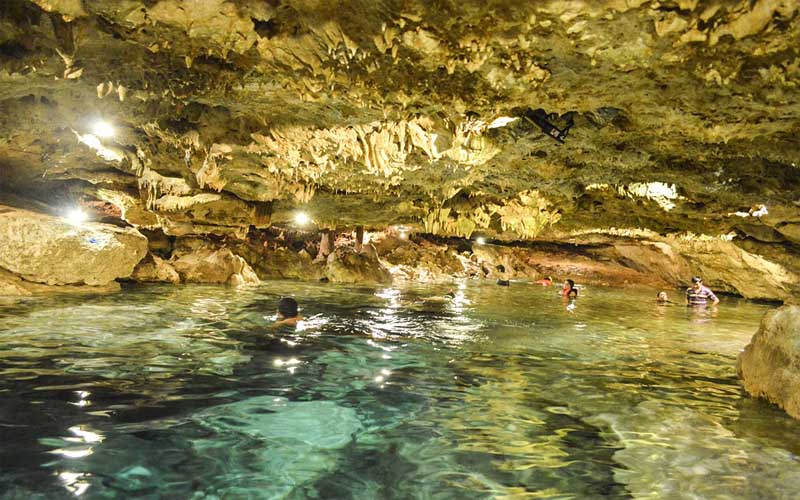 Swim in the most spectacular underground caves in Mexico. Check out the famous crystal caves and explore one of nature's wonders. It is a must-visit destination while in Cancun.
2.Isla Contoy and Isla Mujeres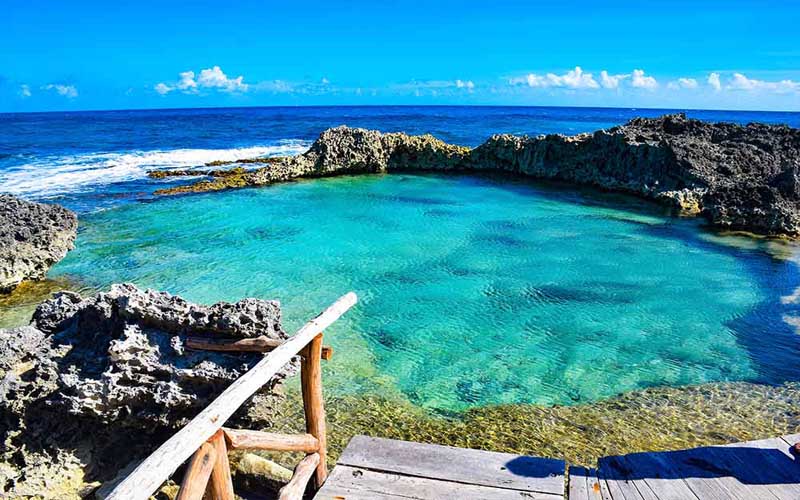 Take the trip to Isla Contoy and Isla Mujeres near Cancun. Stroll this unspoiled paradise with white sanded beaches and palm trees. It is home to migratory birds. You can go snorkeling and scuba diving on the islands. It is definitely worth the try.
3.Tulum Ruins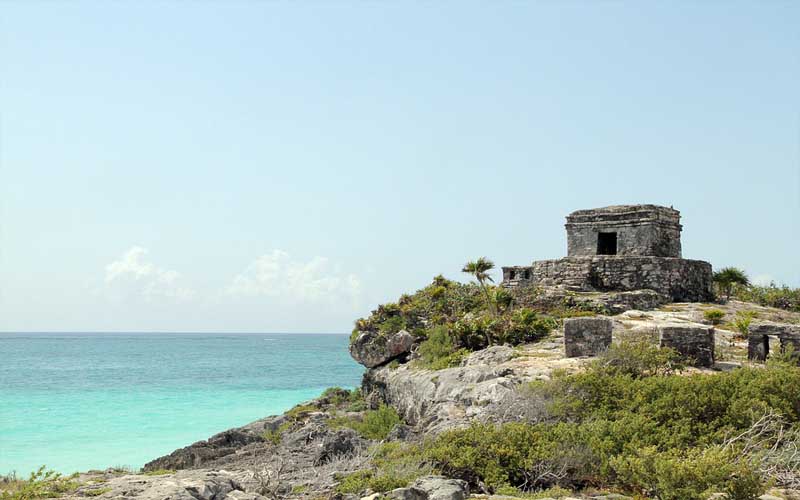 Take the journey back in time while walking the ancient Mayan ruins of Tulum. Take exclusive tours around the ruins. Go for a swim following your excursion. Enjoy the spectacular sight of the Caribbean Sea from the cliffs. Don't miss it while in Cancun!
4.Coba Ruins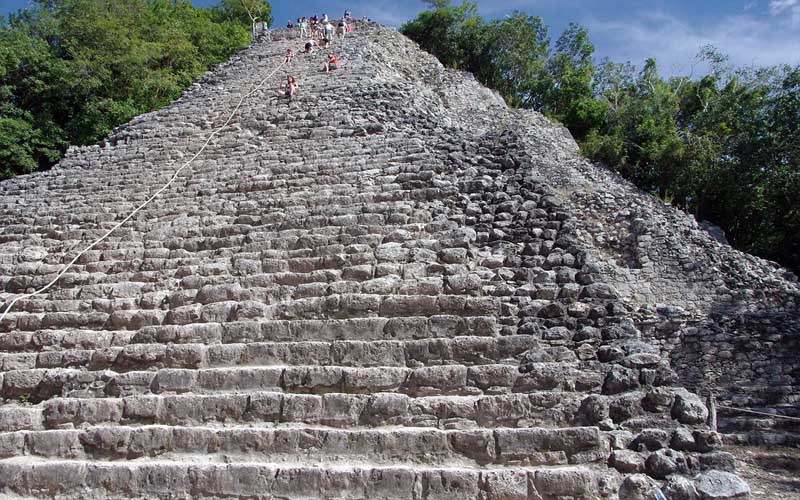 Discover the Mayan Coba ruins and enrich your knowledge of the Mayan civilization. Take a journey to the top of the city's tallest pyramids. Enjoy the marvelous view from the summit. It is indeed a once-in-a-lifetime experience.
5.Chichen Itza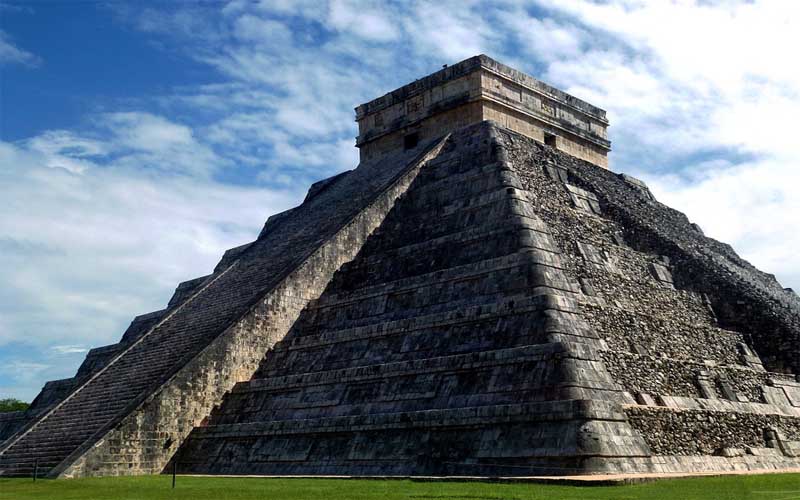 A UNESCO world heritage site. It is one of the most important temples of the Mayan civilization.  Take a journey back in time and explore one the world-oldest civilizations.  The place is guaranteed to satisfy your thirst for both knowledge and adventure.  
Have you ever visited any of these sites? If you did, please let us know in the comment section down below.
-Wided.B-