Cancun et Tulum have some of the best restaurants in the world. In there, you can find  Mexican delights along with dishes from all over the planet.
Here is a list of five of the best restaurants in Cancun.
1.The Bears Den International Kitchen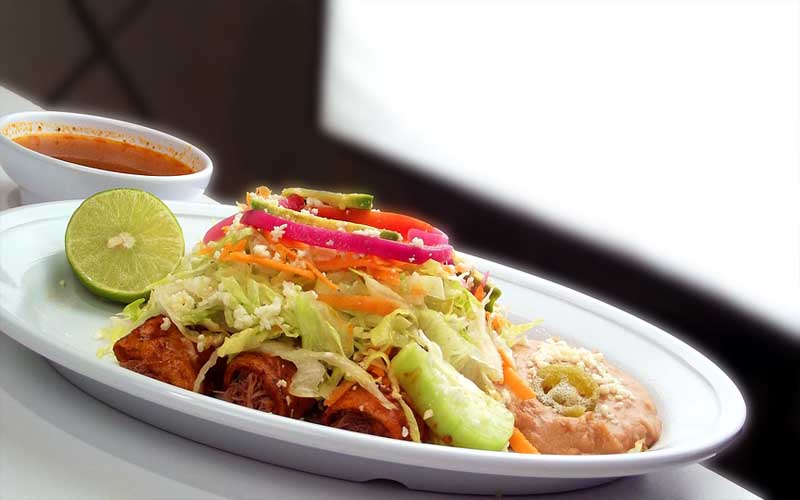 One of the best extravagant dining destinations in Cancun et Tulum. The restaurant serves a variety of international and local foods. The delicacies served come highly-recommended for anyone looking for the tastiest bites in the cities.
2.Maki Taco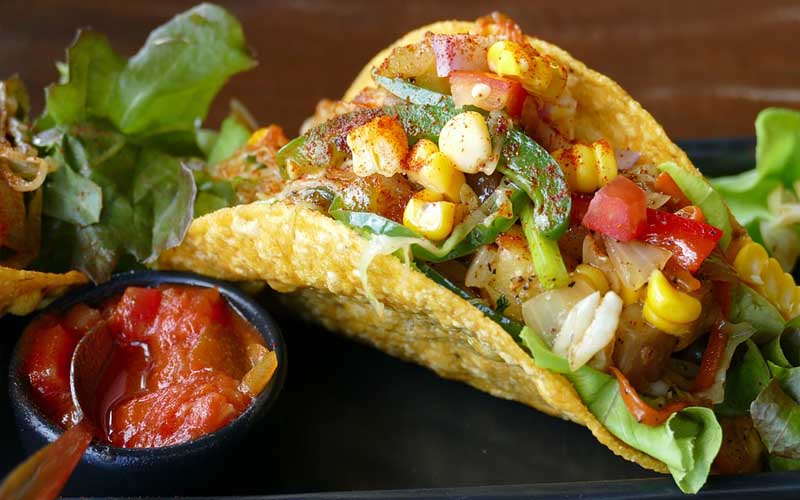 Maki Taco is the place to head to if you are looking for the most authentic Mexican food. It serves the tastiest tacos, fajitas, along with other Latin delights. Enjoy the ultimate Mexican bites while in Cancun.
3.Porfirio's Cancun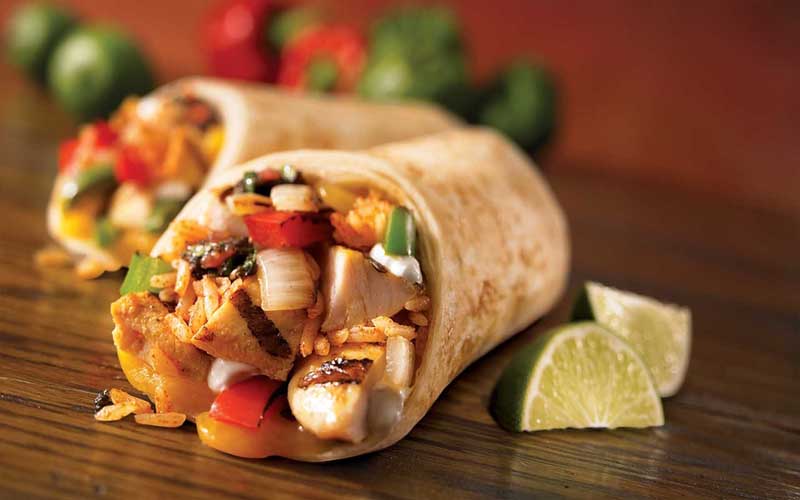 A contemporary restaurant specialized in Latin and Mexican foods. It is suitable for a romantic night-out or spending quality time with your friends. The settings are cozy and elegant. Enjoy the meal of your life in this restaurant.
4.Maria Marie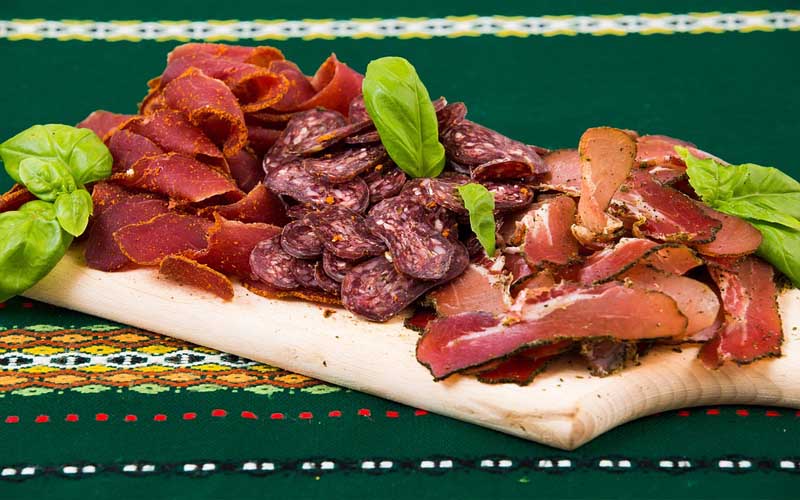 A French-Mexican restaurant. It serves a wide range of Mexican meals along with French dishes. Enjoy the best tacos, tortillas, and lamb chops. Make sure to check it out while visiting Cancun et Tulum.
5.Natura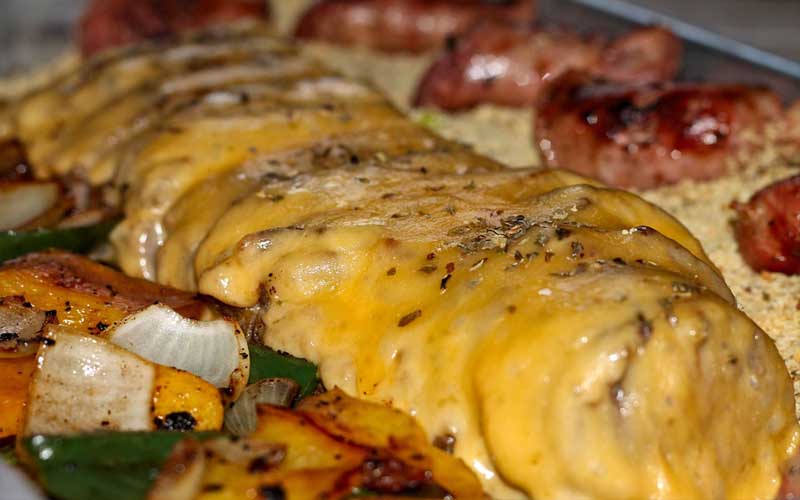 A Carribean-Mexican restaurant. It comes highly recommended for its traditional local delicacies. The settings are comfy and cozy. It is suitable for both your lunch and dinner. It serves the tastiest cocktails and refreshments to complement your meals.
Have you ever dined in any of these restaurants? If you did, please share your experience with us.
-Wided.B-