Once there, boredom is the last thing you would think about due to the variety of attractions. Bangkok is worth spending the whole vacation wondering and contemplating.
Sightseeing is one of the most exhilarating activities during a visit to the city of Bangkok and here are some of the top 5 places you need to see
1. The Grand Palace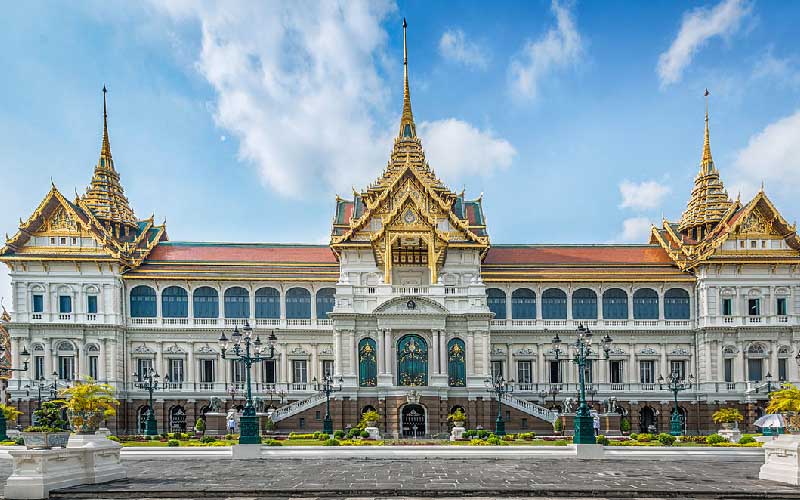 An outstanding edifice not to miss once in Bangkok! This Palace is a breathtaking attraction, highly recommended! Offering an amazing view along with the temple.
2. The Temple of Dawn ( WatArun)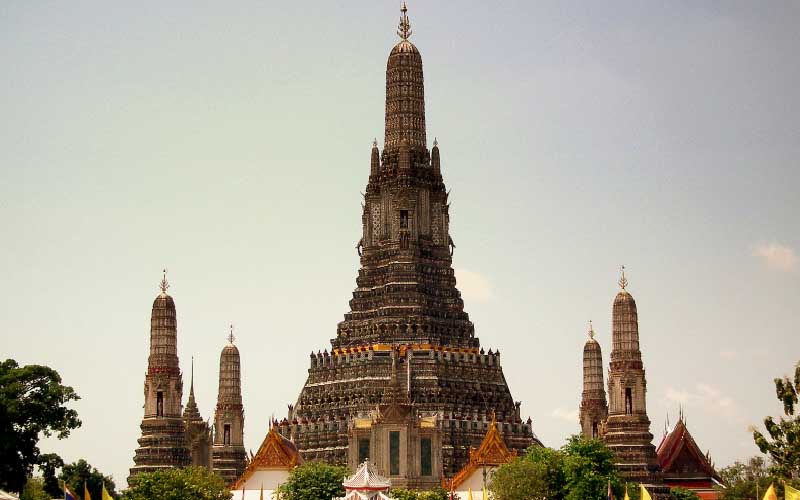 The temple is a mere magic. It is absolutely incredible how fascinating the sight is. Its setting is even stunning as it is located on the side of a river facing the outstanding Big Buddha. Not to Miss!
3. Floating Market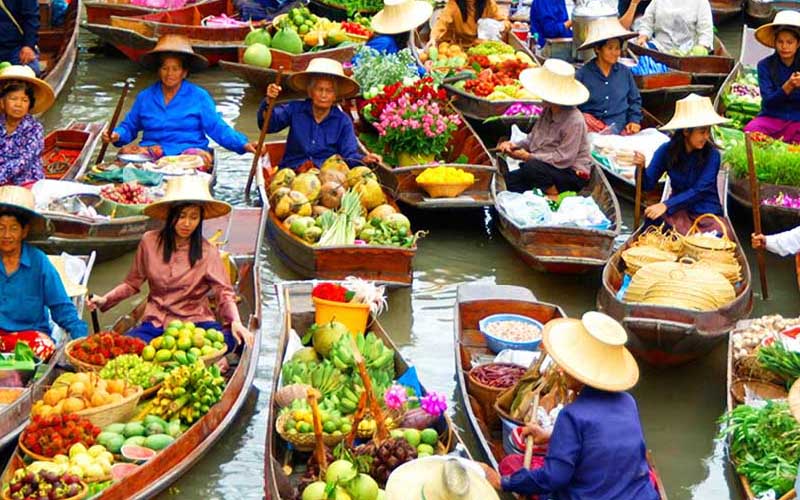 Floating market is considered as "Venice of Asia". It is one of the distinguishing features of Thailand. It is another wonder worth exploring throughout a visit to Bangkok; crossing a river to sell goods is unfamiliar! So, think about it!
4. China Town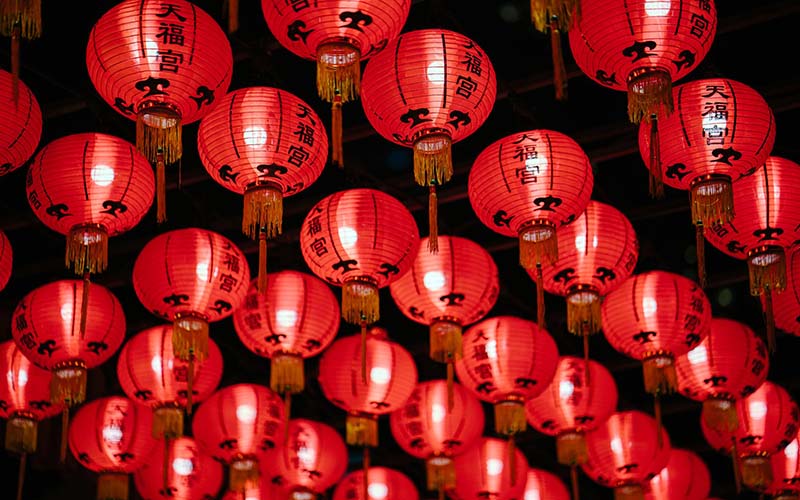 Another spot for tourists which is famous for the evening tours as well as the night markets. It is highly recommended especially during the festivals taking place in the country mainly The Chinese New Year.
5. Wat Pho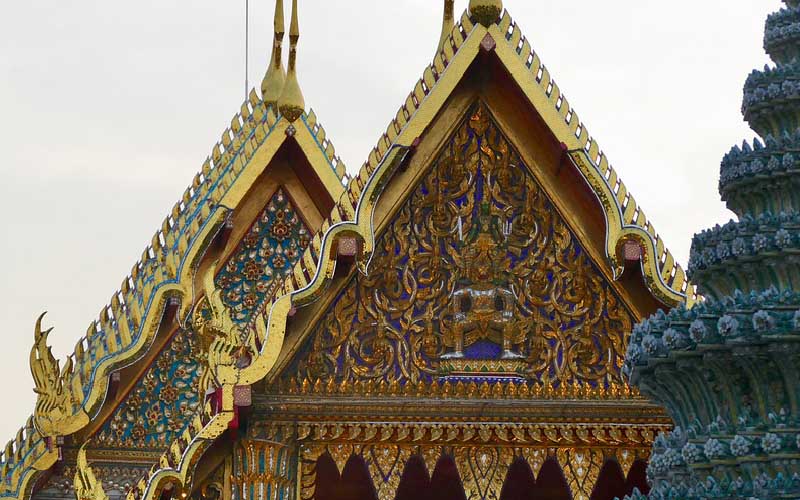 The Wat Pho is one of the sixth famous Buddhist temples in Thailand. It tells a history dating back to the 16th century. It is another amusement in a country worth naming a wonderland.
Which monument captured the most your attention?
-Zeineb.N-