Bangkok, a sophisticated capital mixing the ancient and the modern world and creating a stunning city. Known not only for its famous, fancy and distinguished hotels but also, for its unlimited restaurant options that provide a unique gastronomical experience.
As a tourist, you will find a variety of culinary options. Let us discover the best places to eat in Bangkok.
1. Le Du Restaurant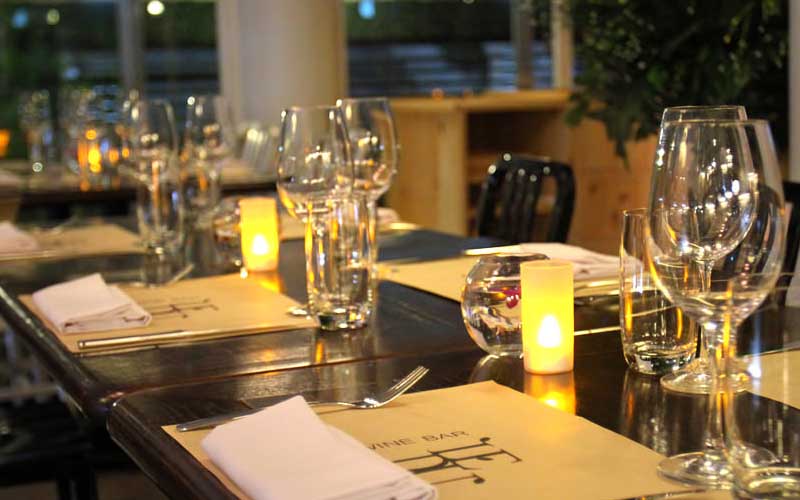 Le Du restaurant is known for its traditional Thai dishes. In this place, you can enjoy a meal associating Thai ingredients and some unique flavors. This place is a highly recommended dining location, for its excellent service, tasty food, and friendly staff.
2. Bunker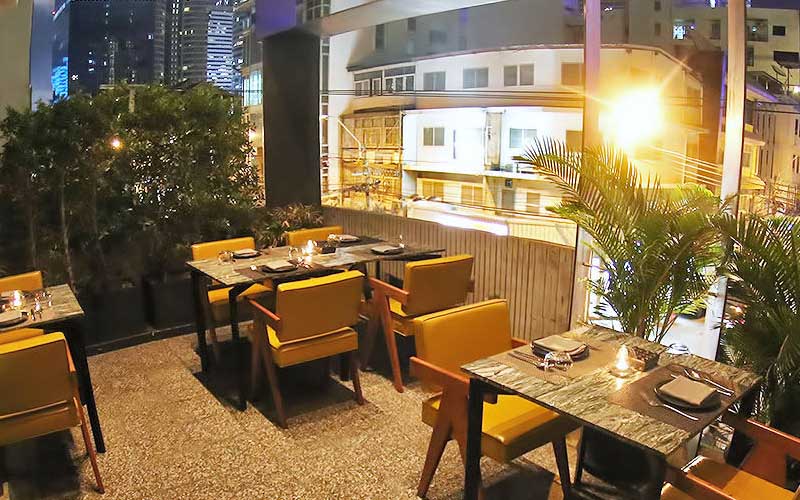 Save the name, "The Bunker restaurant"! A unique dining place that offers, American cookery along with a fancy structure and an attractive decoration. This restaurant is one of the best places in Bangkok and it offers a trendy hangout for food and refreshments.
3. Issaya Siamese Club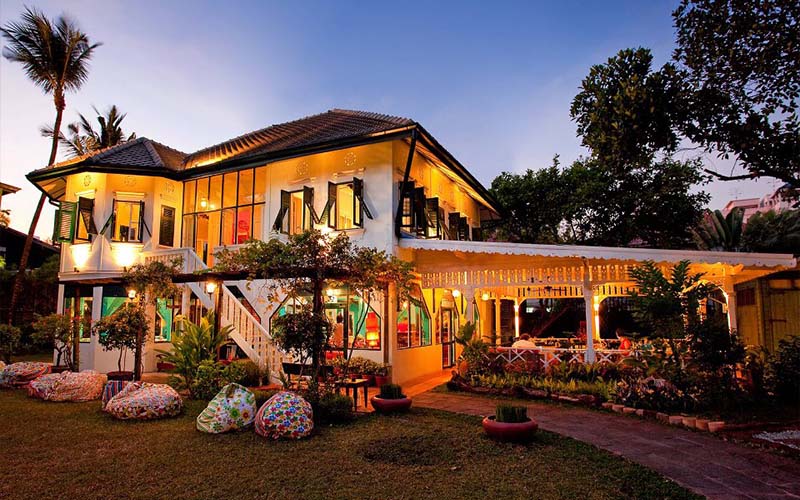 It is not only an attractive place but also a spiritual one. Thanks to the exotic environment around it and its decoration. The combination of the club and the ancient Thai feature structures is surprisingly amazing. The menu there is interesting as well.
4. Mezzaluna at Lebua Hotel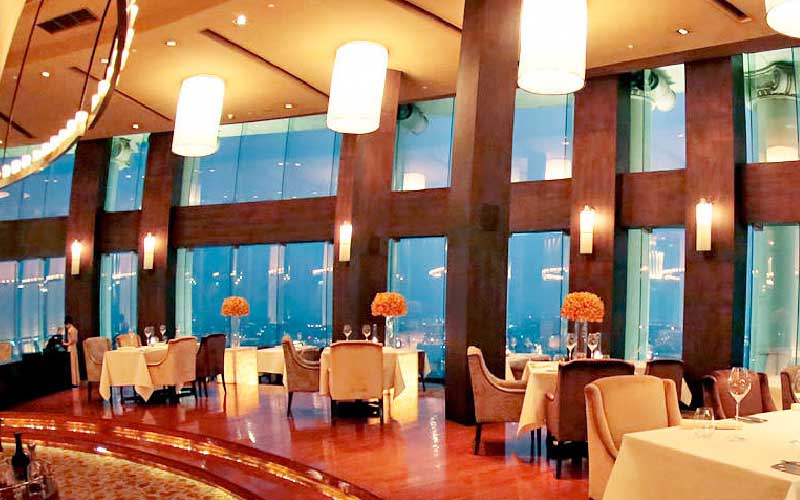 This restaurant is a nice dining place. The menu is both interesting and exceptional. Overall, the reception is good, the food is tasty and the service is incredible. A destination worth visiting as the service is highly professional.
5. Suhring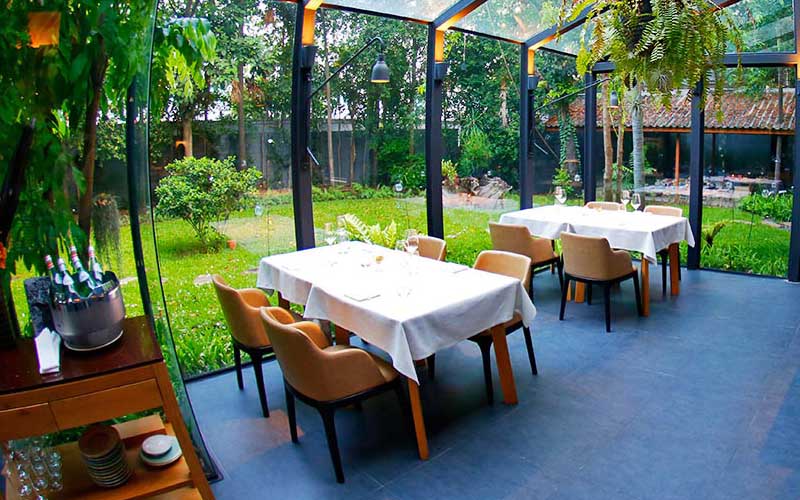 An excellent modern German cuisine representation. The setting is incredibly amazing, spreading joy and tranquility. In this place, you will have the chance to try an interesting combination of Thai features with a German taste. A delightful experience worth every penny.
Have you ever tried any of these addresses? Tell us about your experience!
-Zeineb.N-