Da Nang is a coastal city in Vietnam. The city is home to a lot of Buddhist temples and shrines.
Here is our selection of five of the best landmarks to visit while visiting it.
1.Lady Buddha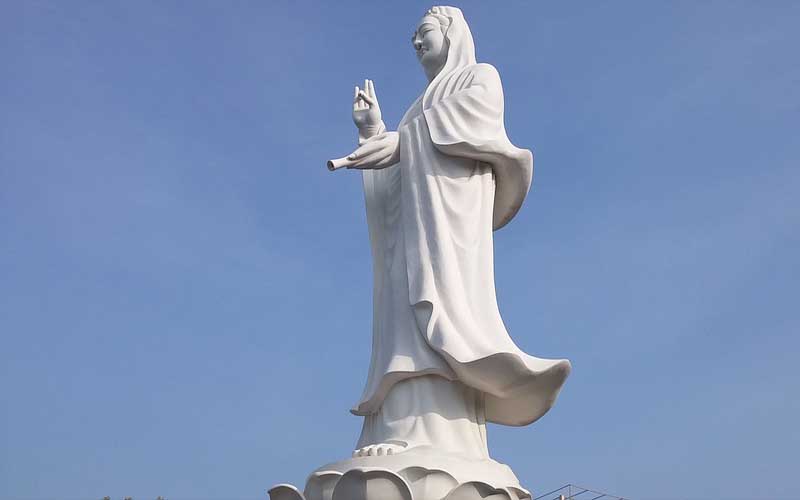 A great destination to head to while visiting Da Nang. The statue of Lady Buddha is in a peaceful and quiet part of the city. Head over there to enjoy peace and tranquility and gospel upon the fabulous view of this unique Buddha statue. Make sure not to miss it while visiting the city.
2.Phap Lam Pagoda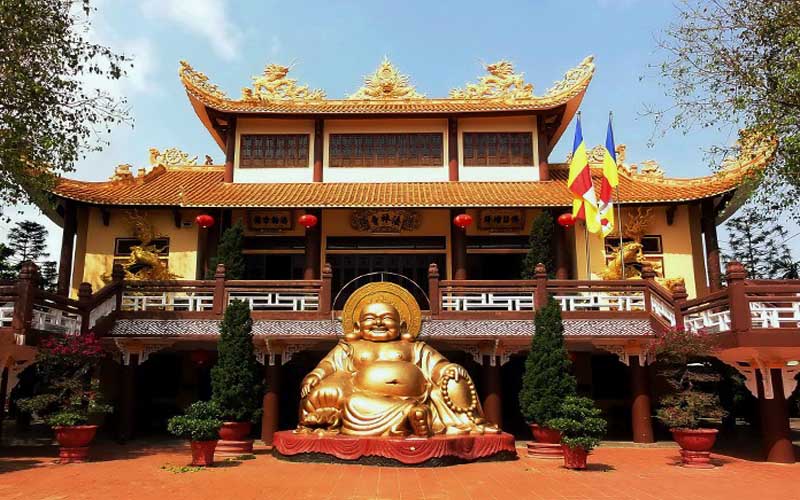 A very peaceful and one-of-kind temple in the middle of Da Nang. This particular temple is renowned for the statue of laughing Buddha. Explore the different areas of this temple and get a closer insight on Buddhism from a new prospect. It is both fun and educative experience.
3.Dragon Bridge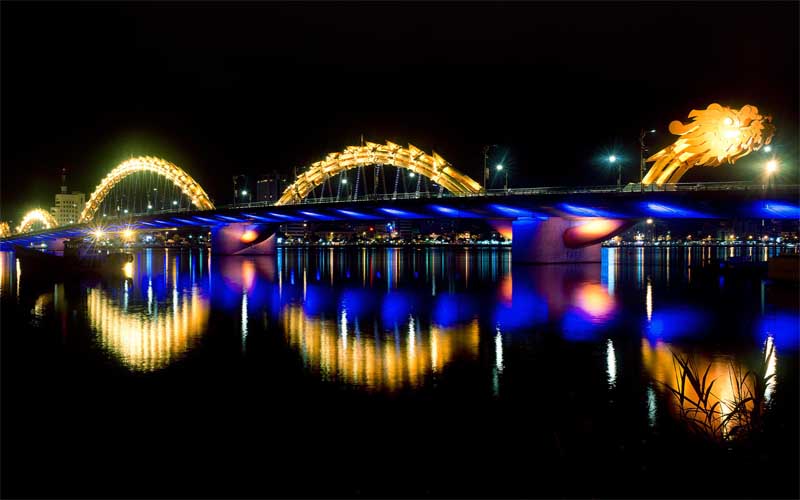 A very famous touristic destination in Da Nang. By day this Bridge might seem like an ordinary bridge, but by night it turns to a light show fiasco. It displays a perfect combination of modern and traditional aspects of the city. Make sure not to miss it while in Da Nang.
4.Linh Ung Pagoda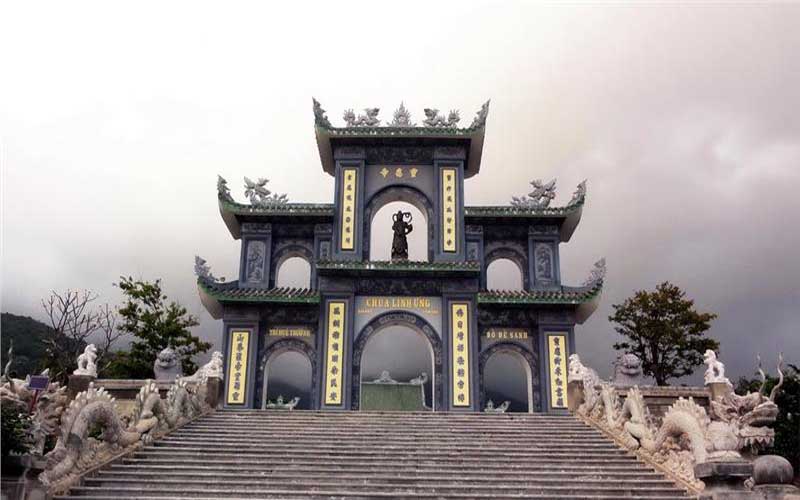 One of most fabulous sites in the city. It is a sacred place of worship where you can indulge in peace and serenity. Some even refer to this place as the soul of Da Nang. Your trip to the city is never over until you check out this landmark
5.My Son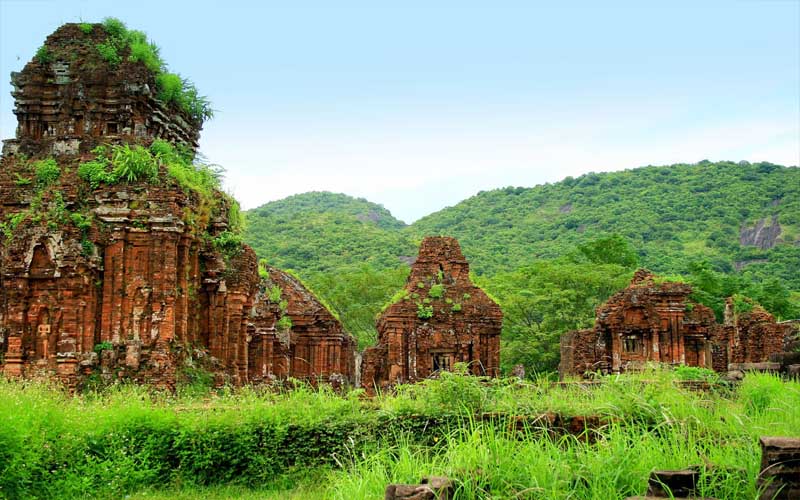 My Son is one of the best landmarks in Da Nang. It is a UNESCO world heritage site. It goes back to the fourth century. It portrays the rich and vibrant history of the region. While there, don't forget to check out the Marble Mountains and their Buddhist pagodas as well as the hidden caves.
Have you ever visited any of these sites? If you did, please let us know in the comment section down below.
-Wided.B-