The Vietnamese city of Da Nang must be on your must-visit list!. It offers countless activities to do while you visit it. Check our pick of five of the best things to do in Da Nang.
1.Day tours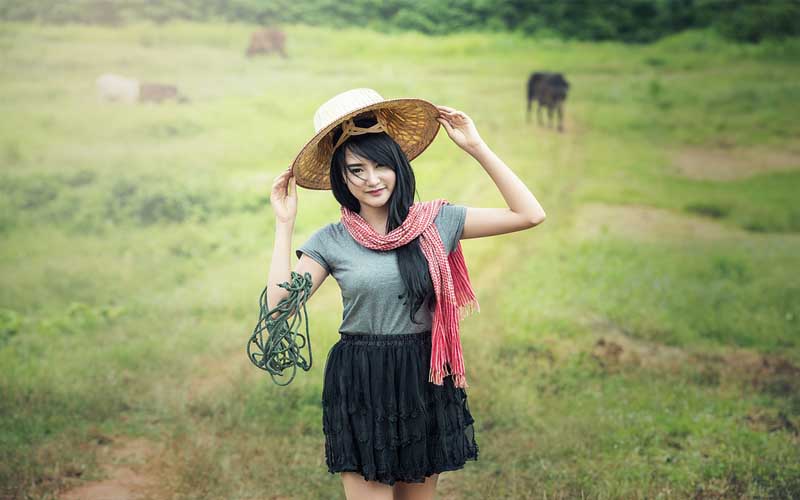 Book your day tour in Da Nang and go site-seeing. Explore the city while guided by experts guides. Discover all about the rich history of the region, the fabulous views, and diverse landscapes. Make sure that you won't miss a thing while in Da Nang.
2.Climbing in Da Nang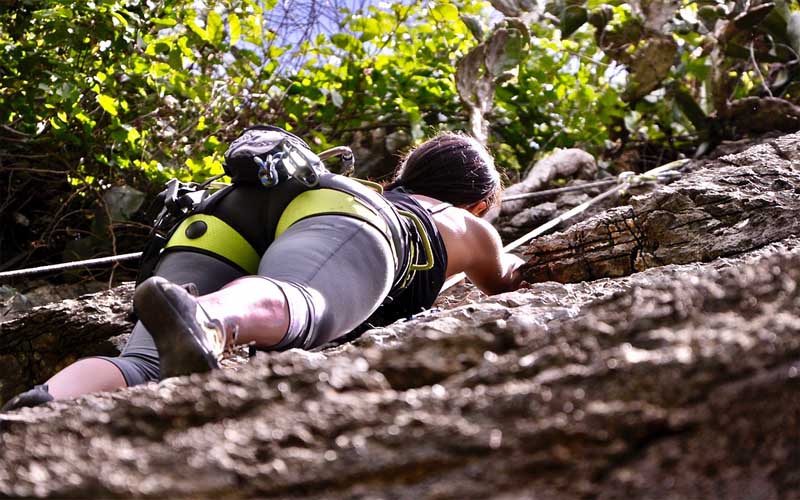 Try out one of the most appealing sports in the world while in Da Nang. Enjoy this adrenaline-pumping experience and make your trip memorable. Challenge yourself with this one-of-kind experience.
3.Join a Surf School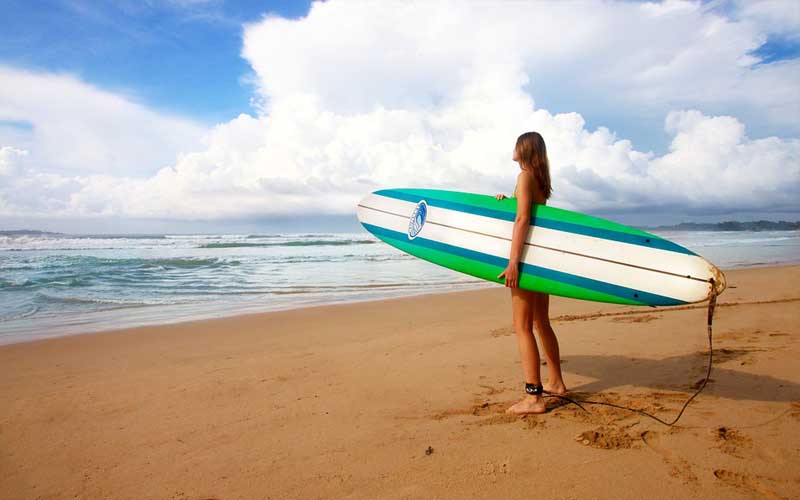 Learn how to surf guided by a certified instructor. Challenge the waves and have a blast while in Da Nang. Acquire a new skill and a take it away home with you. Make your trip unforgettable.
4.Sunbathing and snorkeling on the beaches of Da Nang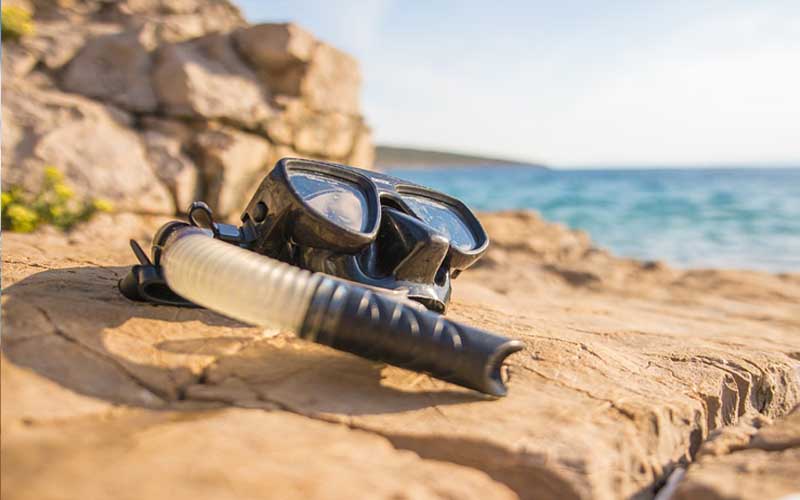 One of the things that put this place on the must-visit destinations is its beaches. Enjoy sunbathing one of the many white-sanded beaches. Relish the fabulous views while laying back and relaxing. If you are looking for more energetic activities, then you should try snorkeling in the crystal-clear waters. Don't miss a thing while in Da Nang.
5. Go Shopping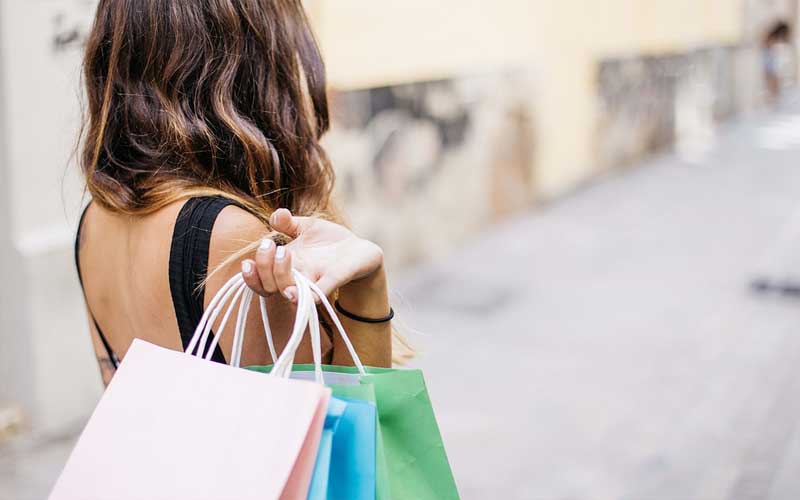 Go shopping in Da Nang and get yourself some authentic merchandises to take away home with you. There are a variety of shopping centers in Da Nang to satisfy every taste. Check out the clothing section and get some local clothes. Don't forget to grab a bite in one of the local food stands in the city.
Have you ever tried any of these activities? If you did, please share your experience with us.
-Wided.B-