We were delighted to visit a country known by its historical monuments, impressive archaeological sites, and its arid and enigmatic landscapes.
All those who are passionate about discovery will enjoy this journey.  This country has a rich history and also an exceptional cultural and archaeological heritage. These assets make tourism one of the key drivers for economic growth. Once we arrived at our destination, we have noticed that Jordanian people are like no other when it comes to generosity and hospitality. In addition to this, there is, all the wonders we could admire.
Mont Nébo 
We decided to embark on the adventure and to start with the ridge of Mount Nebo which is one of the main holy places of this country, located in the mountains of Moab, it has a view on the north of the Dead Sea and also the valley of Jordan. According to the old testament, it is the mountain considered to be where Moses saw the Promised Landed before he died.
Petra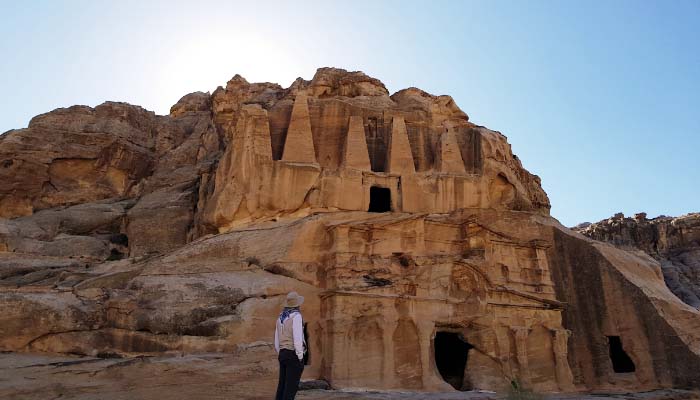 We followed the road of the Kings which led us to the magnificent Petra, monumental city carved in the rock of red sandstone and inscribed on the World Heritage of UNESCO since 1985, this old city is one of the most well-known and visited sites in the Middle East, Petra has about 3OOO monuments and a natural environment that always fascinates travelers. 
Wadi Rum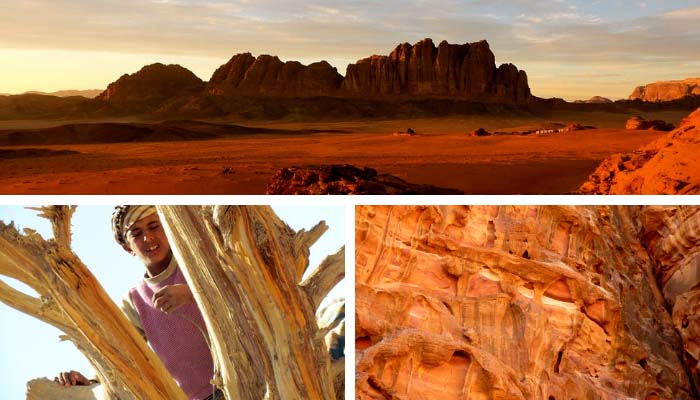 The Wadi Rum Desert is also a mandatory stop in Jordan: huge stretches of ochre sand, rocks, and natural arches. All these elements make this place a magical destination not to miss under any circumstances. Like Petra, Wadi Rum is one of the world-famous sites of the Kingdom of Jordan.
The dead sea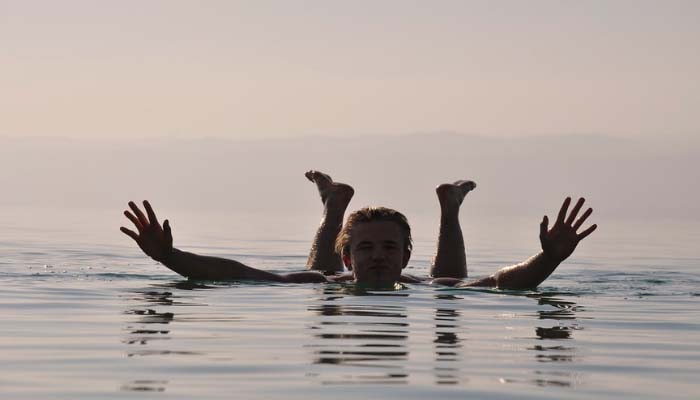 Difficult to plan a trip to Jordan without going through the famous Dead Sea, surrounded by rolling mountains to the east and the hills to the west, the strip of water is 400 meters below the sea level. Several rivers flow, evaporate and then leave a rich cocktail of salts and minerals, these waters are used to create high-quality products.
Amman
It is evident that we have reached the end of our adventure, and it was Amman the last destination that we have visited, capital of Jordan since 1921, Amman was called "Philadelphia" in Roman times and it is one of the oldest cities in the world to be still inhabited.  Over the decades, the city has grown to become a modern and lively metropolis. Nowadays the old houses are replaced by modern buildings, luxury villas, and refined restaurants. However, it is still possible to enjoy the archaeological sites of the old city.
It was an enriching experience and a thrilling trip full of discoveries, you can share yours too in the comment box, and in case you want to find out more about destinations, visit our blog.
-Jedda.S-