To have a precise idea about what not to in Singapore was not an easy task. It is a city full of so many impressive attractions, some pretty exciting activities and loads of excursions.
I share with from my experience what not to miss in Singapore.
Marina Bay Sands hotel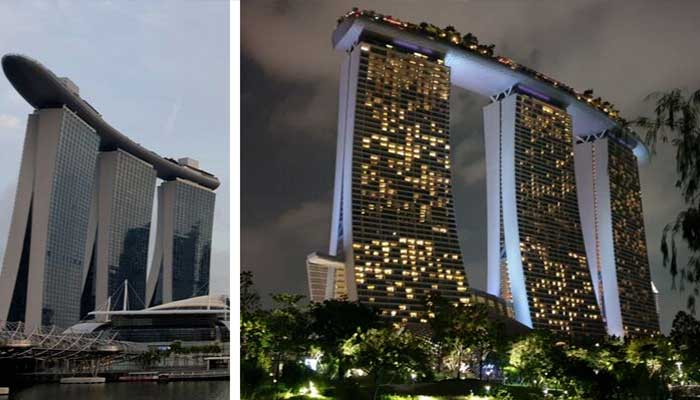 If you are planning on visiting Singapore, the Marina Bay Sands Hotel is a must. Here is a Tip: Buy a pass for the CE LIFE bar (including a drink) and have a nice time at the rooftop with well-known DJs.
Best time to visit: sunset.
Unavoidable: The rooftop pool on the west side and the trees of "Garden by the bay" on the east side.
Average visit time: 1 hour and a half
You can also try the Italian restaurant LAVO. The menu is a bit expensive with perfect meals. Trust me on this one. ?
Gardens by the bay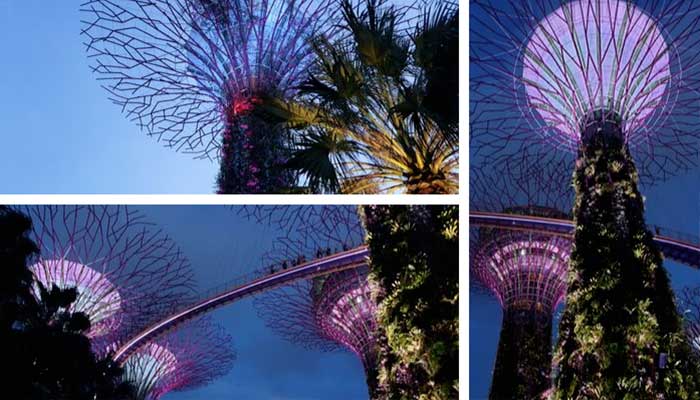 Simply a unique architectural marvel in the world. You can't visit Singapore and miss this attraction. Just behind the Marina Bay Sands Hotel, this garden will amaze you with its futuristic and original style and décor.
Best time to visit: at sunset.
The illuminations were spectacular. I remember my self, standing there open-mouthed for a few long minutes.
Tip: With the humidity of the capital, you can rent an electric scooter through the Telepod or Uber app. It doesn't cost much, 20 TND an hour and it will allow you to enjoy the view because it's gigantic. For the telePod, there is a station just outside the mall in front of the marina. Note: You may need a Wi-Fi connection and a credit card.
Jewel
Departing from Singapore's Changi Airport, you MUST stop at Jewel, the latest folly inaugurated on April 2019 by the government. It is a unique gem in the world that will leave you stunned by its beauty and splendor. It is a giant 10 floors structure covering 137,000 m². This place contains a huge waterfall, a forest made of trees, shrubs, and flowering plants.
You should know that Changi has been classified: The best airport in the world for 9 successive years and is not planning to take a back seat, as it has set the bar extremely high with its latest investment.
Don't miss the new Terminal 4, which will dazzle you with its beauty and futuristic decoration, including an interactive robot that talks to travelers and even offers them gifts!!