Grand Baie is a fascinating town outside Mauritius. While there you will have plenty of activities to do.
Check out our list of the five best things to do in Grand Baie.
1.Tamil Surya Oudaya Sangam Temple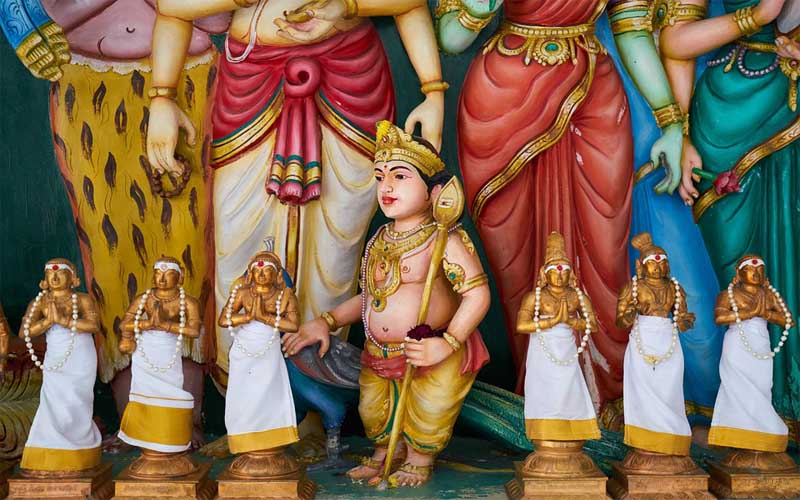 One of the most famous places of worship in the Hindu community in Grand Baie. It is a remarkable temple in town. This small temple marks the rich spiritual heritage of the area. For a soul-liberating experience make sure to give this place a go.
2.Diving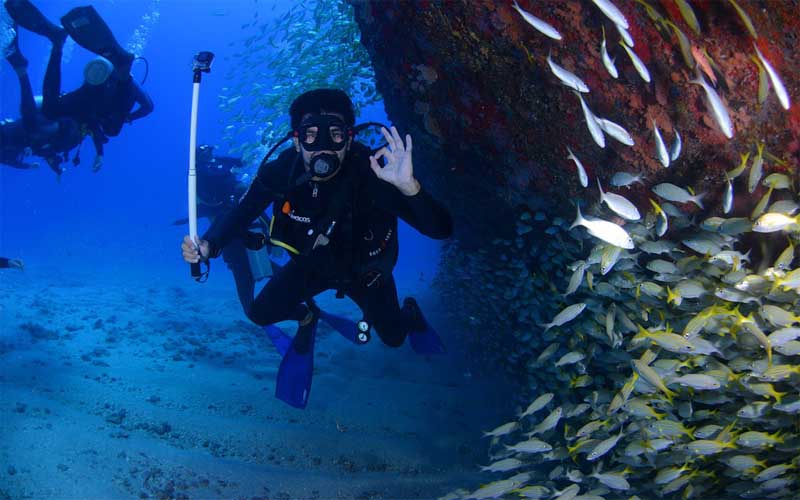 The white-sanded beaches and crystal clear waters make diving in Grand Baie an experience like no other. Explore the superb undersea life, discover the various marine creatures and the fascinating weather. Finish it off by relaxing at the beach and getting that tent.
3.La Croissette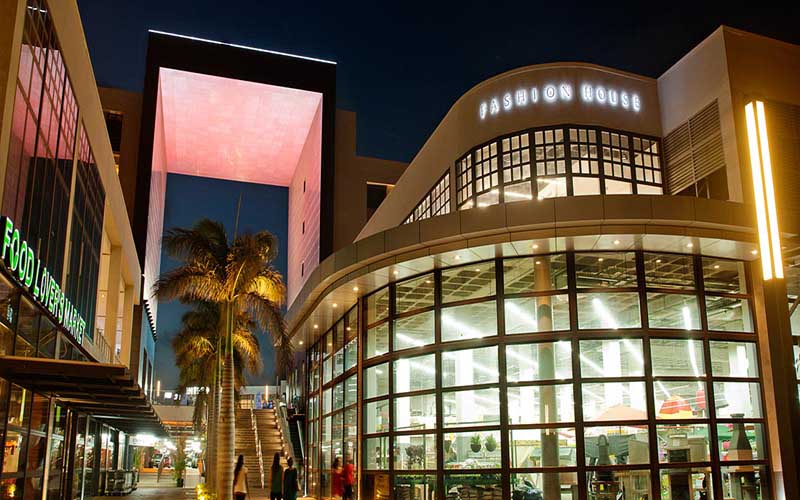 La Croisette shopping malls make the ultimate destination for souvenir shopping. The shops are crowded with handmade crafts and souvenirs to take on your journey back home. Go shopping after sunset and enjoy the night view of the city. Make your trip to Grand Baie memorable.
4.Local Spas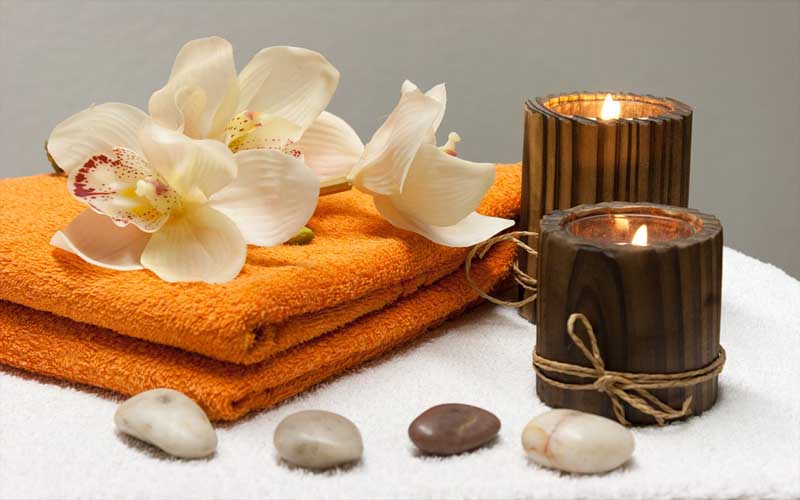 Spoil yourself and head over to one of the numerous local spas in Grand Baie. Both Blystone spa and Ved Holistic Care Center rank as the best spas in town, make sure to check them out. Have the time of your in Grand Baie and get treated like royalty.
5.Sightseeing Tours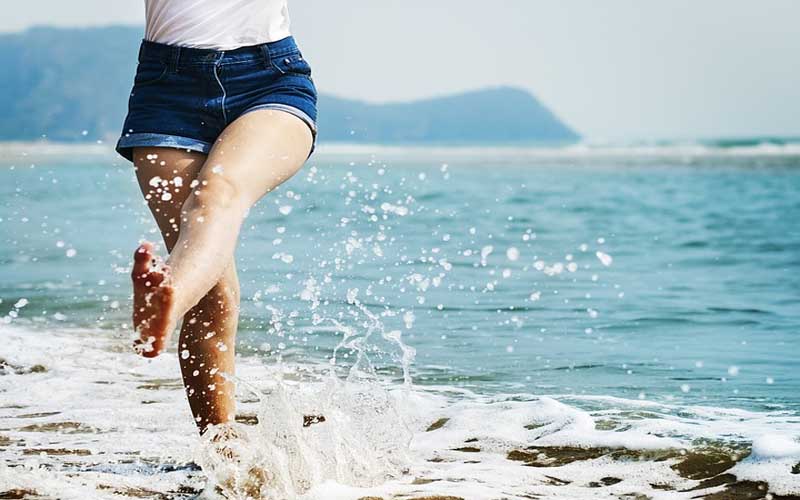 Join one of the many sightseeing tours in Grand Baie and get a closer look at the town fascinating landscapes. Stroll the town's sights. Have a walk at superb beaches and unique scenes. Make sure not to miss it while in Grand Baie.
Have you ever tried any of these activities? If you did, please let us know how it was.
                                                                                                                                                                                                                         -Wided.B-