Grand Baie is a coastal tourist destination located in Mauritius. It is superb due to its golden sanded beaches, natural landscapes, and natural reserves.
There many attractions worth exploring once around. Let's know more about the best places to discover in Grand Baie.
1.La Cuvette Beach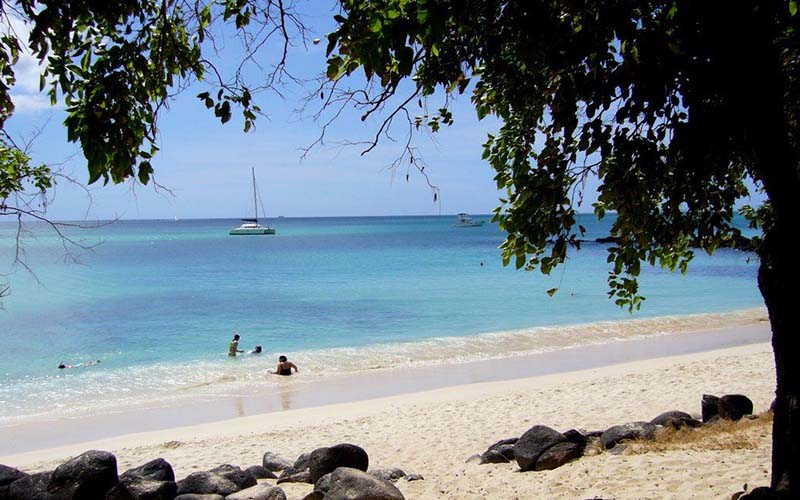 La Cuvette Beach is a small but a lovely place where to spend the day. It is worth noting that it is a clean public beach to enjoy being around. It is an enjoyable experience when spending an entertaining day in this cozy spot.
2.Pereybere Beach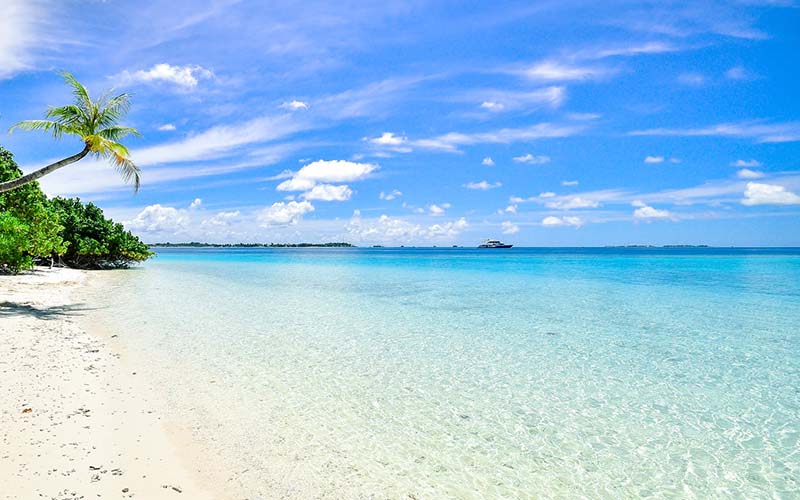 This spot is great to spend time gazing at the stunning beach view.  The view is super to memorize. It is a small public beautiful sanded beach. There are some activities to take part in like the Nandos swim race from the beach.
3.SSR Botanic Garden, Pamplemousses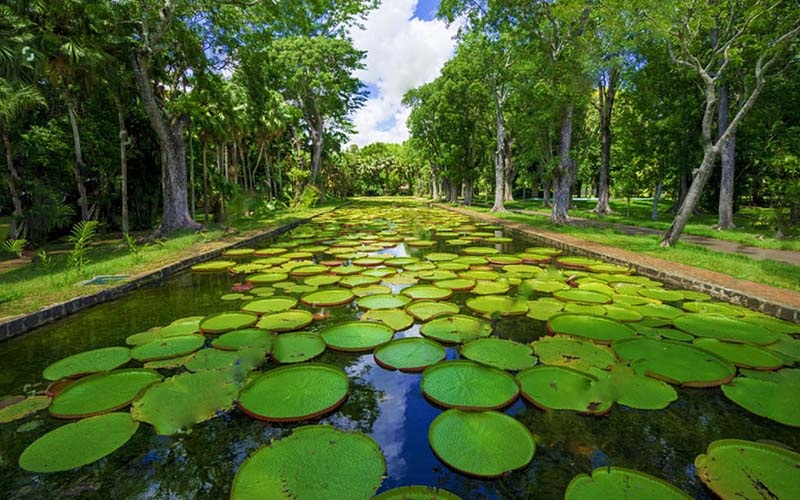 This garden is one of the most visited places in Grand Baie. The spot is, actually, spectacular and peaceful, giving the chance to wander around and spend a great time. This garden is unique with its 650 plant species.  
4.La Vanille Nature Park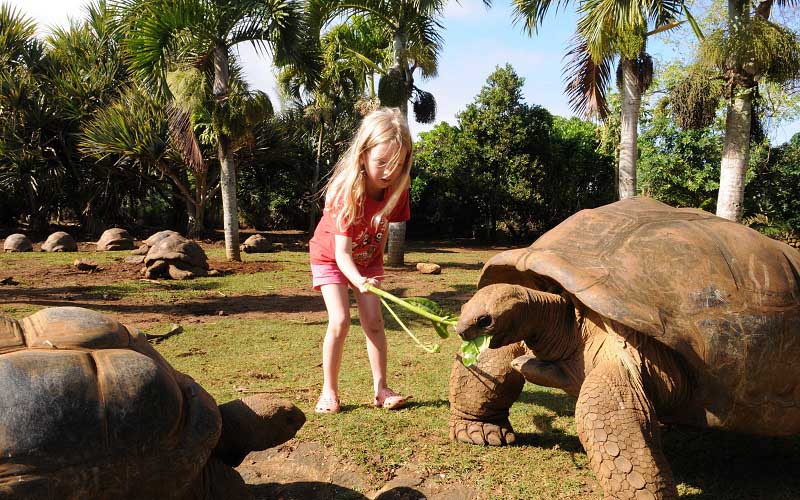 La Vanille Nature Park is an admiration. It is a superb place where visitors will have the chance to play with giant tortoises. It is a spot to spend a fantastic day out. The water lilies around are charming as well.
5.Casela World of Casevelle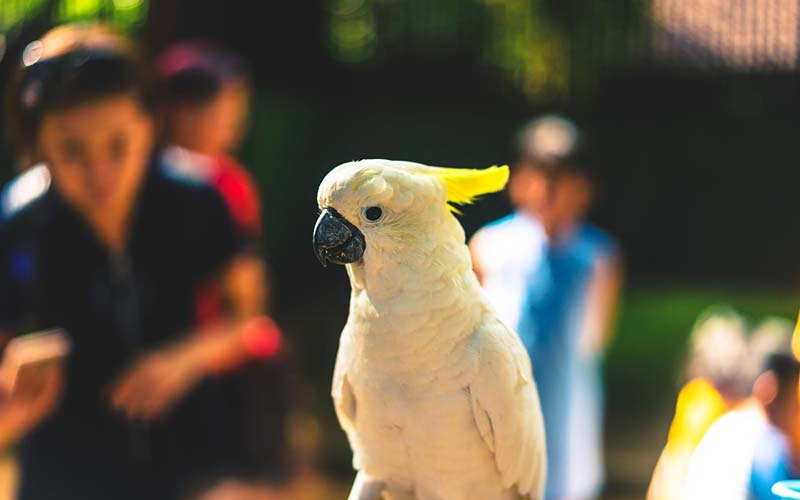 Having a day out in Casella World of Cascavelle is a zoo park where to experience great adventure. This spot is incredibly spectacular as it offers fun and some workout. In Fact, there are an array of activities to experience. 
Have you been in one of the previously mentioned places, if you have! Please share your experience with us!
-Zeineb.N-