Nightlife in Grand Baie is interesting.
In fact, several night spots are worth exploring once around. Exotic drinks, delightful food, cozy places refreshing atmosphere and funky music are what a night in Grand Baie offers.
1.Avant Garde Cocktail Bar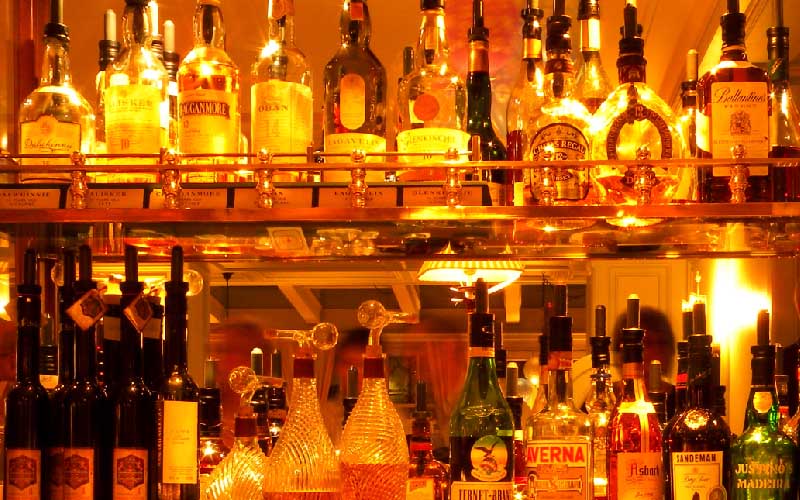 This bar is the best on the island. It is a place where to taste fresh exotic drinks and enjoy a cocktail experience. The atmosphere around is excellent, and the music is reviving.
2.Cocobolo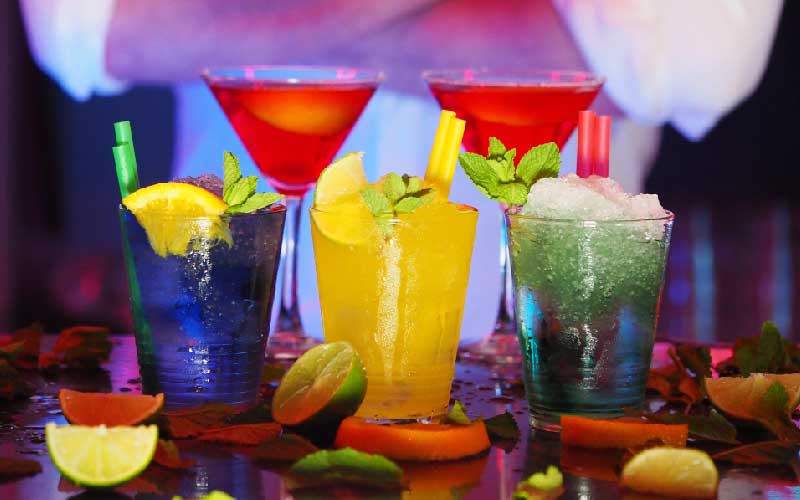 Cocoloko is a casual bar where to chill out at night. The place serves delicious food where to enjoy a meal while having fun around. This place is fun to spend free time.
3.OMG Night Club Grand Baie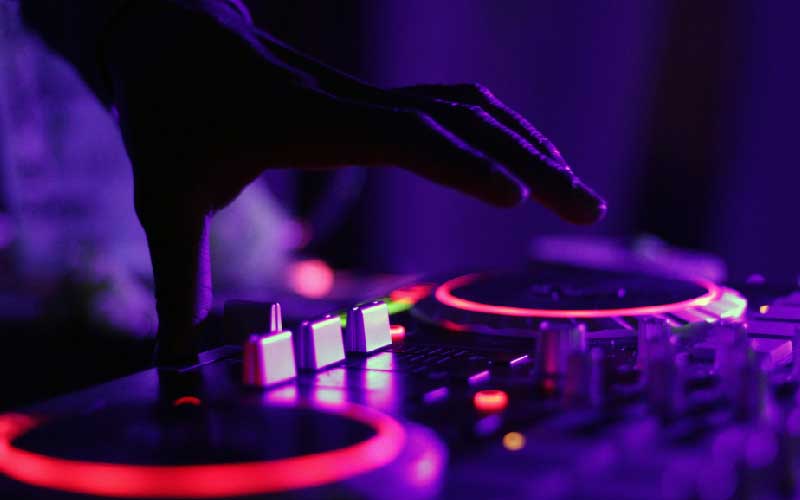 OMG Club is a place with a superb environment and atmosphere. It is one of the coolest nightclubs in the area. A talented DJ who plays funky foot-tapping music. The atmosphere there is enjoyable.
4.Patio Latino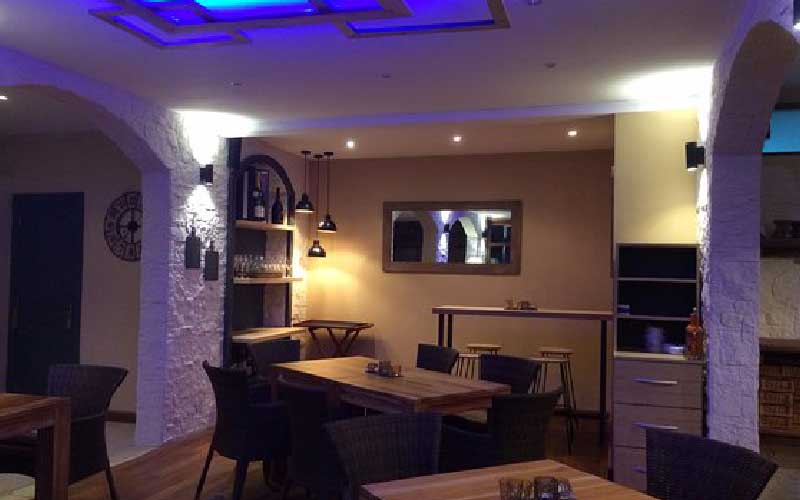 This spot is excellent as it sets the mood to a relaxing and entertaining night out. It is a place where the staff is friendly, and the food is delightful. This bar is super to spend time.
 5.Safari Bar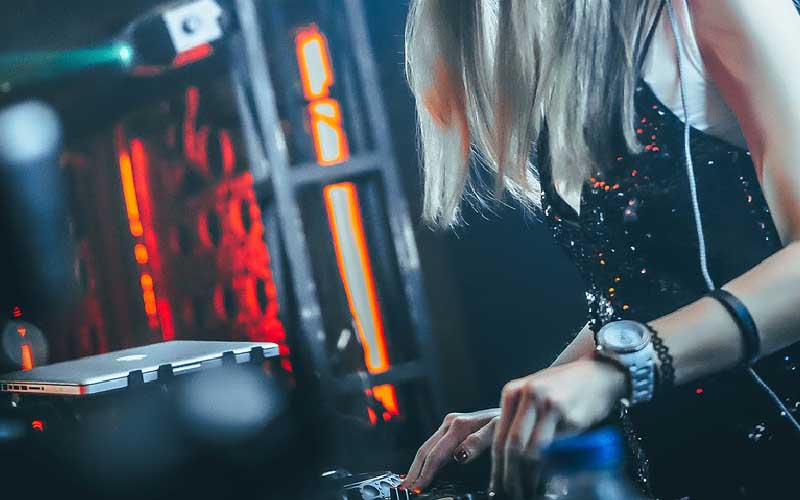 The two- floor dancing club, is the best and biggest club in Grand Baie. It hosts various music performances. Talented DJs are around to ignite the vibes to a vibrant musical night.
What do you think about these places! Share your opinion with us if you have visited and explored Grand Baie's nightlife! 
-Zeineb.N-