Seminyak is a tourist residential area on the west coast of Bali, Indonesia. It is a luxurious destination that offers high-end accommodations for its visitors.
The place is clustering with over the top hotels and spas, high-end shopping centers, and fine-eating restaurants. Here is a list of the five best things to do while in Seminyak.
1.Mystique of  Bali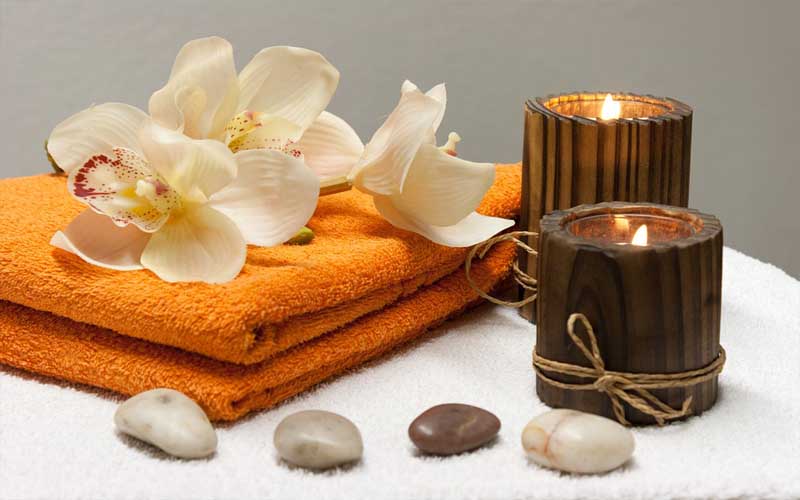 Mystique of Bali is an award-winning spa where you can spoil yourself and satisfy your senses. The sap offers exotic treatment packages that will revitalize your body and soul. You will be treated like royalty by the well-trained and skilled therapists. It is indeed a fascinating experience that you shouldn't miss in Seminyak.
2. Waterbom Bali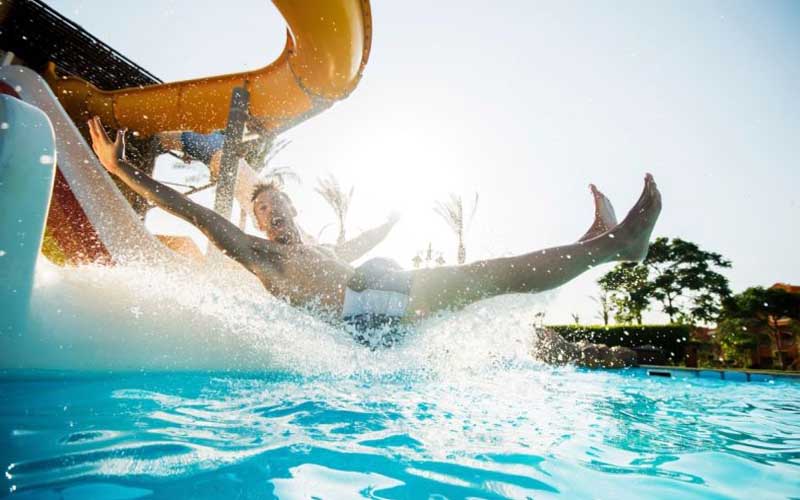 Waterbom Bali is an an-all-ages water park. It comes highly recommended by people who visited it. The rides and accommodations are suitable for every taste. You can enjoy a wild ride on the gravity-defying slide or sit back and relax down the lazy river or enjoy a couple of drinks and a delicious meal at the swim-up pool bar.   
3. Whiter Water Rafting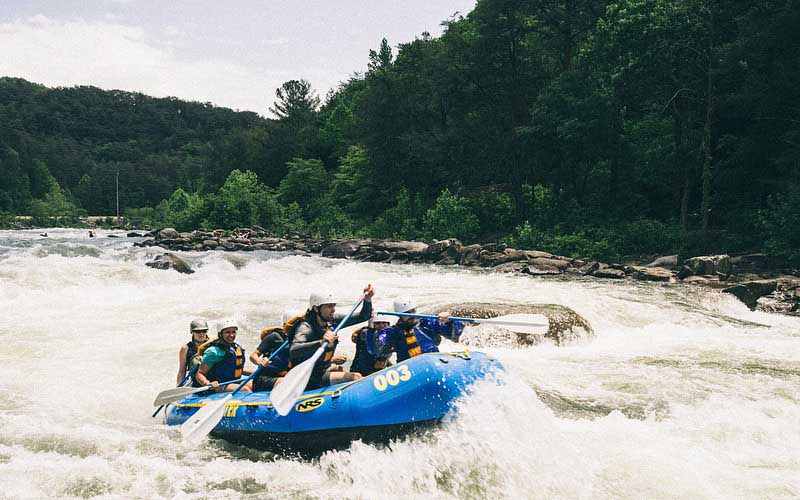 Whitewater rafting is a thrilling and experience. You will drive to Whitewater rafting-point where a team of experts will welcome you and guide you through your adventure. You will enjoy the wild ride across the waters and rewarded with a delicious meal once your journey is over.
4. Fly Fish adventure and Underwater scooter ride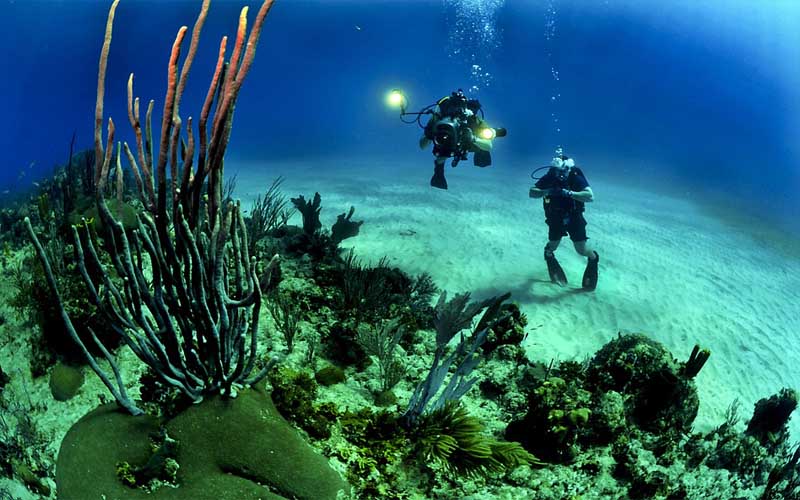 It is an underwater exploit, where you join a group of people to explore the rich  Indian Sea marine life. This activity is suitable for everyone and does not require any special skills. And is considered as the ultimate choice to get a closer insight into the vibrant undersea life and enjoy the one of a kind fly fish activities.
5. Mountain Cycling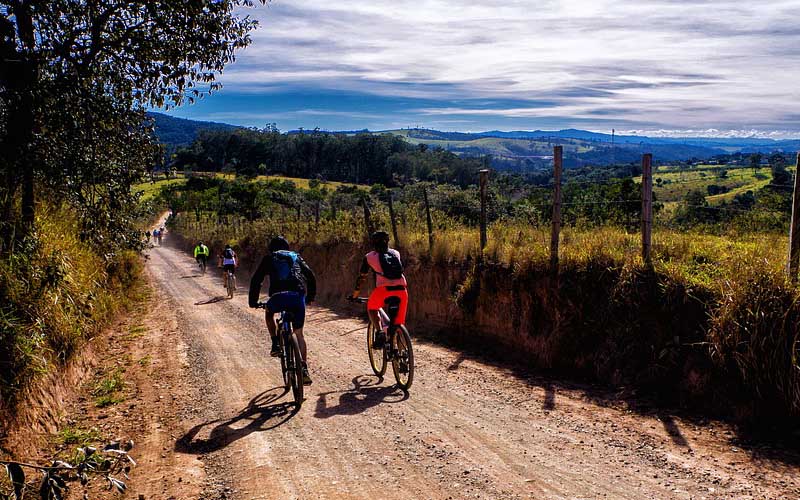 Enjoy a tranquil ride through the country's pristine countryside and valleys. Cycle your way through the historical temples and pass by the volcanic Mount Batur. Enjoy samples of local fruits and end your journey with a delicious meal at the Koko Bambu Restaurant.
Have you ever tried any of these activities? If yes! Tell us more about your experience.
-Wided.B-