Seminyak has the most attractive sceneries in Bali. It is a tempting destination for everyone looking to enjoy the mixture of modern accommodations and natural and historical beauty.
Here is a list of the five best things to see in Seminyak.  
1. Pura Taman Ayun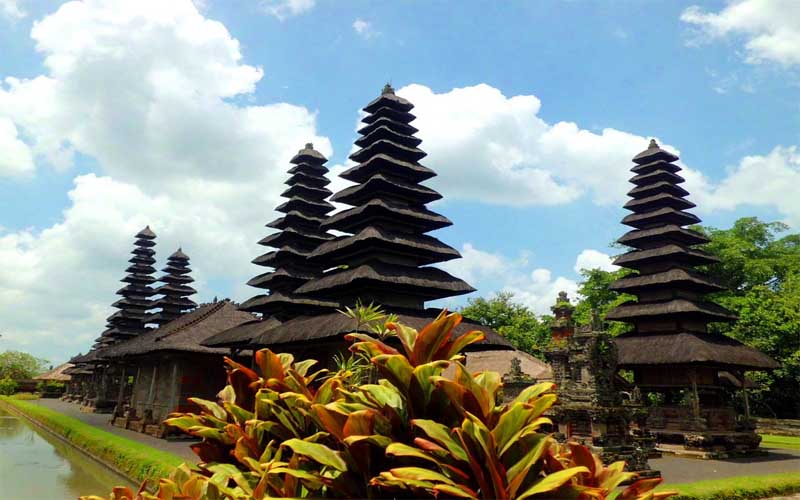 Marvel at the real Balinese culture as you set foot in Pura Taman Ayun. It is an ancient temple complex surrounded by gardens and a  following river. The place is a  tropical scenery, a display of natural beauty,  and tells stories of Bali's magical history.
2. Bedugul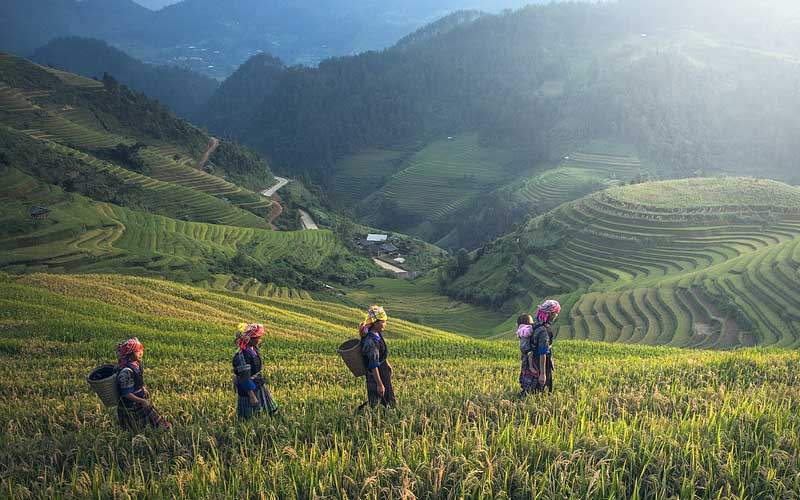 Bedugul is a charming mountain village known for its high altitude and beautiful weather. It is a farming village and the center of Bali's agriculture. In this village, you will be taken away by the scenery, botanical gardens, and fresh markets.  
3. Private Monkey Forest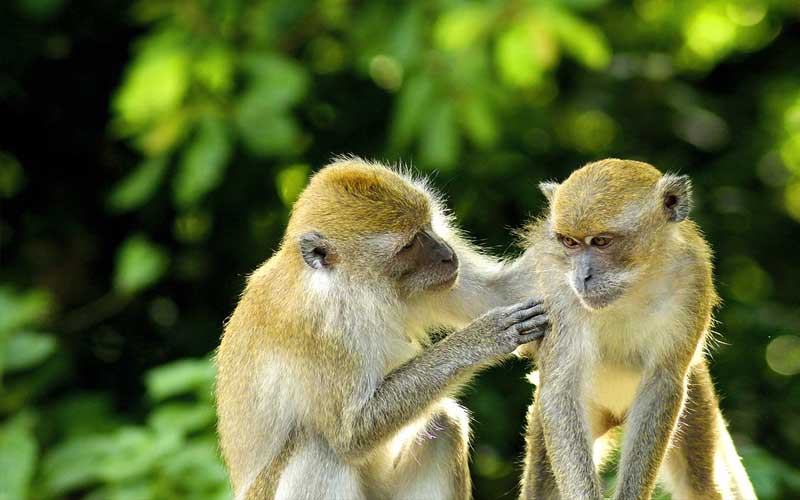 It is a  breathtaking forest and a tropical sanctuary. Wonder the jungle to get a close insight on the country's native species,crab-eating macaques, resident monkeys, hidden temples, and various trees. Make sure to stick around and watch the suburb sunset from the forest's viewpoint. 
4. Mount Batur Sunrise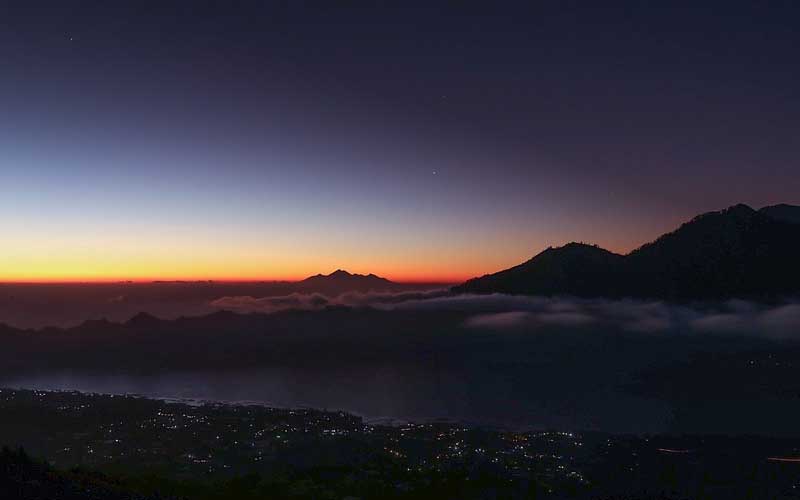 Mount Batur volcano is a sacred, Hindu mountain located in Batur village. This active volcano attracts tourists to head there and enjoy an unforgettable sunrise view. Such adventure assures a soul-redeeming. On your way back, make sure to stop and try the famous  Balinese traditional coffee.
5. Jatiluwih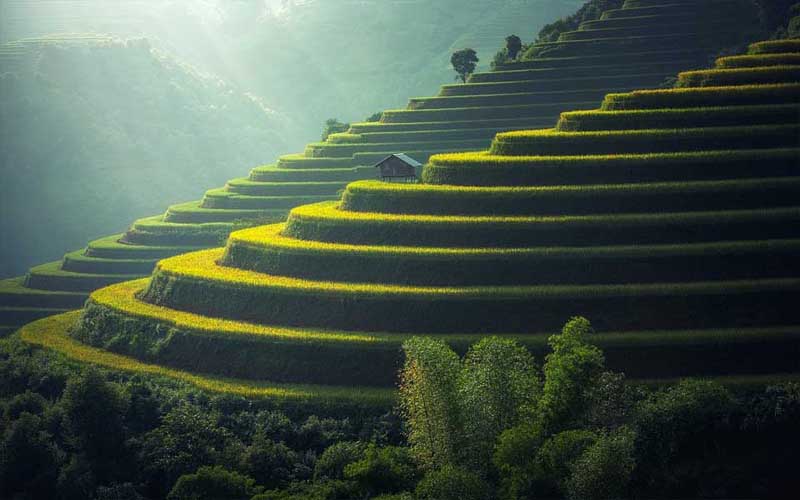 It is a tranquil country village where you can escape the busy daily life. The whole place is an extended verdant rice terrace, finely-curved. Making this place a unique and captivating one to see. Definitely, a must visit while in Seminyak.
Have you any other places one must see in Seminyak? Do not hesitate to tell us more about this destination.
-Wided.B-