During a vacation in Playa Del Carmen, entertainment is really due to an array of exciting activities to experience.
The list below presents some of the recommended outdoor activities to try once there.
1. Snorkeling and diving in a cenote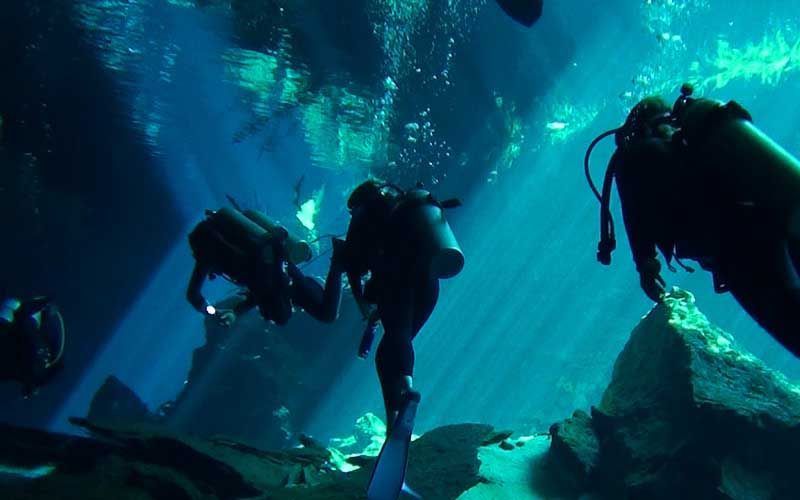 This place is a reflection of the Caribbean beauty. Snorkeling is an exciting experience to discover the spectacular marvels of Mother Nature. 
2. Visiting the Mayan Ruins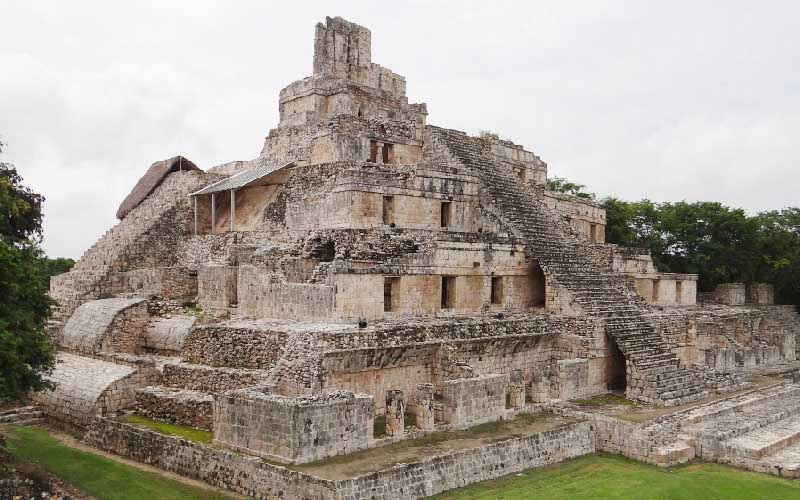 The Mayan Ruins tells the city's history. The ruins are a spectacular sightseeing location. It is mind-blowing due to its views.
3. Chilling out at night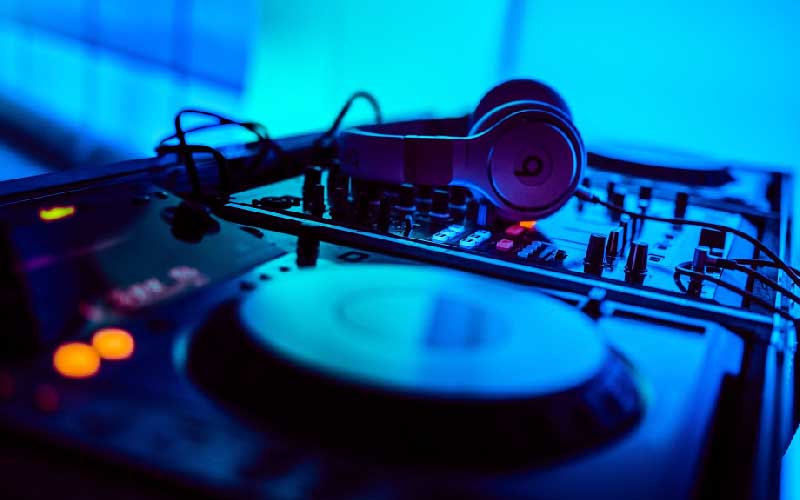 Chilling out at night is a great way to have fun. Nightclubs are a great option to spend a vibrant night and to unleash your youthful spirit.
4. Swimming with sea Turtles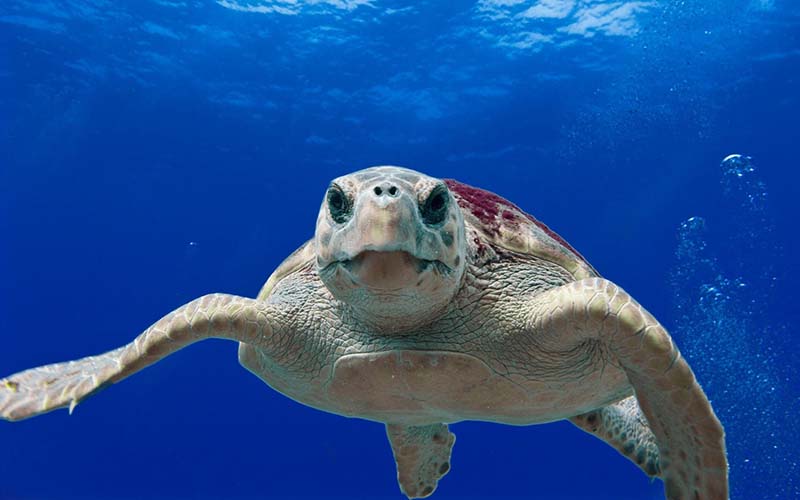 Swimming with sea turtles at Akumal beach offers a great snorkeling experience. Spending a day tour gazing at the sparkling water is mesmerizing.
5. Boat Trips To Cozumel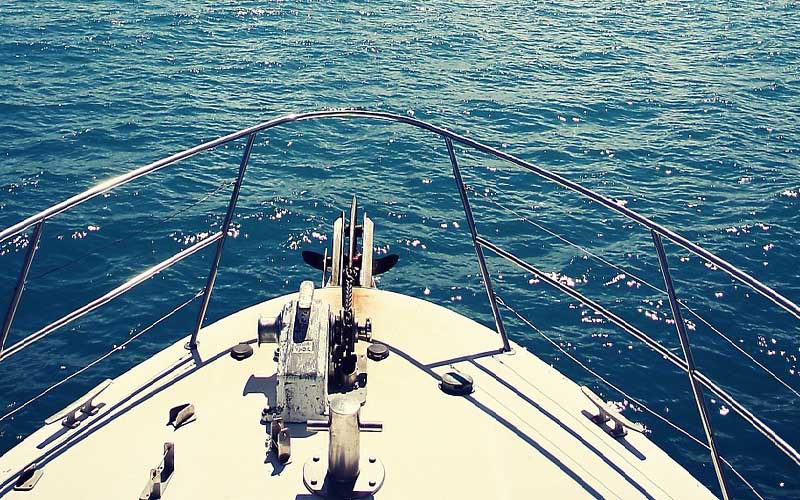 This trip offers spectacular views while sailing. It is a full entertainment experience to collect unforgettable memories and enjoy your presence in Playa Del Carmen.
You may share your experience with us if you have experienced one of the previously mentioned activities!
-Zeineb.N-