Restaurants in Playa Del Carmen are cross-cultural. The variety of cuisine choices is exceptional in this place.
In Mexico, a guest will be able to taste modern as well as traditional cuisines. So let's check the best places to visit.
1. Bella Italia Pizza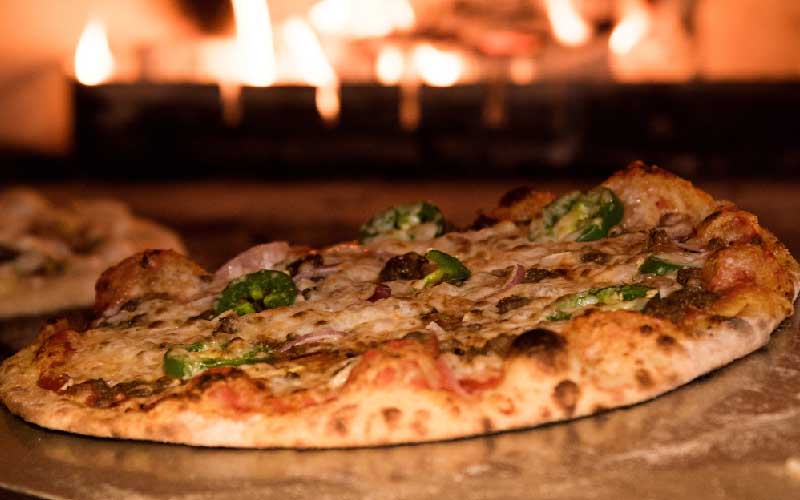 As its name indicates, this restaurant offers an excellent service where to taste the famous Italian pizza. In this open-air restaurant, a guest will get served by a friendly staff.
2. Le Cinq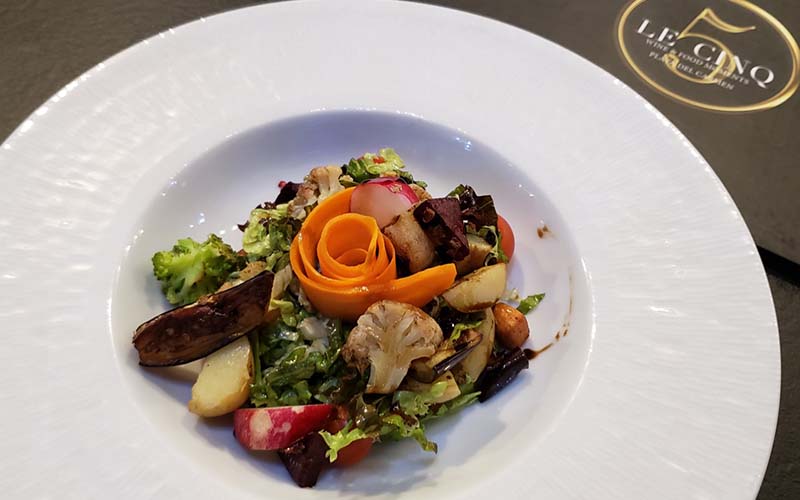 This restaurant is famous for its fantastic atmosphere. The service there is excellent along with the professional dishes presentation.
3. Hola Bangkok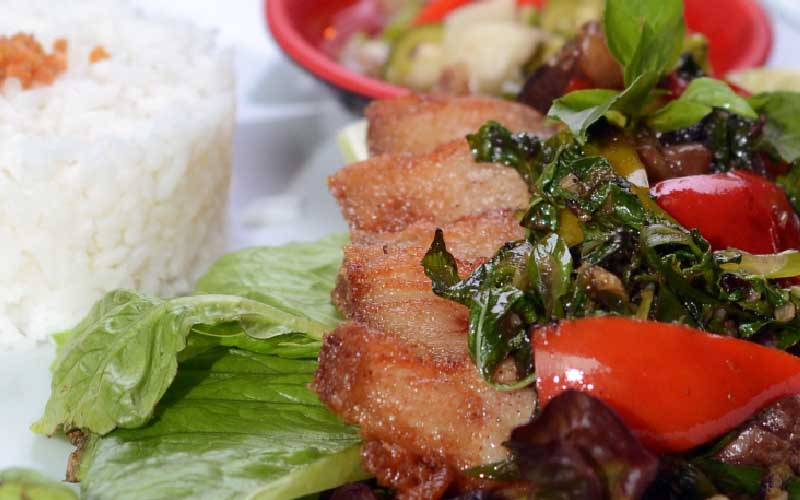 In this restaurant, a guest will enjoy the cool vibes as well as the fantastic Thai flavors melted together. Hola Bangkok is the place where to taste delicious Thai dishes.
4. Oh lala!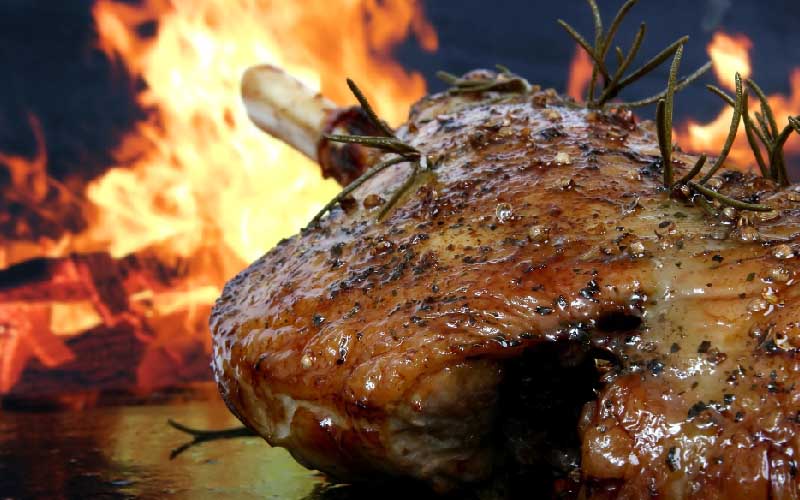 "Oh Lala" is a cozy place where to have a great food experience. The staff there is professional and friendly.
5. 500 Gramos Grill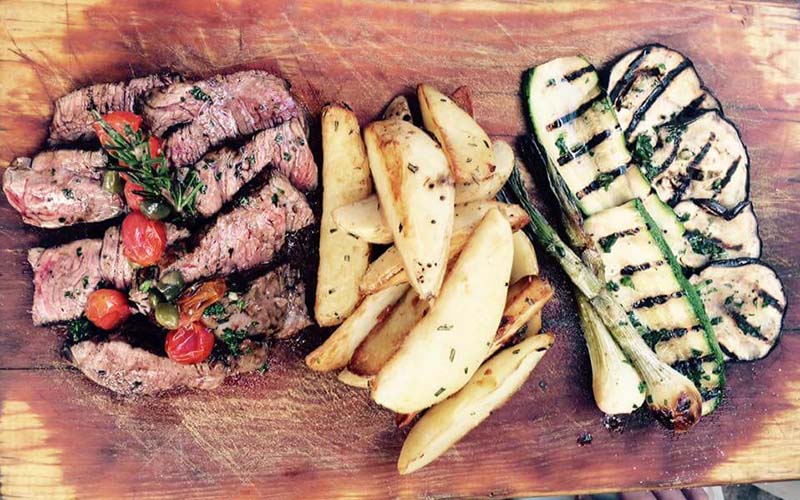 This restaurant is famous for its excellent grilled meat. The service is great. It is to mention that the restaurant serves an authentic past.
If you have visited one of these restaurants? Feel free to share your experience with us!
-Zeineb.N-