Once in Playa Del Carmen, many places are worth exploring
. Beaches, resorts, parks, and museums are amongst the recommended places to visit. The five best are the following! 
1.Playacar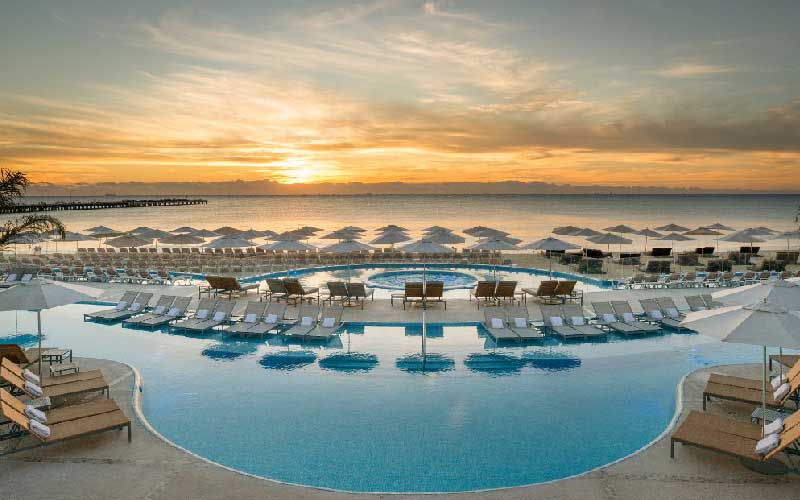 Playacar is a resort situated on the beach. The location is perfect, and the view is spectacular when gazing at the sparkling water.
2.Fundadores Park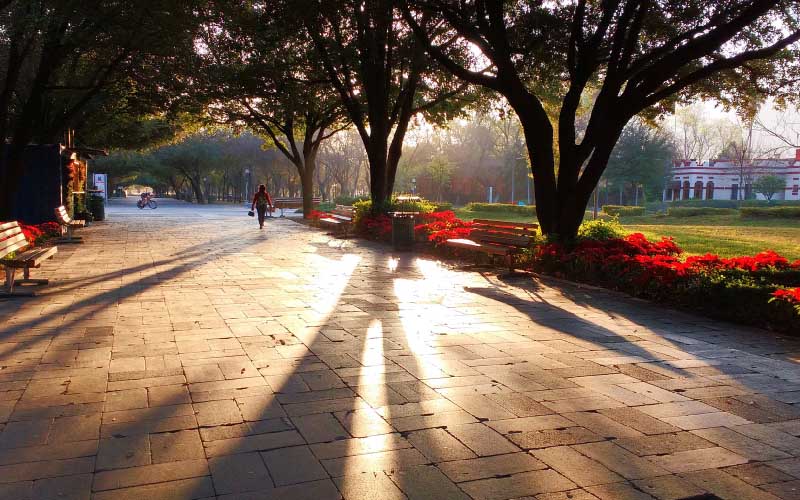 This park is a spectacular monument situated in the center of Playa Del Carmen City.  It is a magnificent place where to enjoy the beach and collect great souvenirs.
 3.3D Museum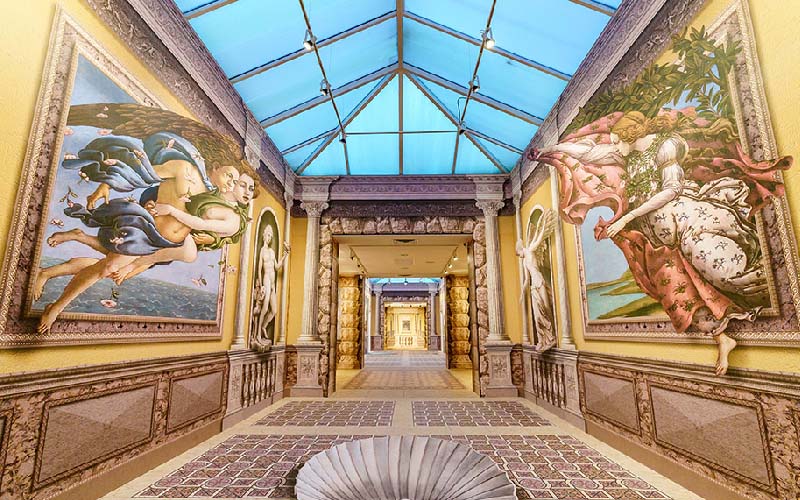 It is a museum of wonders as known. The staff is friendly. Inside the place, the fusion between fiction and reality is the distinguishing feature of the atmosphere. An impressive place indeed.
4.Xcaret Eco Park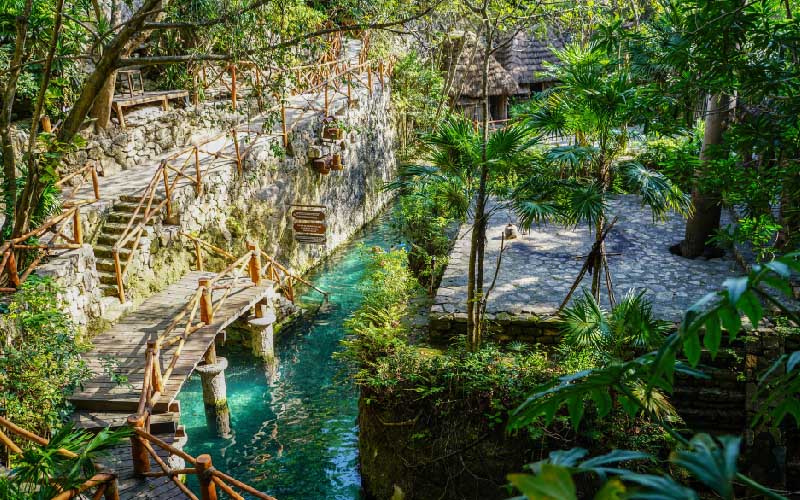 This magnificent place has Jurassic features.  It is full of energy. It is a place you can visit with your family and enjoy your vacation.
5.Aquarium Beach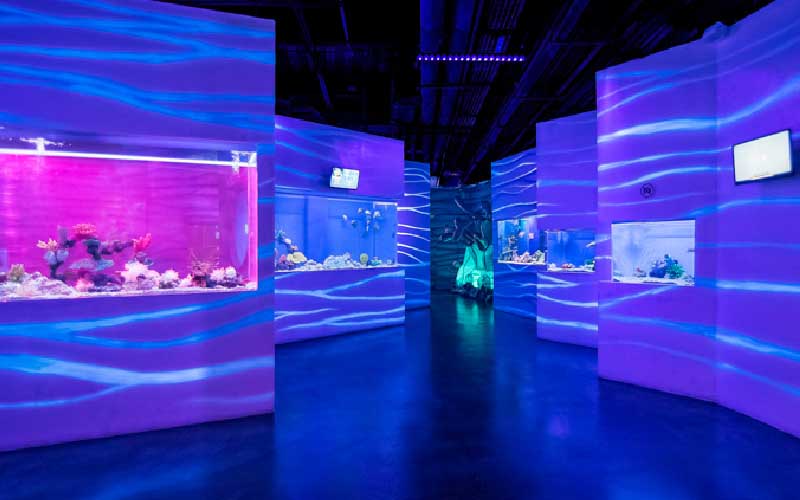 Aquarium beach is a place where to get information about the different sea creatures. This place is an assimilation of sea life. Great experience and great staff to guide you.
If you have visited one of these places, please share your experience with us!
-Zeineb.N-