Mahe Island is famous for its sparkling blue waters and white sandy beaches.
Once there, enjoy the variety of landscapes and make sure to try activities like diving and fishing.
1. Game Fishing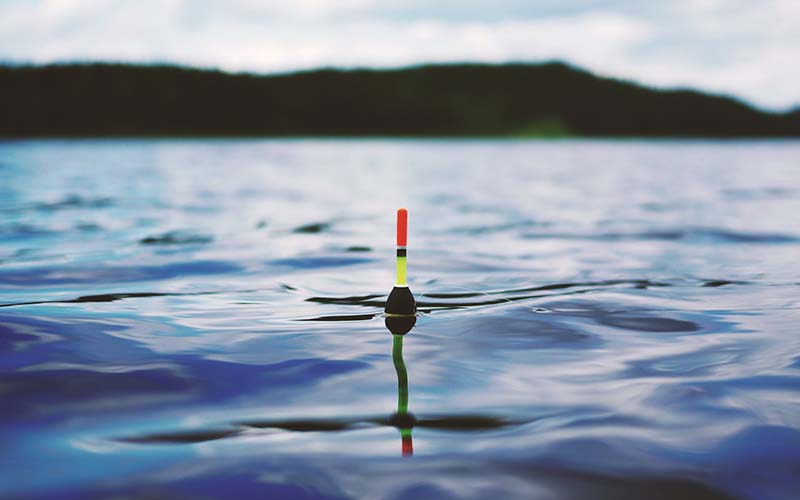 The Game Fishing activity is famous in Mahe. It is an exciting way to spend a great time on the island. It is a highly recommended activity.
2. Golf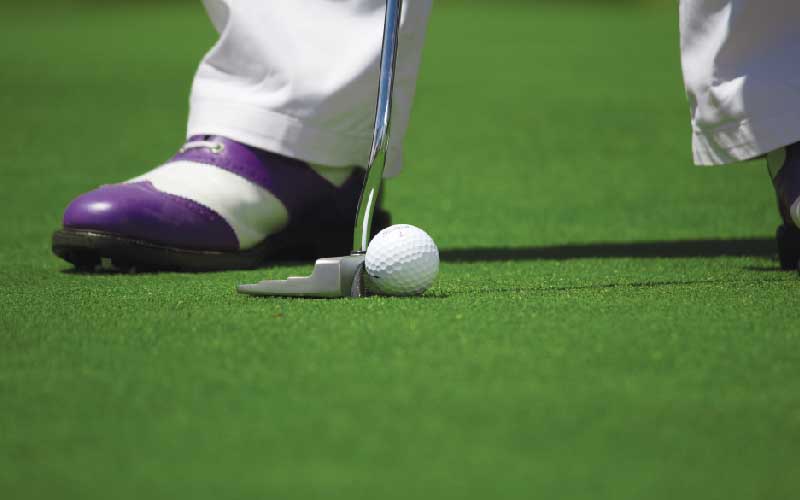 Playing golf is one of the activities to take part in once in Seychelles. It is a recommended game if you are a golf-lover.
3. Horseback riding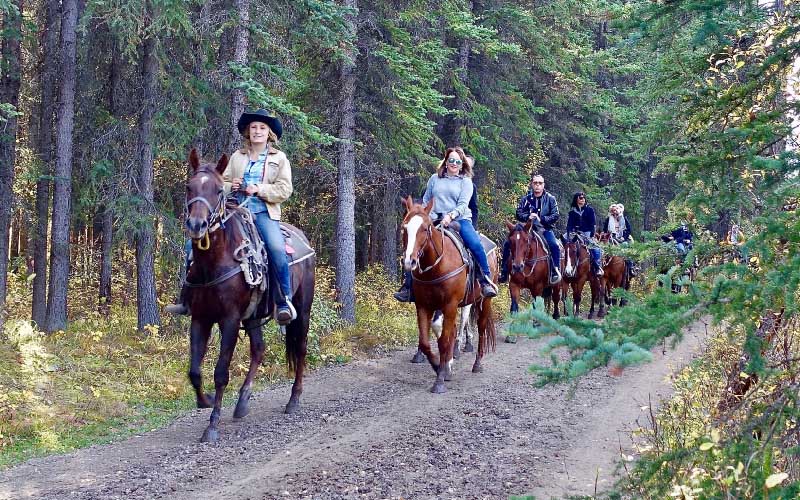 If looking for fun, riding horses is one of the activities to do in Mahe. In fact, there is a whole center to visit if you are a fan of this activity. There is also available Horse riding excursion.
4. Mountain Hikes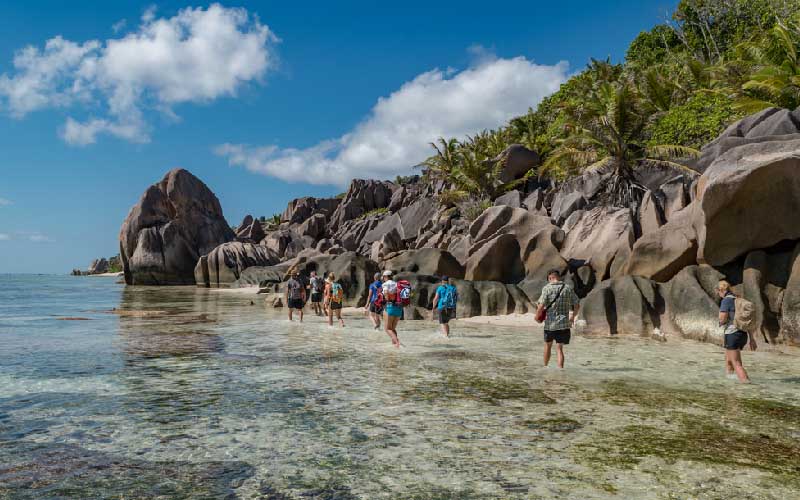 Mahe Island spoils its visitors with a variety of landscapes such as rainforest diversity. Hiking is a thrilling experience if looking for adventure.
5. Scuba Diving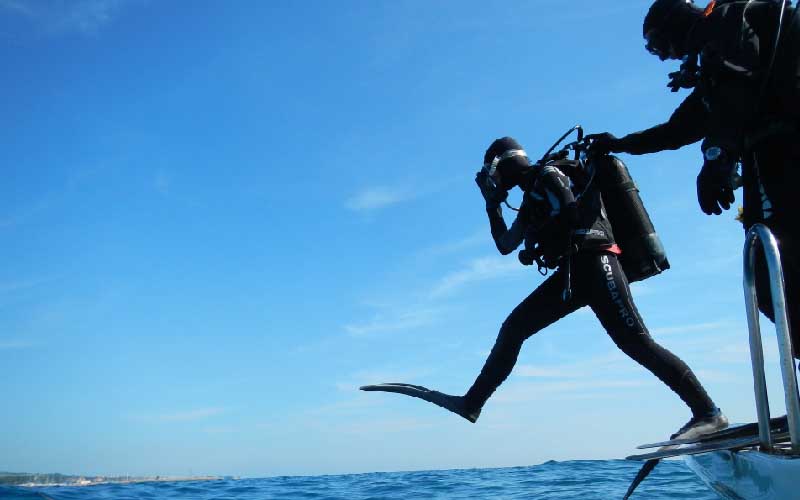 Mahe Island has spectacular diving spots. It is a great way to get close to marine life as well as to have fun and entertainment. Scuba diving is available throughout the year due to the warm climate.
Have you tried any of these activities? Feel free to share your experience!
-Zeineb.N-