Mahe's attractions are related to the country's history.
The list below presents the best places to know more about the island's historical background.
1. Bel air Cemetery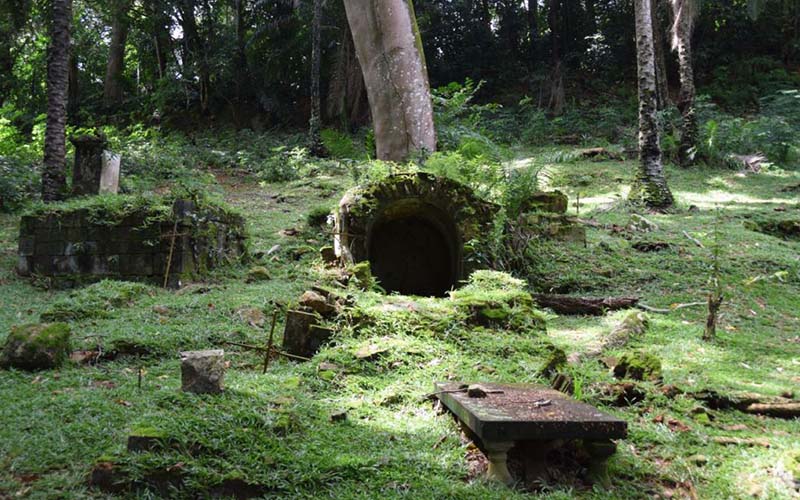 This place is the city's historical feature. It is famous for its historical background. It is an ancient location where to hang around if interested in the place's history.
2. Clock Tower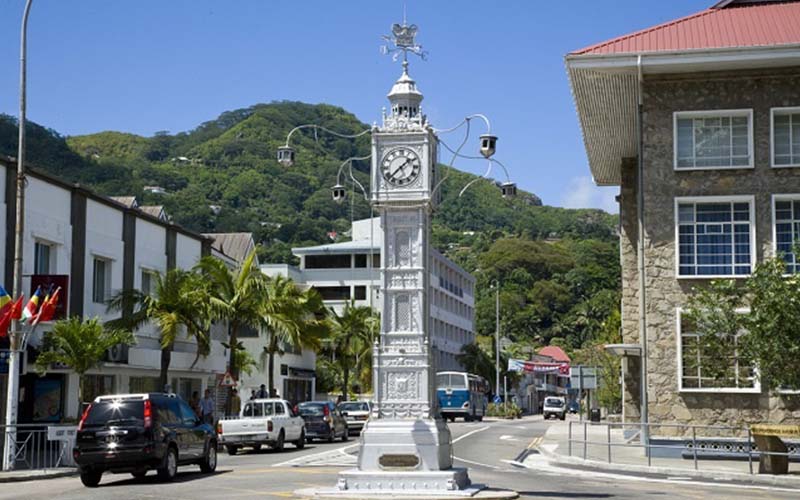 The Clocktower or the "Mini Big Ben" is Victoria capital's landmark. This clock is iconic because of its historical background.
3. French Cultural Centre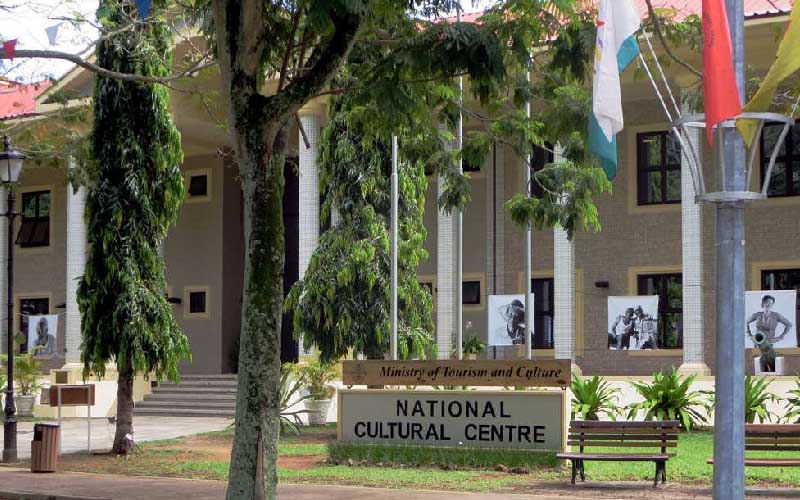 Located in the Capital, the French Cultural Centre includes Art Galleries, Libraries which are open to everyone. If you are around, you may take a look and know more about it.
4. Le Jardin du Roi Spice Garden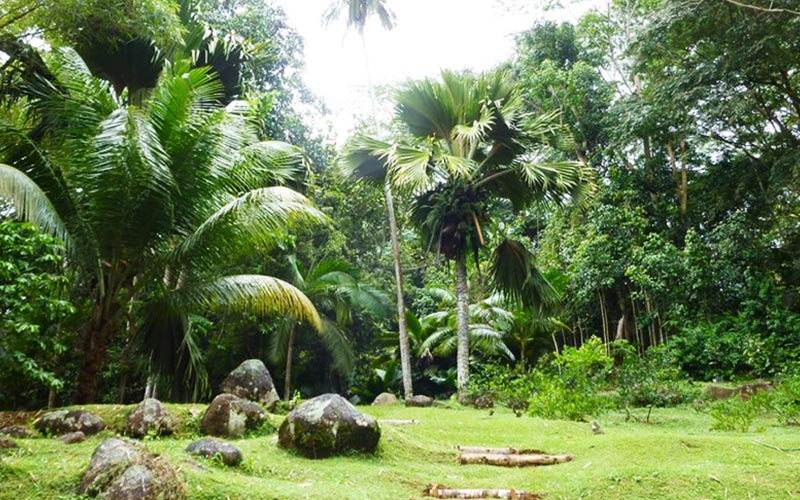 Le Jardin du Roi Spice Garden is a cool place to visit. The surroundings are some of the stunning spots to meditate. It is a distinguished place in the city.
5. Mission Lodge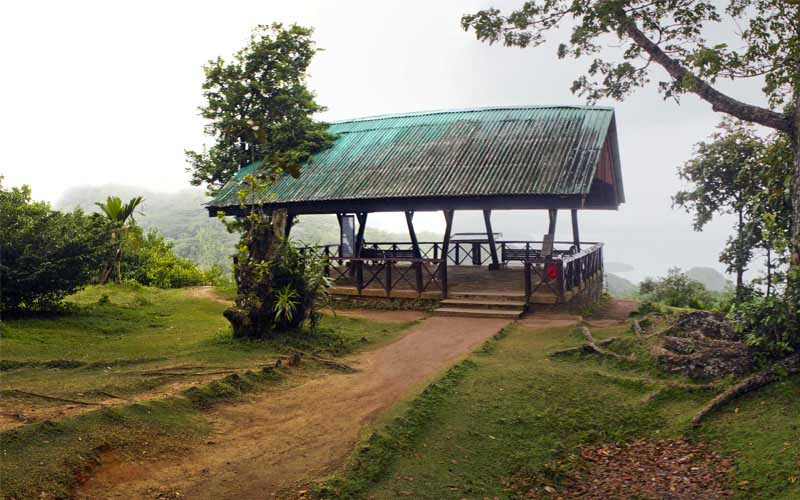 Mission Lodge is a cool place to see. It offers a spectacular view as it is a great place to hang around. If looking for a fantastic viewpoint where to get an overall look, Mission Lodge is your choice.
Have you ever been to Mahe! Tell us more about it and share your experience with us!
-Zeineb.N-