Restaurants in Vietnam offer several cuisine choices. Each restaurant has its distinguishing feature.
In Vietnam, it is possible to taste delicious dishes, to enjoy a great wine selection and to enjoy the dramatic surroundings.
1.Quan An Ngon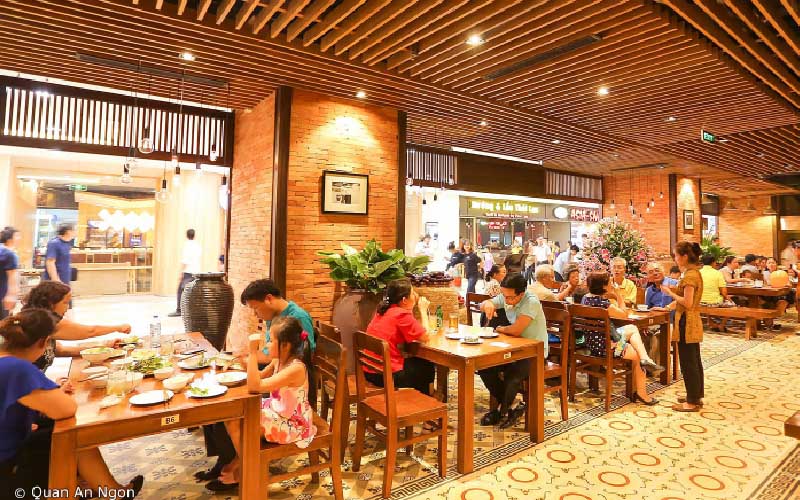 Quan An Ngon is a cozy place where to enjoy a great wine selection. The service is excellent so does the food. A guest there will have a delightful food experience.
2.The Deck Saigon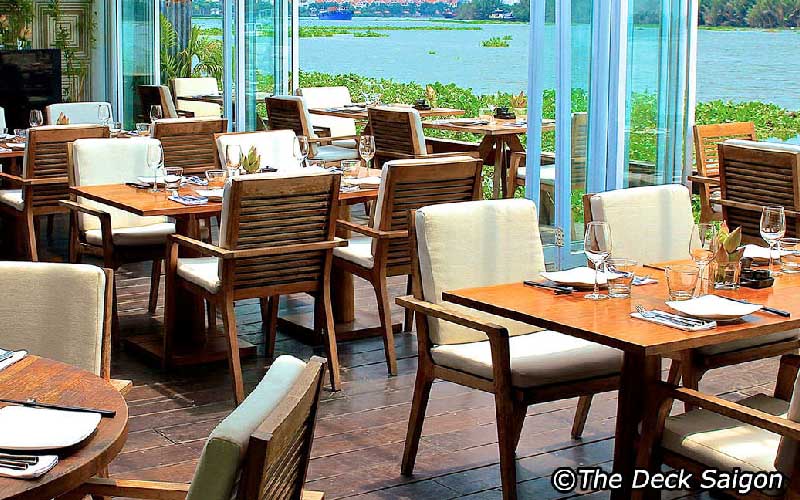 The Deck Saigon has a spectacular view by the side of a river. The atmosphere around is just unbeatable.
3.The Refinery Bar & Restaurant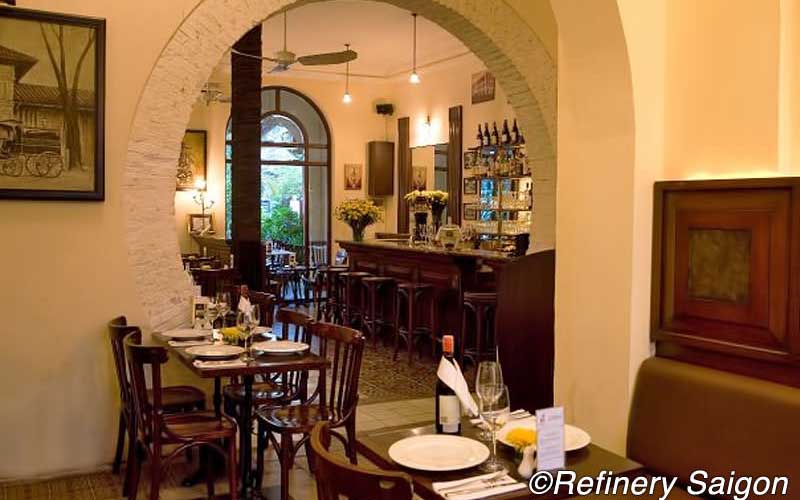 The Refinery Bar and Restaurant is a place with an excellent staff. The atmosphere around is enjoyable. This place offers a great wine selection.
4.Tram's Cookery Restaurant & Bar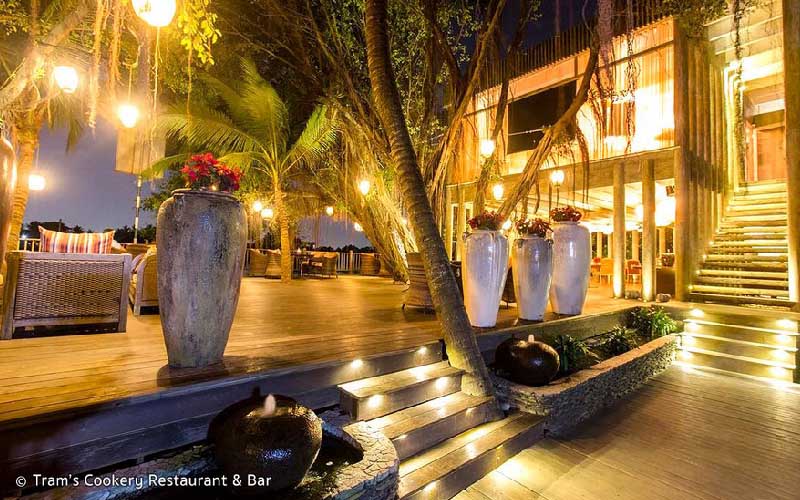 Located next to the Saigon River, Tram's Cookery is a dining place where to enjoy the fusion of the Vietnamese and the Western cuisine. The atmosphere around is relaxing as well.
5.La Cuisine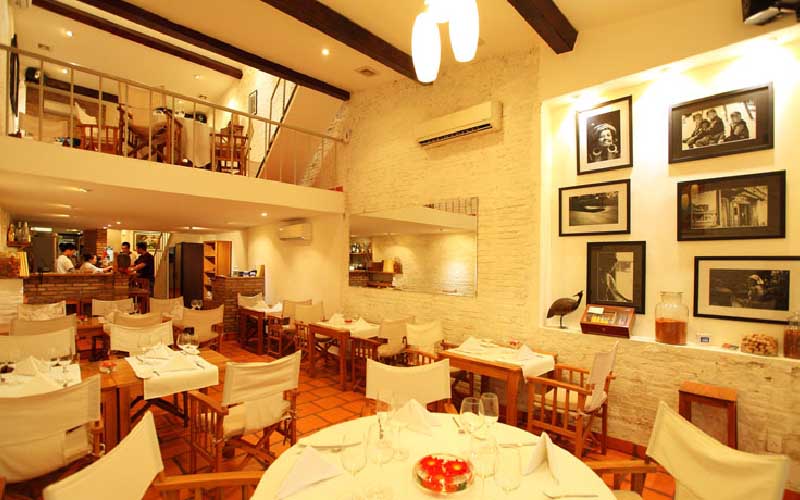 La Cuisine serves tasty French food. The wine selection is worth experiencing. This cozy place has a warm welcoming and hospitality.
Share your experience with us if you have once been in one of the previously mentioned places!
-Zeineb.N-