Ho Chi Minh City is a cultural heritage itself. It is a city where the fusion of both modern and ancient lifestyle creates a place worth exploring.
A tour there is a learning experience about the Vietnamese History.
1.Binh Tay Market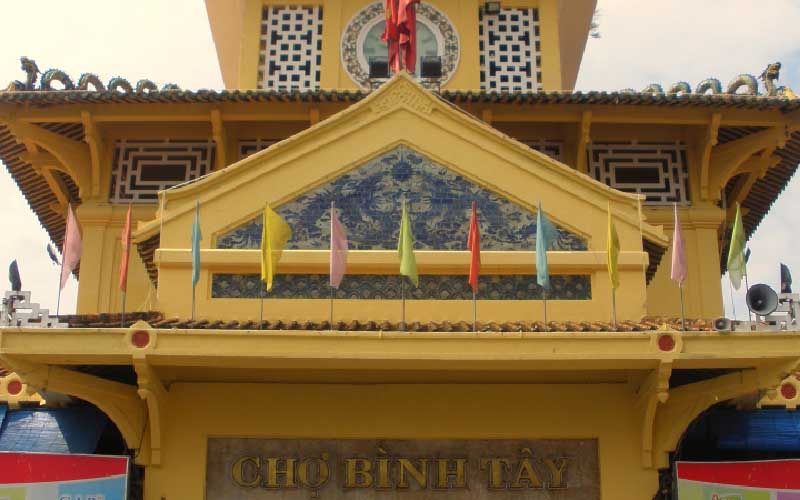 Binh Tay Market is a super busy spot. Located in the center of Vietnam, the market is a place offering good shopping experience.
2. War Remnants Museum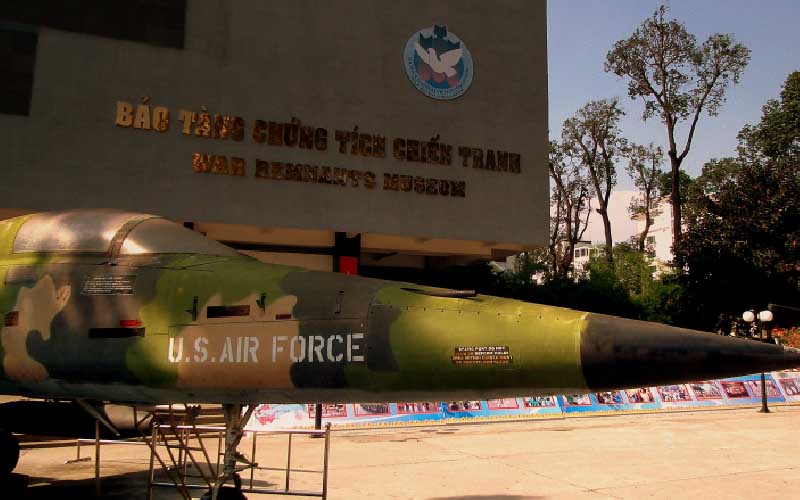 This museum is an impressive place to visit and to explore. The working staff is helpful and great. It is a moving experience to unveil the country's history.
3. Cu Chi Tunnel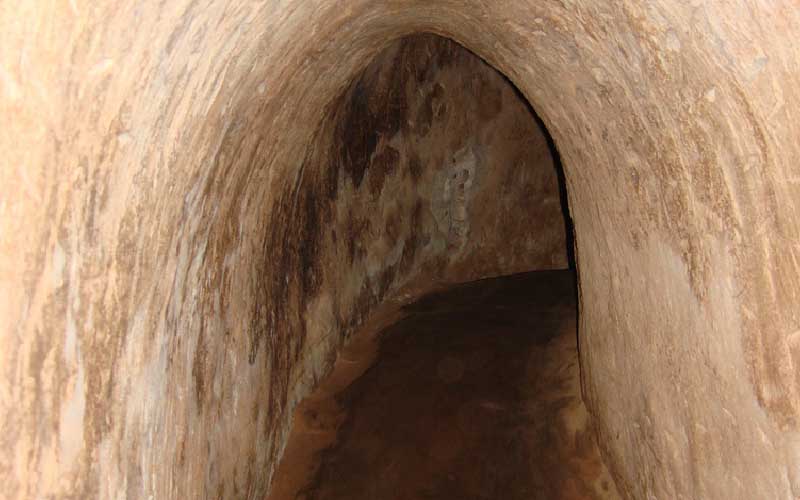 Exploring the Cu Chi Tunnel is quite impressive. Inside a visitor will have an educational tour about the Vietnam War. This place is interesting for learning more about Vietnam's history.
4. Cao Dai Temple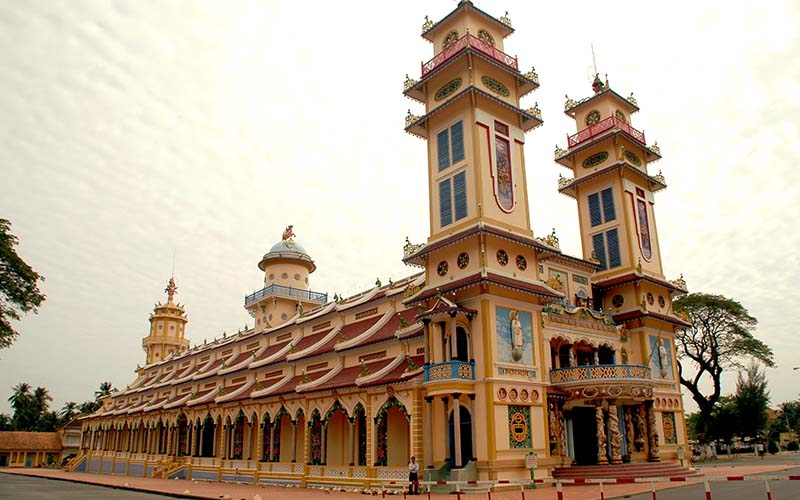 Built in 1930, the Cao Dai Temple is an incredible building with its striking structure. It's a unique place telling a history of a population.
5.Jade Emperor Pagoda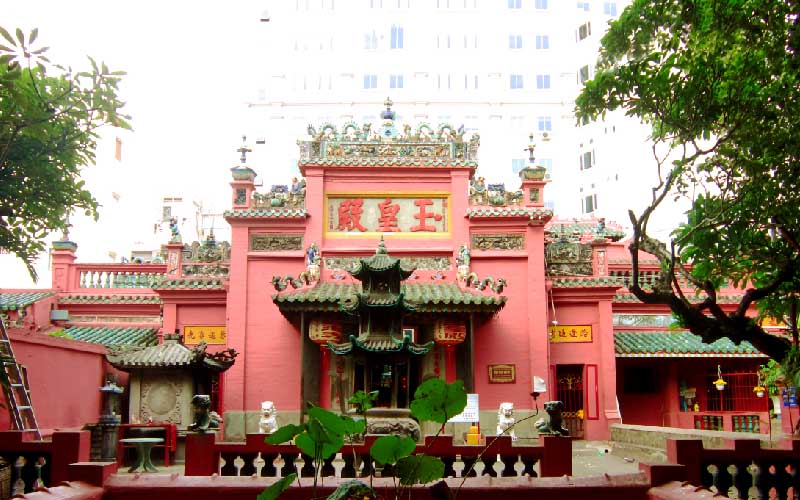 It is a beautiful temple with a moving atmosphere and powerful feelings. It is a place where to find peace and tranquility.
Have you ever visited one of these places? If you have, please tell us about your personal experience!
-Zeineb.N-