Vietnam is a country with rich history. Once a Vietnam there are many cities to discover.
Ho Chi Minh is worth exploring to observe certain attraction telling the country's history. The best attractions are the following.
1.Golden Dragon Water Puppet Theatre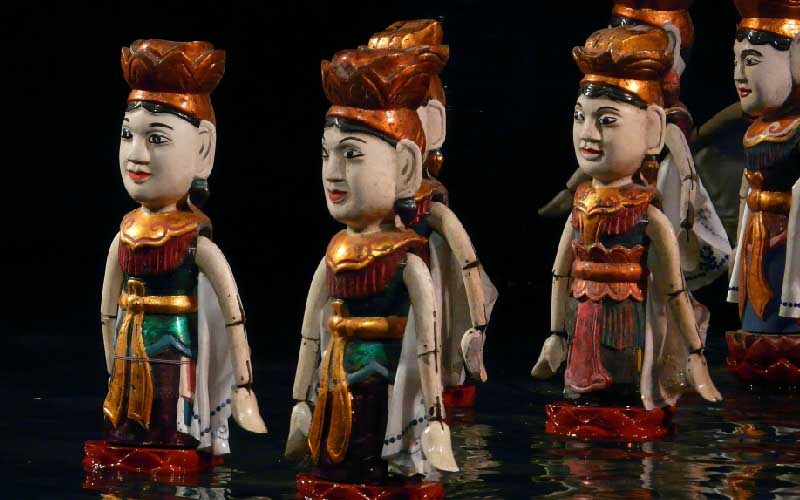 Golden Dragon Water Puppet is a historical theatre. Attending the performances is amazing, funny and entertaining. It is a must-see show.
2.Thien Hau Temple Chinatown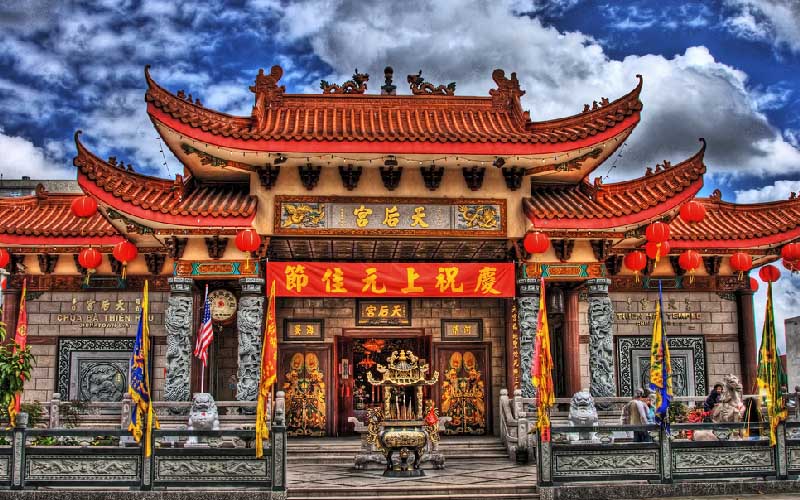 This temple is unique and distinguished. It is authentic as it is interested in east based religion. The Chinese influence is obvious through art and design.
3.Notre Dame Cathedral Basilica Of Saigon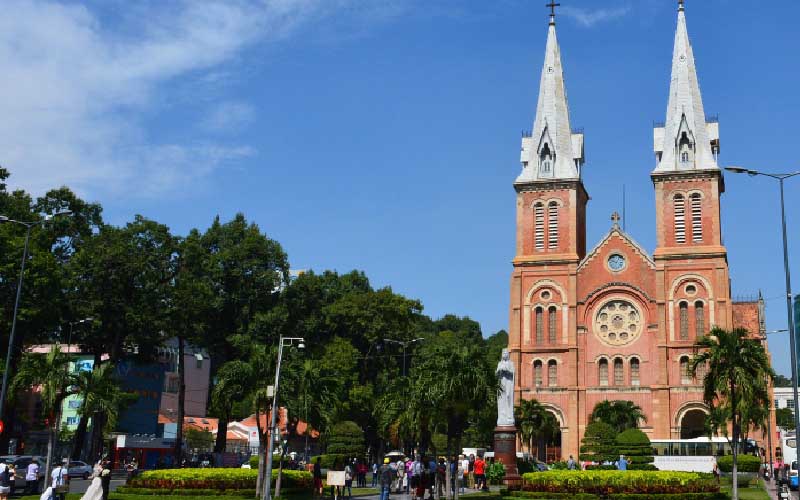 The Cathedral's location is great for other sights. The place is beautiful so does the cathedral that tells the history of Catholicism.
4.Saigon Opera House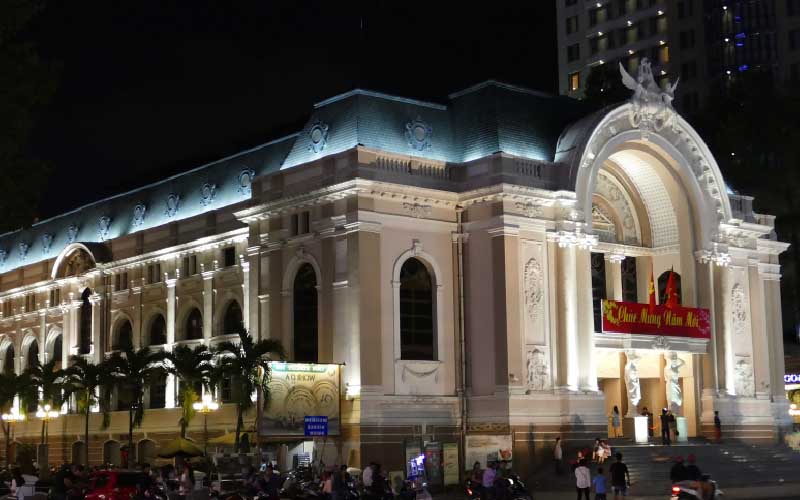 This place offers the opportunity to experience the richness of Vietnamese culture incarnated by stunning art performances, ballet dancing, and musical concerts.
5.Museum of Vietnamese History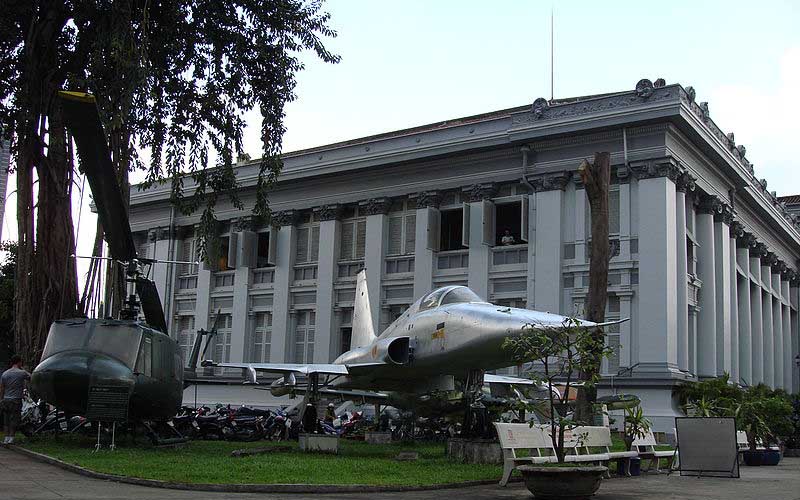 This a place is the adequate destination for those who are fond of history. There are some interesting ancient aircraft. The place has a great overview. 
Have you ever visited any of these sites? If you did, please share your experience with us.
-Zeineb.N-