Looking for fun and excitement, you would better try Hoin Han nightlife.
Spending a night out enjoying food, sipping drinks and dancing is a superb fusion. The best night spots are as follow.
1.Hoin Han Night Market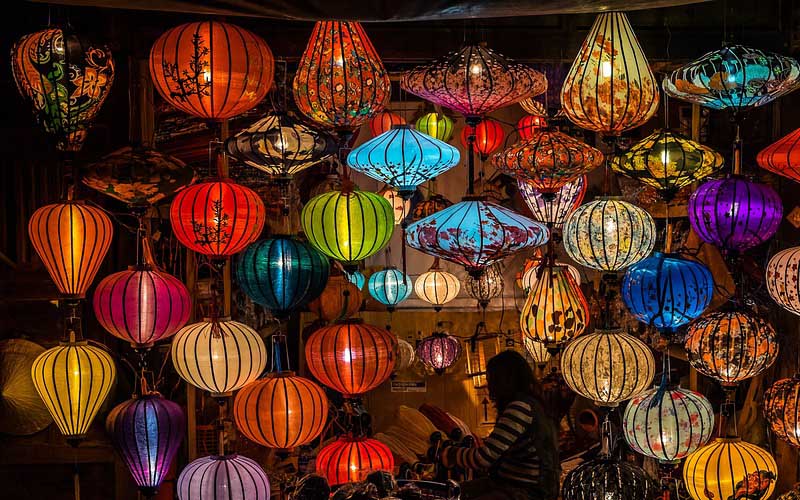 Hoin Han night market is full of character. The spectacular view of the silk lanterns with the flashing lights is magical. The place is not to miss.
2.White Marble Wine Bar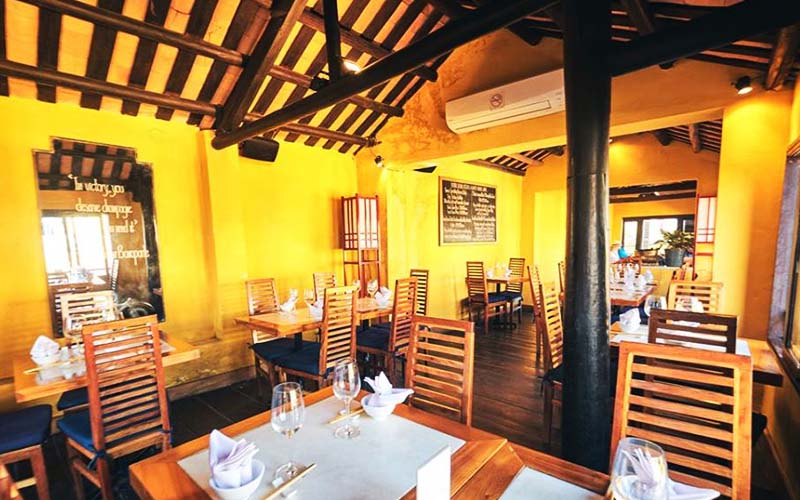 This bar is a great spot serving tasty food.  It also provides a great wine selection that makes a terrific Asian fusion.
3.Q- Bar 

A place that sets the mood to enjoy one's evening around. It serves excellent drinks. It is also a place where to enjoy cool music.
4.Dive Bar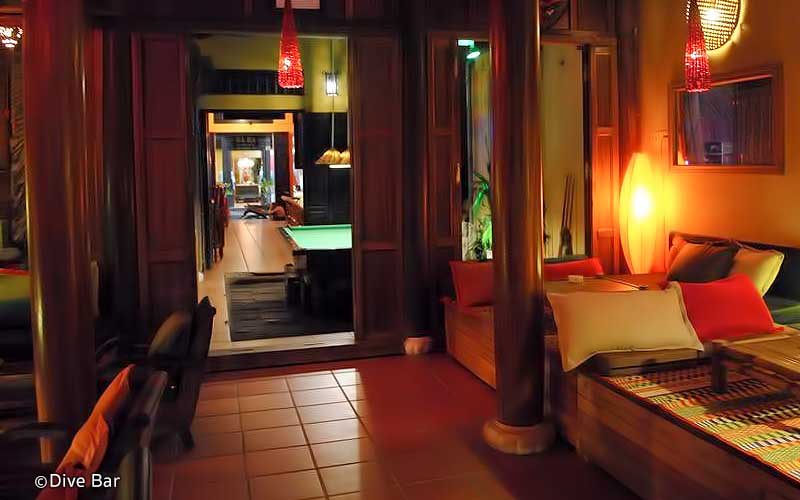 Dive Bar is a vibrant nightlife spot. A place where the music is funky and the staff is friendly.  It is a cool place to visit.
5.Tam Tam Bar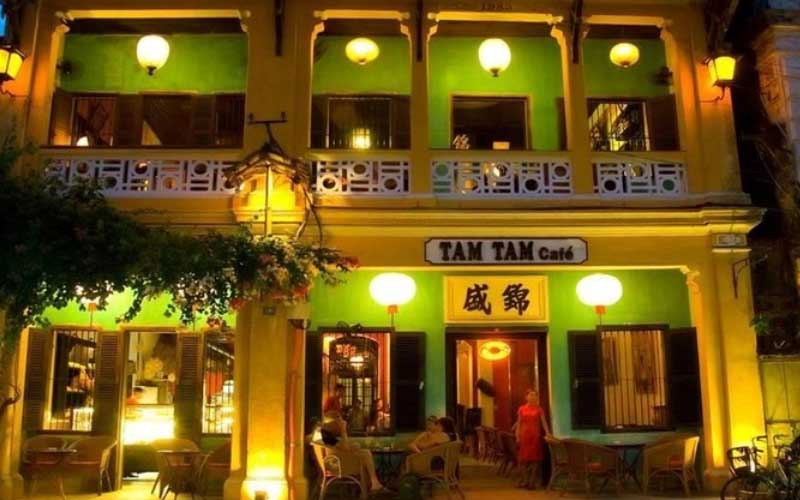 Tam Tam is a charming bar. It is a cozy place for an old French building. The drinks and food are delightful.
Have you spent a night around? What was it like?
-Zeineb.N-