Hoin Han is a unique town where to witness the fusion of both the ancient and the modern world.
 It is a town full of character as it spoils its visitors with several attractions to discover.
1-Hoin Han Ancient town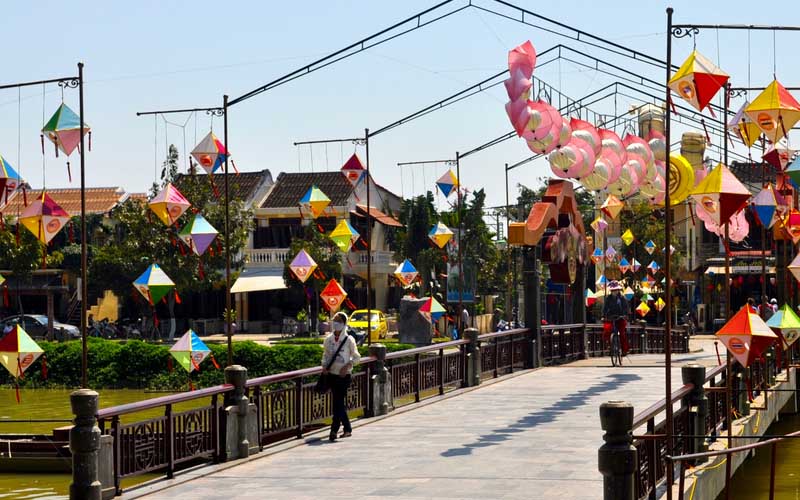 The Hoin Han ancient tour is a fantastic experience. It is an occasion to explore the lovely nature with the help of a lovely guide.
2-Hoin Han River side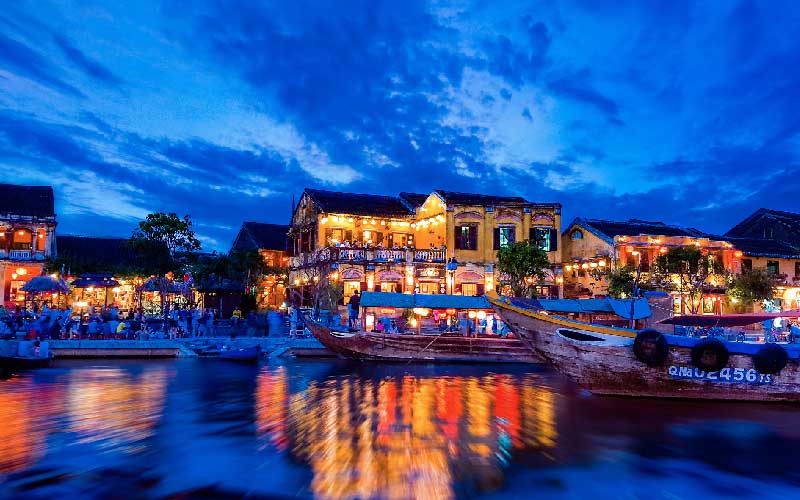 A walk around is interesting. The lantern town with its streets and building is inviting and full of distinguishing features.
3-Japanese Covered Bridge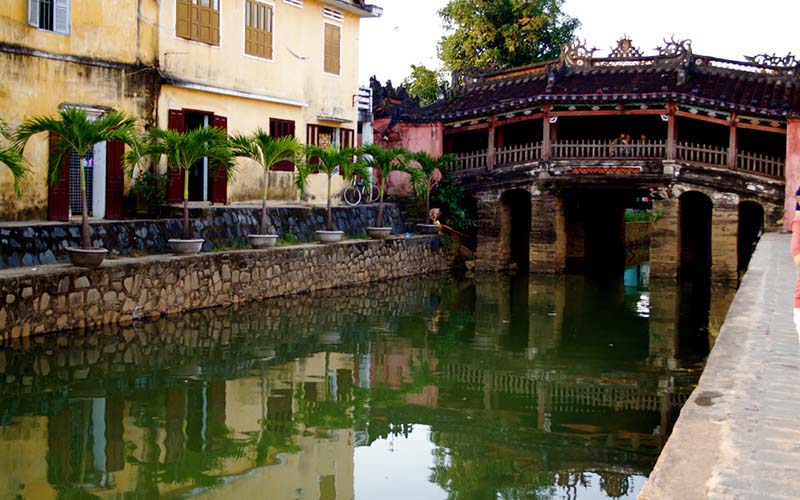 The covered bridge is a historical treasure in Hoin Han. It is symbolic, and it is a worthy spot for photo lovers.
4-Cua Dai Beach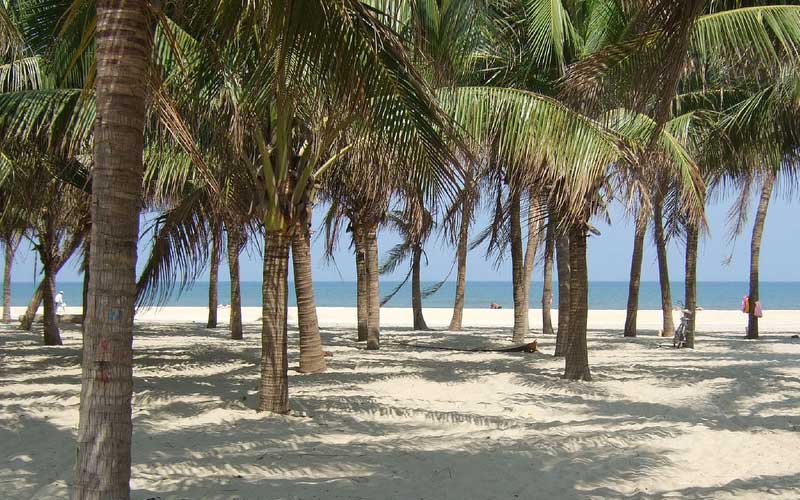 Cua Dai Beach is a UNESCO world heritage. This Vietnamese beach is a refuge to escape the hustle and bustle of the busy streets where to gain peace and tranquility.
5-Van Duc Pagoda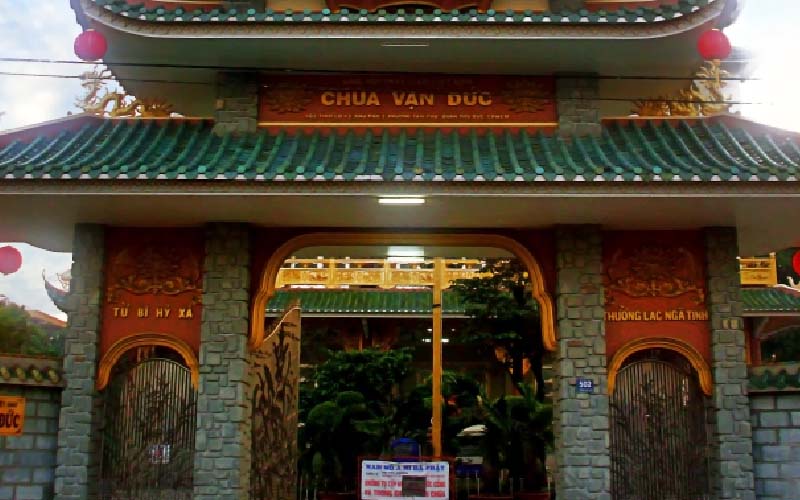 Van Duc Pagoda is a religious building. It is a large one, and it is home to Monks who assist visitors and guide them in some tours in the pagoda.
Have you ever visited one of these places? If you have, please tell us about your personal experience!
-Zeineb.N-