Dining spots in Phnom Penh are various. These places serve tasty food. In Cambodia, it is possible to taste authentic Khmer and Thai cuisine. The service at these restaurants is excellent.
The best dining spots are as follow.
1.Romdeng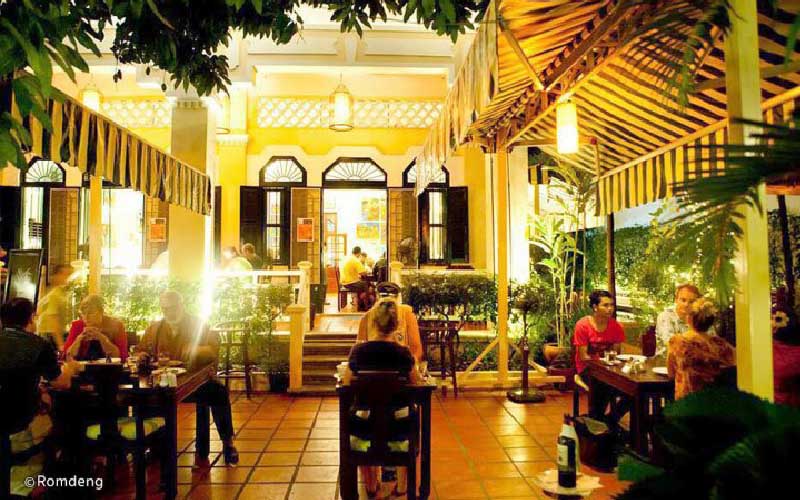 Romdeng is a lovely restaurant serving delicious meals to enjoy having a delightful food experience. The restaurant has a beautiful location as well as an excellent atmosphere.
2.Khmer Surin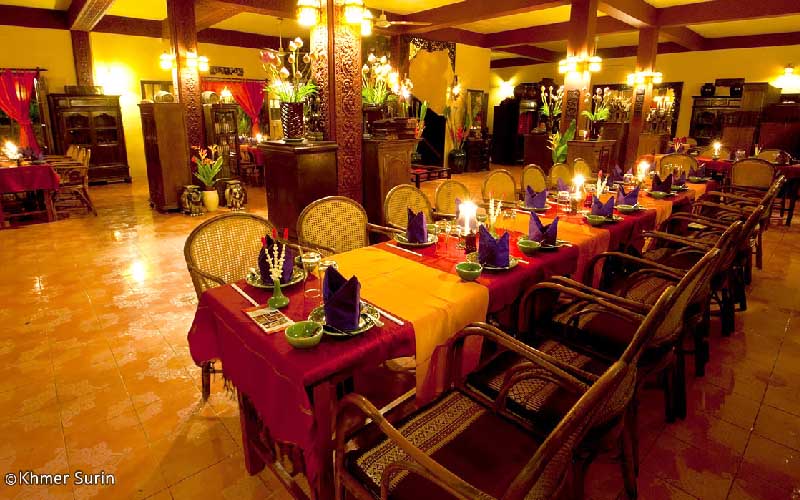 This dining spot serves excellent Cambodian cuisine. The setting is peaceful with the little garden ambiance. It is possible to order Thai dishes.
3.ARTillery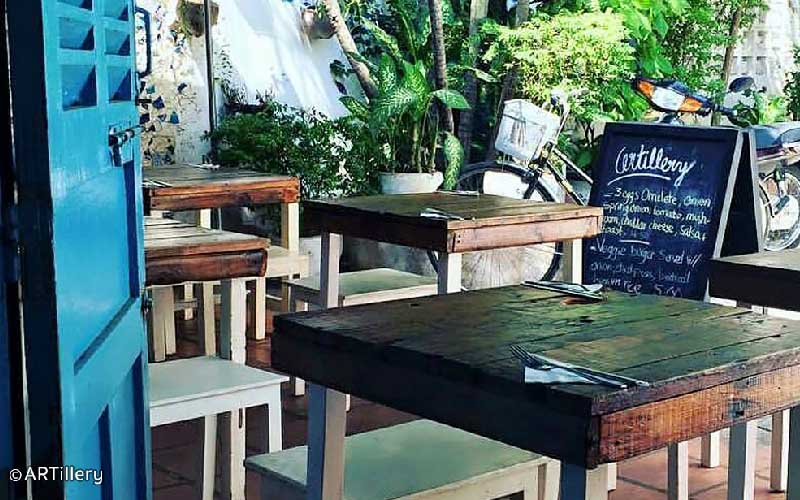 A place with excellent service and fresh menu. The working staff is friendly. ARTillery serves healthy food as well.
4. 63 Restaurant
In this place, a guest can have a delightful food experience as the food is excellent. It offers a combination of local dishes and western ones. In brief, lovely staff and service.
5.Foreign Correspondent's Club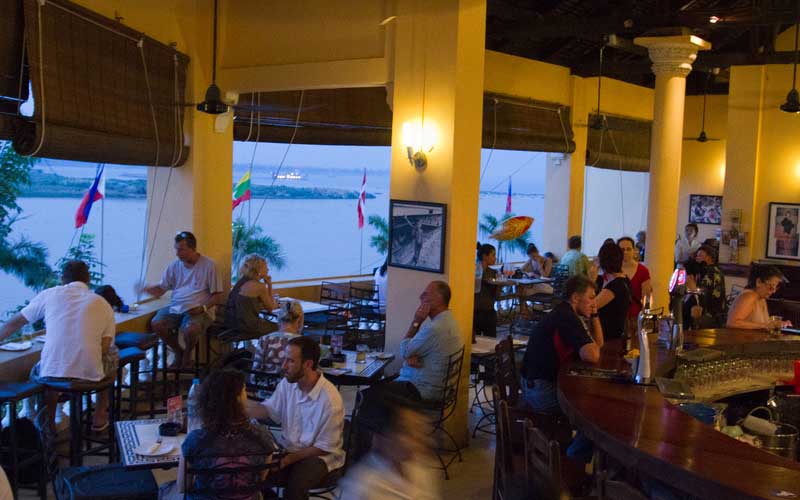 This place has a great view from the top. The Bar and restaurant are fun. It is a delightful dining experience far from the busy streets. 
Have you ever been there? You may share your experience with us!
-Zeineb.N-