Once in Phnom Penh, there are several outdoor activities to experience. Tours and cruises are the easiest way to explore the village.
So; let's know more about the possible activities in the place.
1.Wildlife Alliance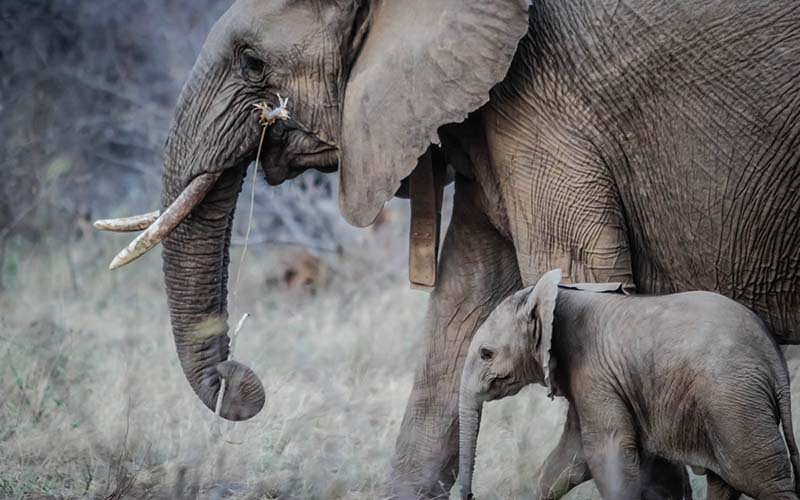 This is a great adventure. Having a tour, meeting animals and exploring the behind seen areas, worth spending a day around.
2.Cultural Tours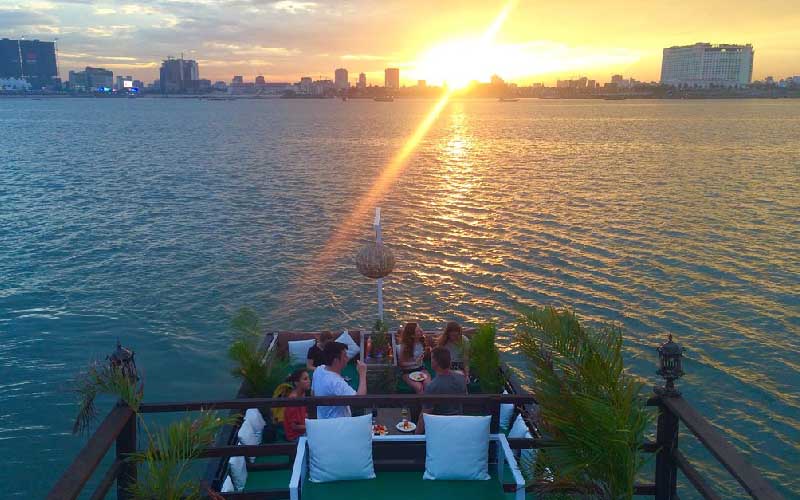 Cultural tours are worth experiencing to closely discover the place. It is a great opportunity to enjoy the spectacular sunset view. Great memories!
3.Phocea Mekong cruises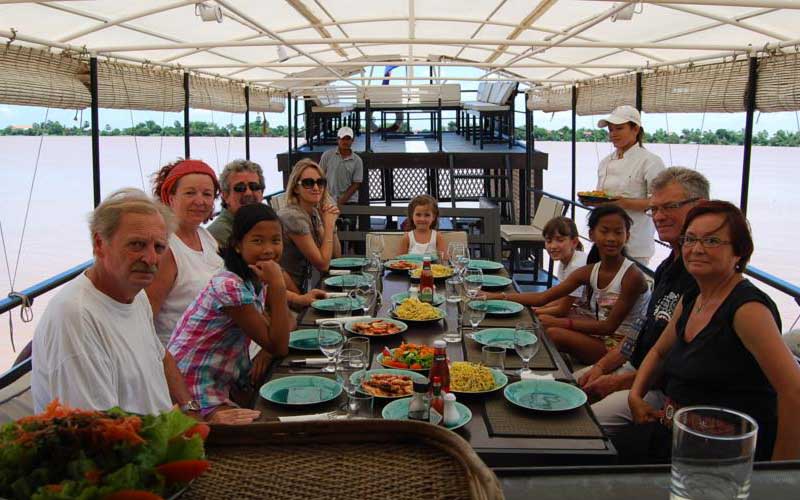 A must do-activity once in Phnom Penh. Participants will have fun on river. It is to mention that dinner is served while cruising.
4.Camboquad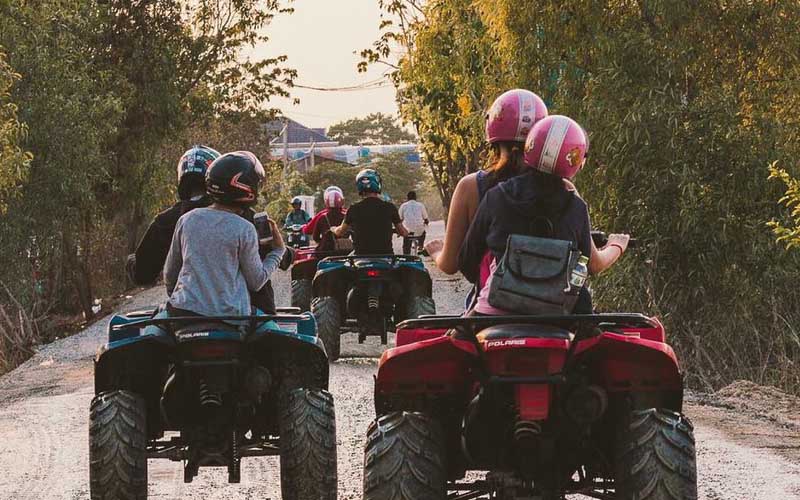 Camboquad offers a good riding through the spectacular rice field. The guides are helpful. A ride to enjoy the dramatic scenes on the way.
5.Betelnut Tours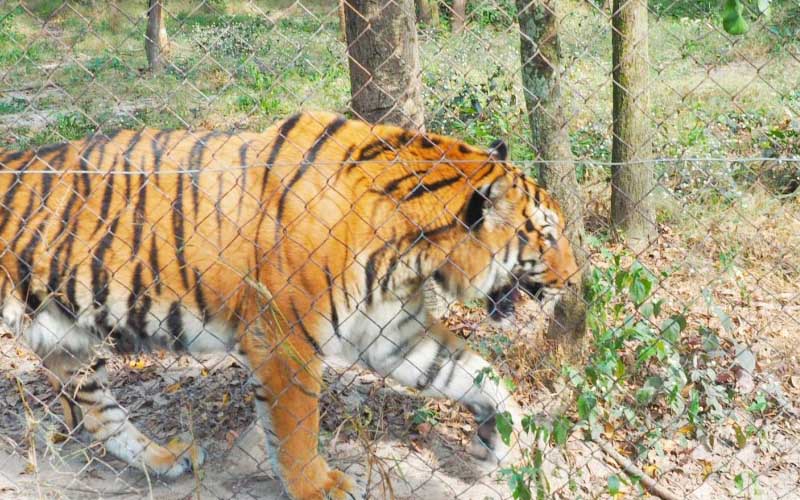 Betelnut tours are amazing. It is, actually, a zoo trip but what is good about it is the great owner and her kind hospitality.
Share your experience with us if you ever had the chance to experience one of the activities mentioned above!
-Zeineb.N-