Phnom Penh is interesting. There are various locations worth exploring once there. The fusion of spirituality and mystery is a distinguishing feature in this place.
Phnom Penh is full of character and here are the best attractions to discover.
1.Tuol sleng Genocide Museum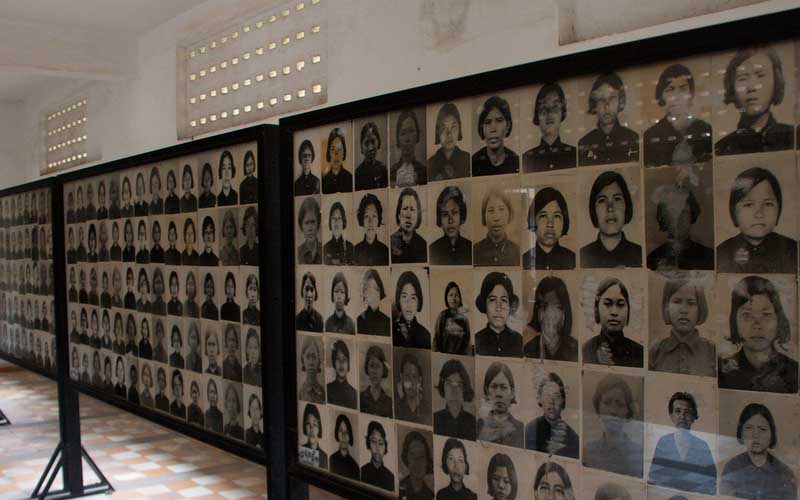 It is a great experience to unveil the hidden history. This place is powerful as it tells a 40-year story.
2.Royal Palace and Silver Pagoda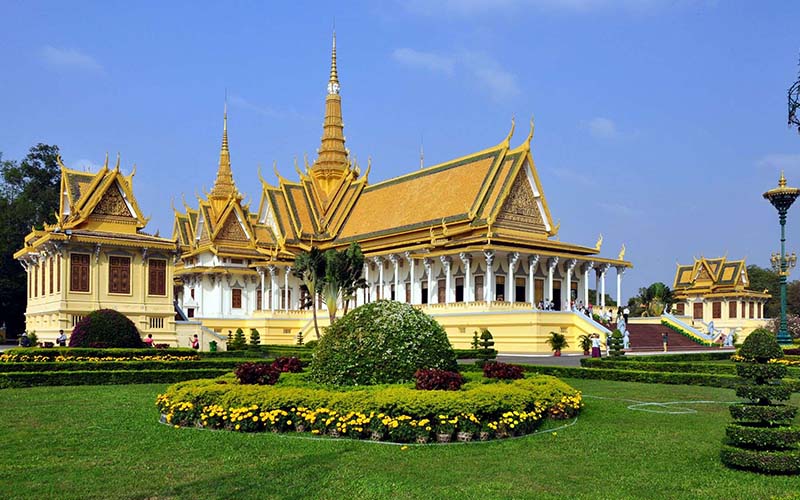 This place has impressive buildings structures. It is also a peaceful place to gain tranquility. This spiritual spot worth visiting.
3.Central Market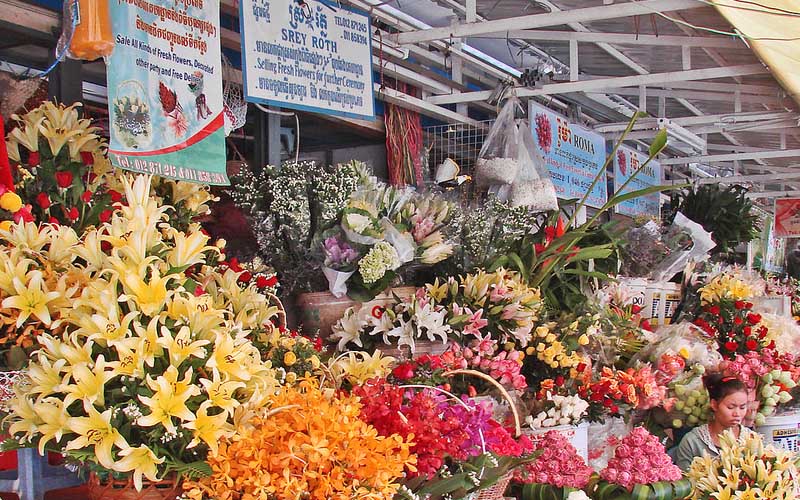 Central market or Phsar Thmey worth a stroll. The clean place offers good shopping experience. It is great for jewelry.
4.The Killing Fields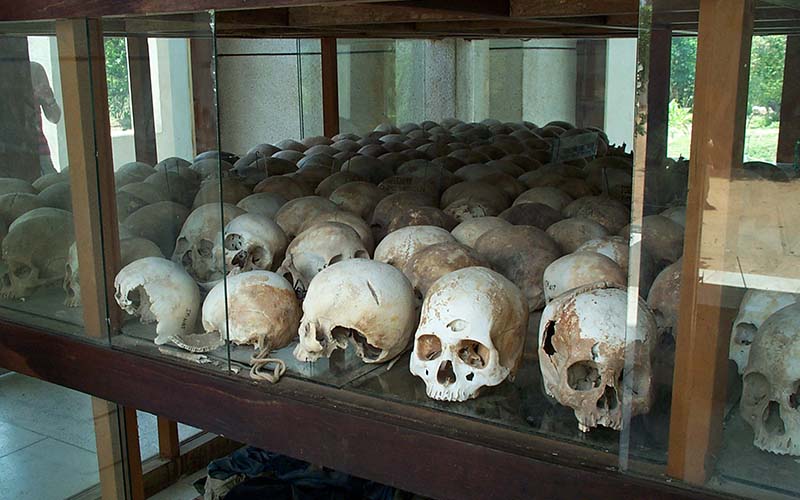 Having a walk through the killing fields is an emotional tour. The mysterious spot is inviting to dig into the past and discover more about its mystery.
5.Ta Prohm Temple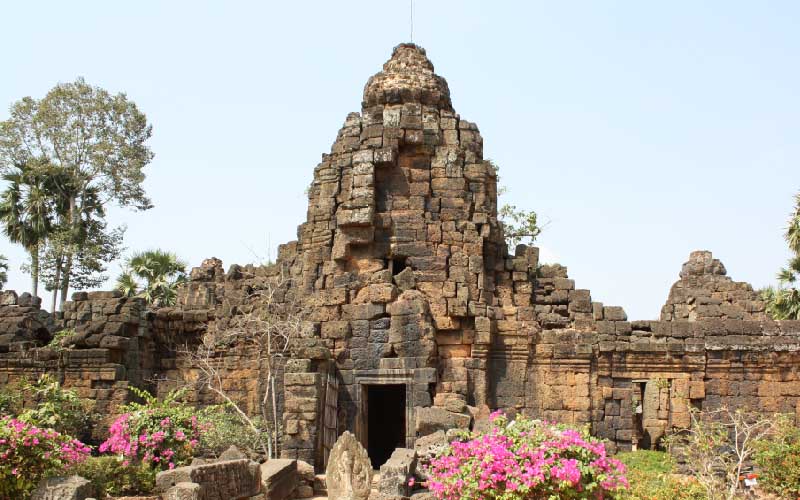 Ta Prohm is a beautiful temple with a story. The trees on the top of this temple are majestic. This temple is a recommended place to explore.
Share your experience with us if you ever had the chance to visit one of the places mentioned above!
-Zeineb.N-