Nightlife in Phnom Penh, Cambodia is exciting. A visitor there will get an array of options where to hang out.
Restaurants and bars are the characterizing features of nightlife in the area.
1.River-house/ The Lounge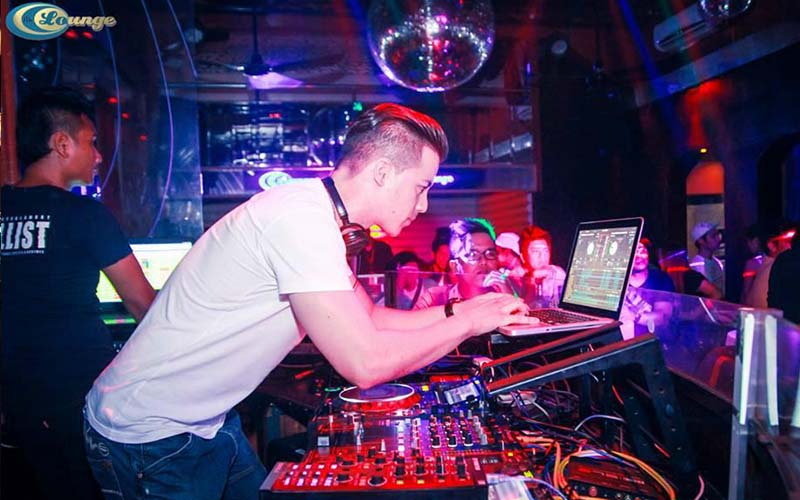 River-house serves delicious food and great cocktails. The staff is friendly so the guest will feel comfortable. The place has great views due to its location.
2.Eclipse sky bar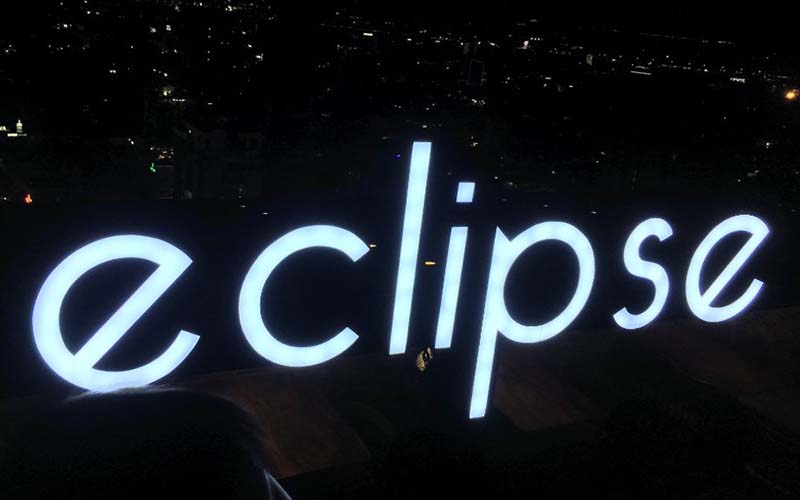 The place offers spectacular views from the top. It is a place to witness the dramatic sunset scenery. The service in this place is excellent.
3.Pontoon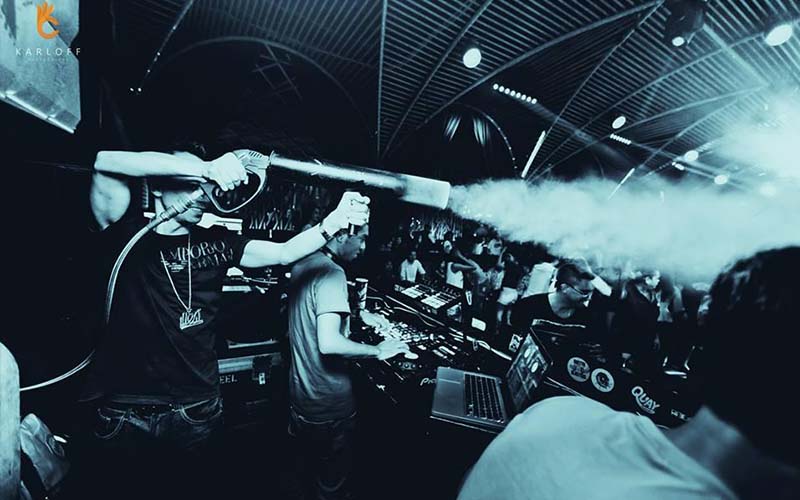 Pontoon is a place suitable for partying. A guest there will enjoy the musical vibes and to spend a great time out.
4.Street 51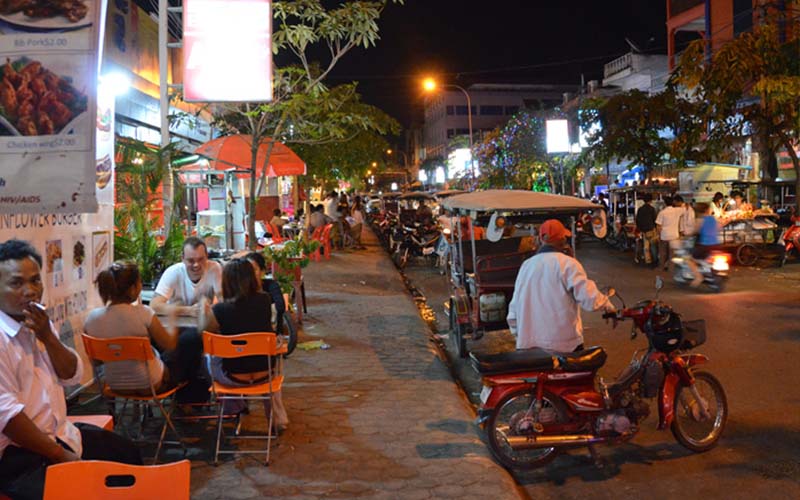 There are three hosting bars in the 51 street. It is a place where to spend a busy night out and have fun.
5.Street308, Bassac Lane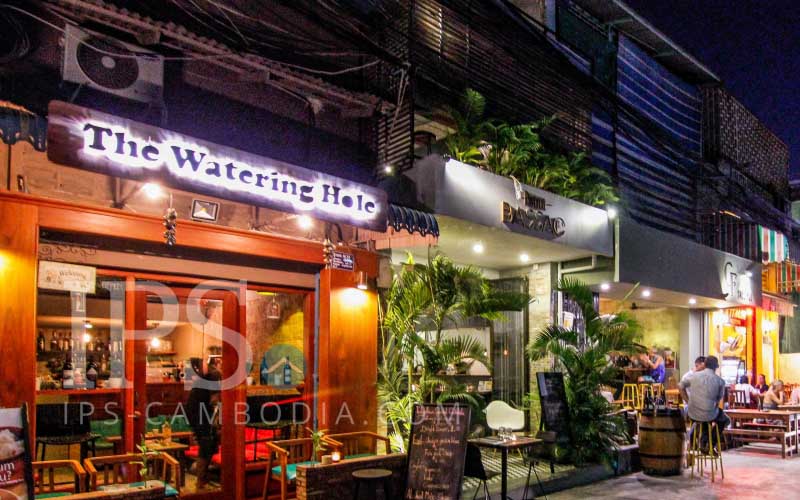 Bassac Lane is a small but vibrant street. It is a place with several bars and restaurants where to enjoy chilling out at night.
Do you have any memories related to one of these places? Share it with us!
-Zeineb.N-