Siem Reap offers its visitors the chance to explore the vibrant history by day and party hard by night. The town is wide-scattered with nightclubs and bars where you can have a delightful night out.
Here is our pick of five of the best nightlife spots in Siem Reap.
1.Soul Train Reggae Bar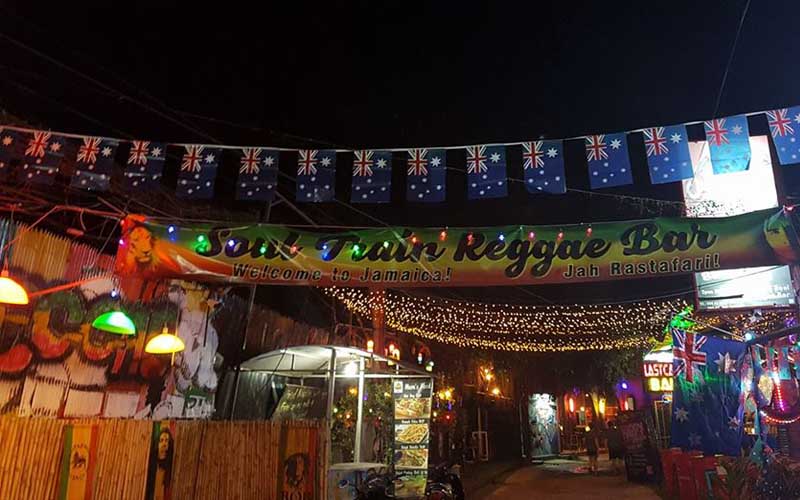 It is the only reggae bar in Siem Reap. The decor is breath-taking you will have the feeling of stepping into Jamaica. The staff is very welcoming and friendly. Enjoy your cold beer in a Jamaican-like atmosphere without having to leave Siem Reap.
2.Long's Bar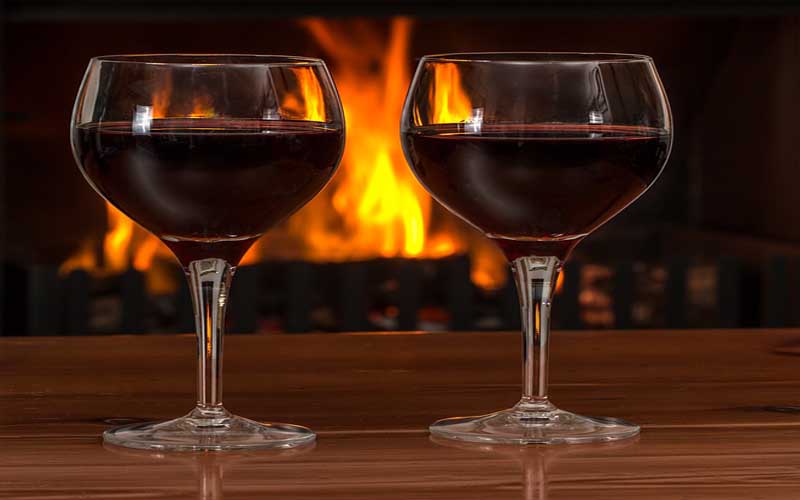 It is the perfect choice for you if you are looking for a quiet night out. The decor is very chilled and comfortable. You can have a blast in this quiet Bar and enjoy the lovely atmosphere. Spoil yourself in this extravagant bar.
3.YOLO Bar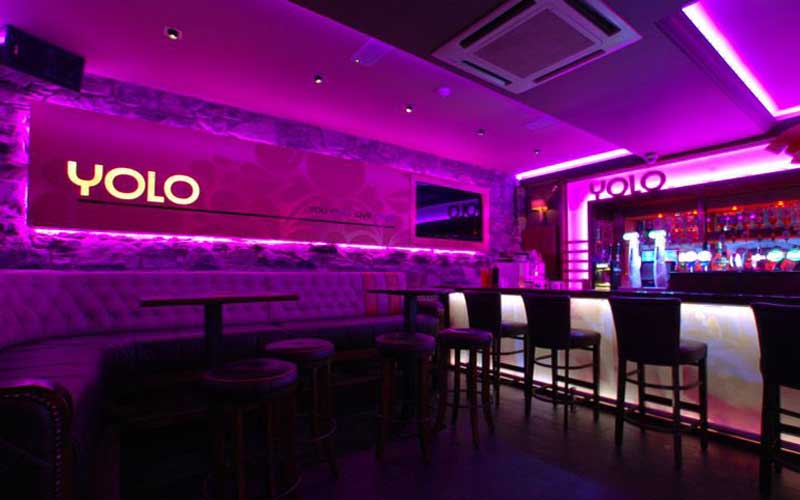 One of the coolest Bars in Siem Reap. Dance the night away in this superb nightclub. Relish the trendiest-beats in town performed by the best DJs. It is a spot that you shouldn't miss in Siem Reap. Remember you only live once, so make sure to have the night of your life there!
4.X Bar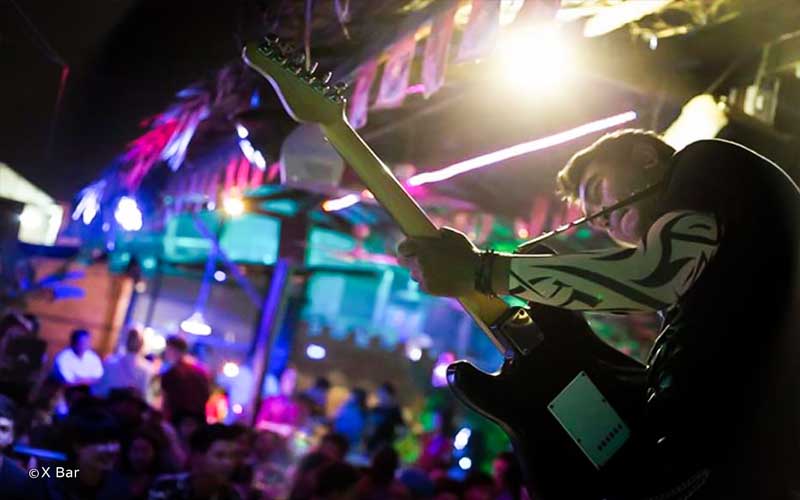 A unique pub in Siem Reaps where you can find the extreme-sports arena. Enjoy the fabulous view and the live pop and Rock music. It stands out the other bars and pubs in town by these one-of-kind features. Try out this unique experience in Siem Reap.
5.Menaka Lounge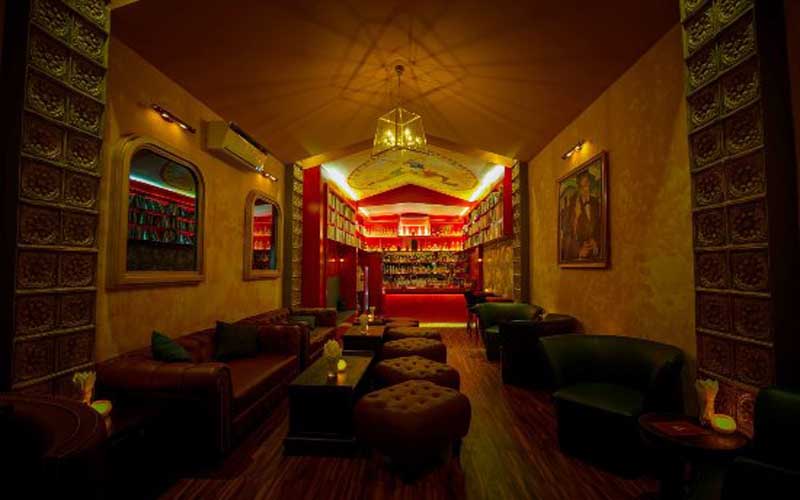 A fancy Lounge in the heart of Siem Reap. The decor is chic and extravagant. It serves the best cocktails in town. The whole atmosphere is cozy and delightful. It attracts a lot of tourists to spend a superb night-out while staying in Siem Reap.
Have you ever partied in any of these spots? If you did, please share your experience with us.
-Wided.B-