If you wish to make your vacation memorable, then Siem Reap has you covered. The town offers its visitors a wide range of activities to do.
Down below is our selection of five of the best things to do in Siem Reap.
1.Psar Chaa-old market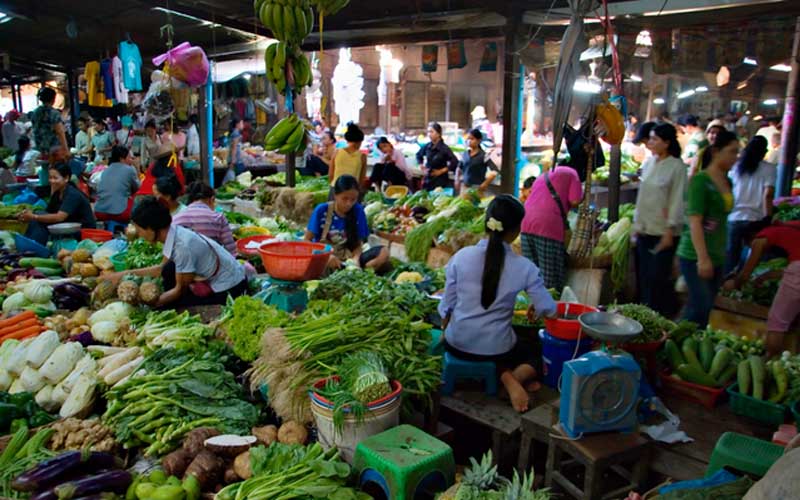 Enjoy your tour of this old market. It is full of local food stands, hand-made crafts, and gifts. It is one of the most authentic places in town. You can freshly picked-fruits and vegetables along with several town goodies ready to satisfy your taste.
2.Made in Cambodia Market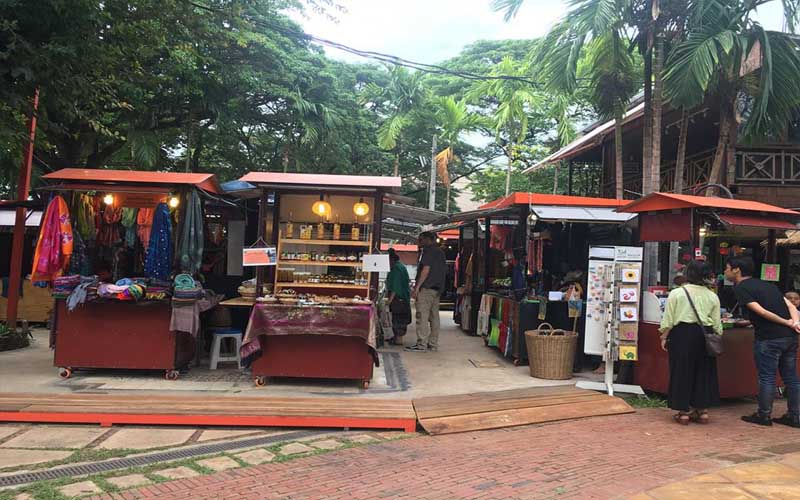 Made in Cambodia market, as the name suggests, it is all about locally-made artifacts. In this market, you will find the best-home-made souvenirs and pieces of jewelry. It is the ultimate destination for gift shopping in Siem Reap. It is a colorful and vibrant place where you can watch live shows and listen to live music. Make sure not to miss it while in town.
3.The Great Escape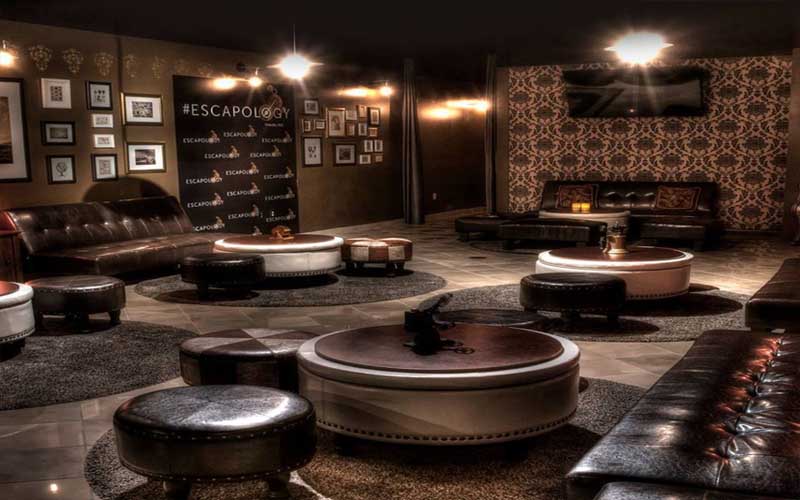 A great escape game in Siem Reap. You can team up with your friends and family and enjoy this nail-biting game. The game is so much fun. You will have a great time trying to escape through the perfectly-designed room. Make sure to check it out while staying in Siem Reap.
4.APOPO Visitor Center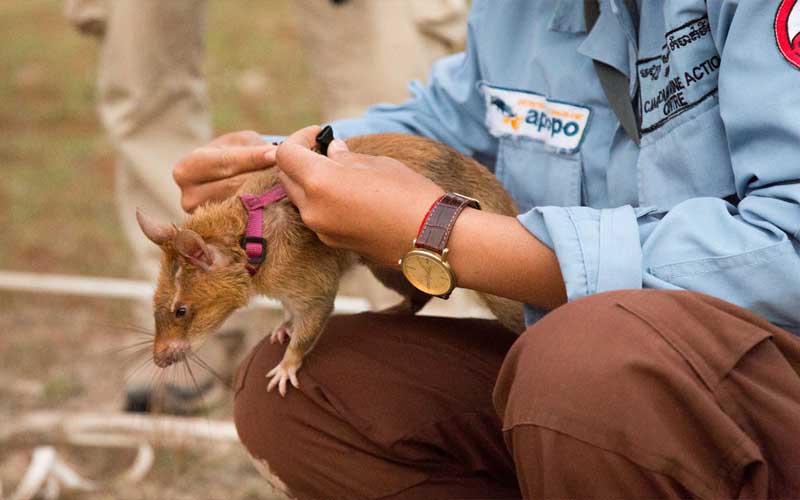 A meaningful tour of Siem Reap. Check it out and learn all about the local wildlife. The center provides a team of expert-guides to mentor your journey. The expert guides will answer all your questions and provide you with detail insights into the wildlife, namely about Apopo Rats,  in town.
5.ArtBox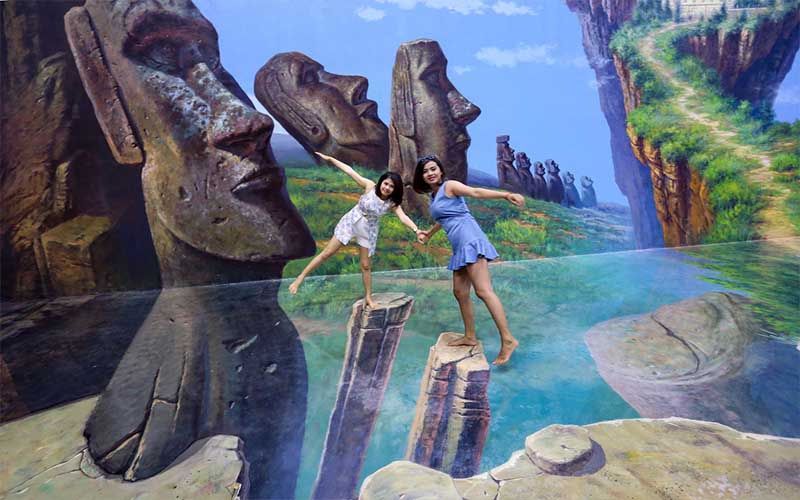 A fun and entertaining place to visit while in Siem Reap. It is the World's Largest and Highest Level of Trick Art Museum. Have the time of your life while exploring this one-of-kind museum. Travel the world in the most fun and energetic way without having to leave the borders of Siem Reap. 
Have you ever tried any of these activities? If you did, please share your experience with us.
-Wided.B-