Siem Reap is a unique town in Cambodia. The town speaks of the rich history of the region. It is wide-scattered with temples and statues, some of them go back to the late 9th century. It is a mysterious and mystifying destination.
Here is our list of five of the best things to see in Siem Reap.
1.Angkor Wat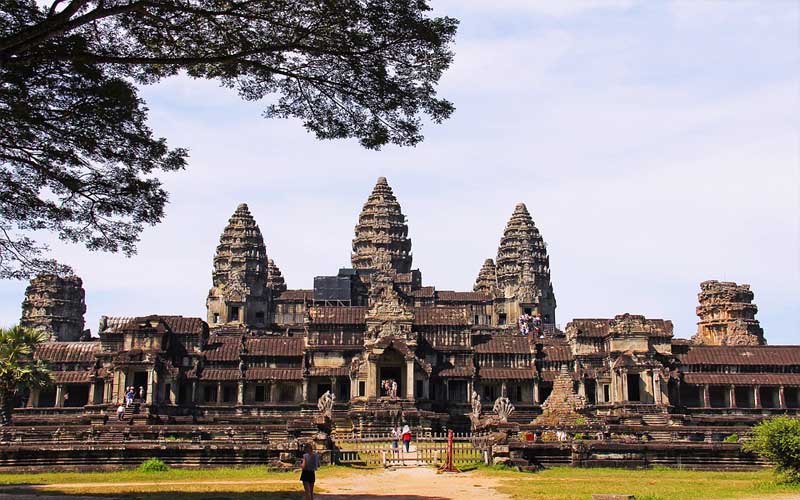 Angkor Wat is the largest religious monument in the world. It is temple complex in Cambodia. It is a mesmerizing sacred site. It will surely satisfy your thirst for adventure. Make sure to visit it while in Siem Reap.
2.Floating Village and Tone Sap Lake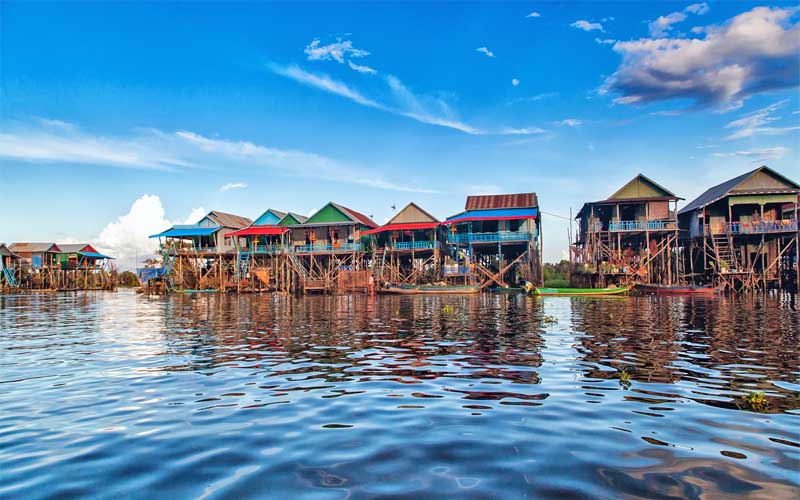 Take the cruise to check out the floating villages of Siem Reap. While in there, take a tour in the lotus fields Tolne sap Lake. Have a blast while visiting the crocodile and fish farm. It is a unique experience that you shouldn't miss while you in Siem Reap.
3.Phnom Kulen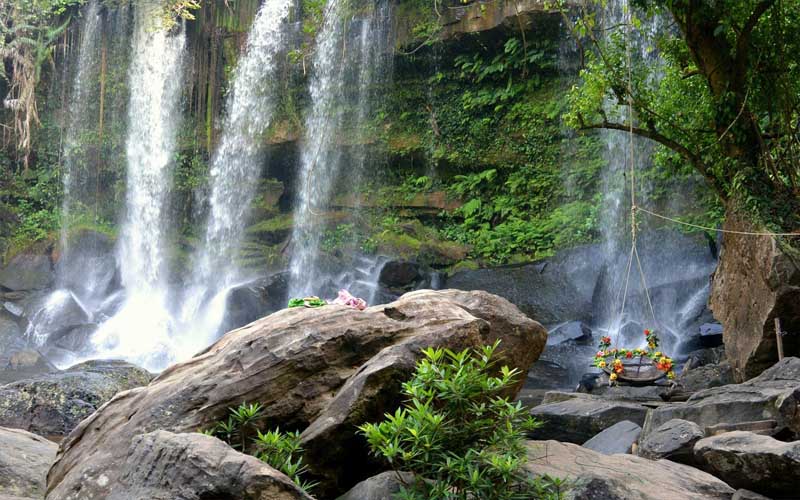 The sacred-site goes back to the time of ancient Khmer people. Cross the remote villages and tropical forest. Stop by the big  Buddha image. Learn all about the Khmer culture from their carvings, and finish it off by swimming in the jungle pool.
4.Banteay Srei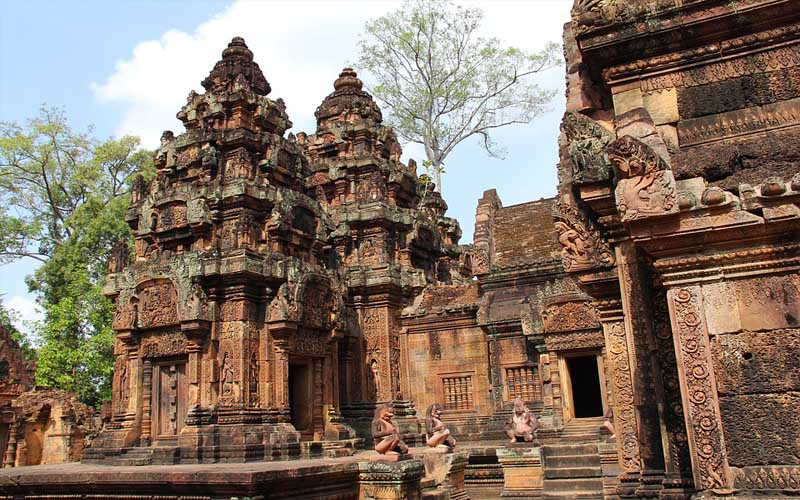 The temple is often called the hidden jewel of Khmer culture. It temple goes to the 10th century. It is to the Hindu god Shiva. The temple attracts a lot of tourists to watch and explore its unique carvings and shapes. Discover all about Khmer culture in this red-sandstone-made temple.
5.Kbal Spean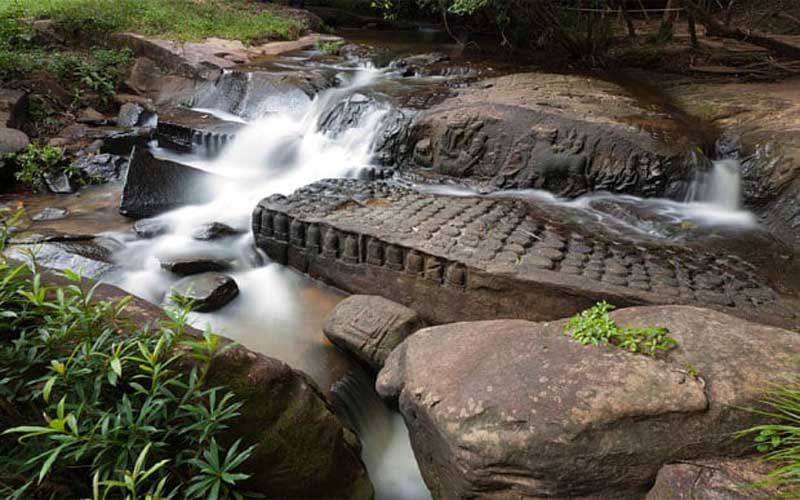 Explore Kbal Spean and its man-made-carvings. It is a river of thousand lingams carved in the surrounding rocks and river beds. Make your way through the jungle and discover everything you need to know about this fascinating site.
Have you ever visited any of these sites? If you did, please share your experience with us.
-Wided.B-