Siem Reap is renowned for its authentic restaurants. While in town, you will find various places serving local authentic foods and delicacies. The dining choices in Siem Reap, however, are not limited to local foods. But they also include dishes from different places in the world to ameliorate your experience in Siem Reap.
Down below is our list of five of the best restaurants in Siem Reap.
1.Madam Moch Khmer Restaurant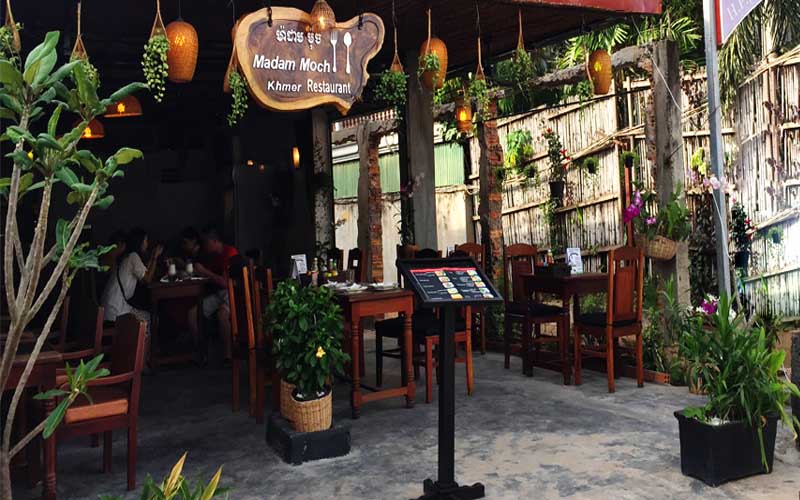 A quaint restaurant in the middle of Siem Reap. It is well known for having the best-grilled food in town. It serves Khmer grills too so you won't miss a thing while in there. The prices are affordable. It is the perfect destination for your Siem Reappean bite.
2.The Hideout Barista & Lounge
A great place to hang out and spend quality time with your loved ones. The settings are cozy and comfy. They serve a variety of local foods to satisfy every taste. Make sure not to miss it while in Siem Reap.
3.Bong Srey Mith Laor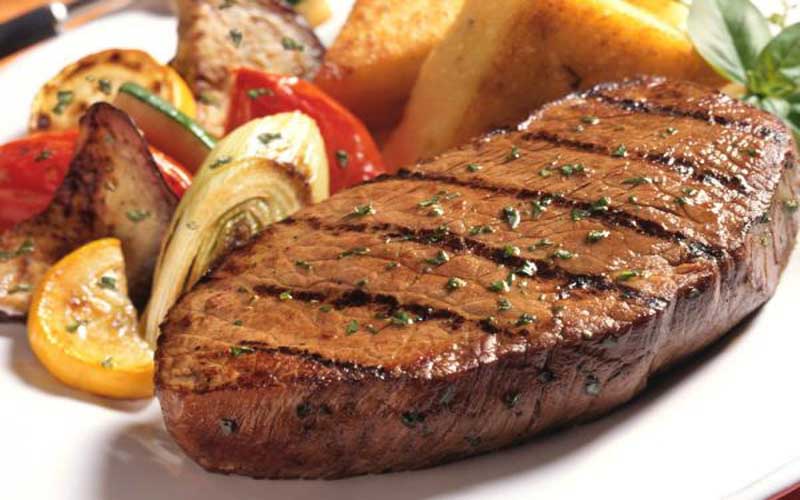 The place has the perfect combination of tasty food and low prices. It serves a wide range of local foods. It serves excellent wine menu. Have a lovely evening out in this exquisite restaurant. Make sure to check it out while in town.
4.Embassy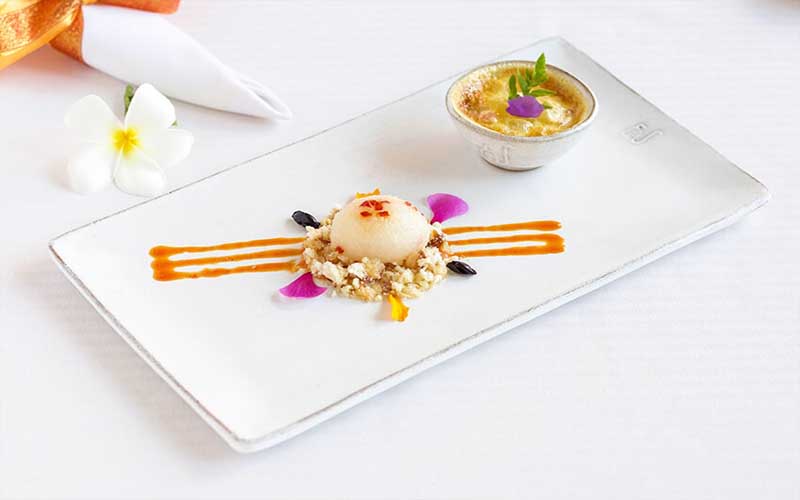 A great fine-dining destination. Enjoy the classy settings as well as the fancy food. The drink menu includes the best wines in town. It is perfect for your romantic night out or if you are thinking of spoiling yourself with the most extravagant meal in Siem Reap.
5.Le Bistrot De Philippe's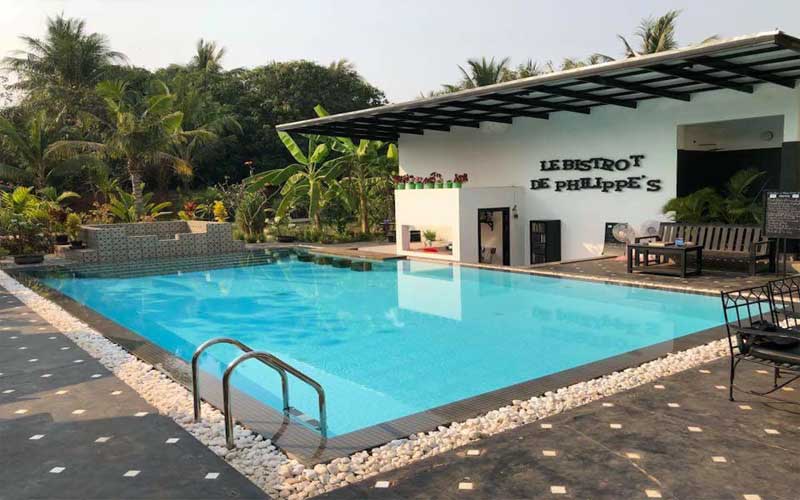 A French and European Restaurant. You will find the tastiest french delights and European bites. While in there, try out their wine menu it will surely impress you. Make sure not to miss it while in Siem Reap.
Have you ever dined in any of these restaurants? If you did, please let us know how it was.
-Wided.B-