In Kyoto, you will find different kinds of bars and lounges to suit your taste. The city offers its visitors the chance to party until dawn and have the time of their lives with its superb nightlife spots.
Here is a list of five of the best nightlife spots in Kyoto.
1.L'Escamoteur Bar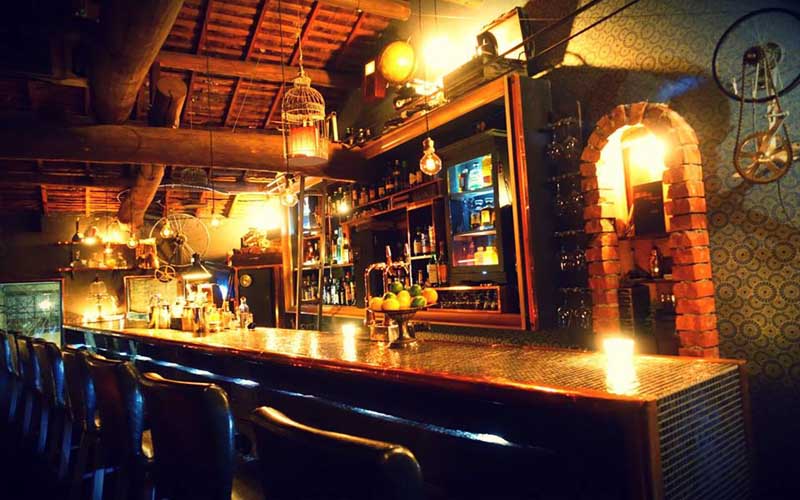 One of the best Bars in Kyoto. It serves the tastiest cocktails in the city. The setting is unique and authentic. It displays theatrical plays while you are enjoying your drinks. Enjoy a tremendous night in this cozy bar.
2.Butterfly Kyoto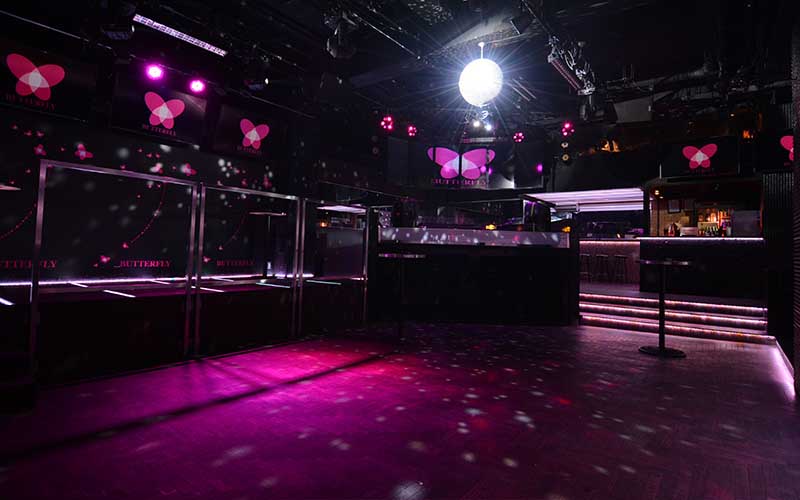 A great nightclub where you can dance the night out. Enjoy your delicious drinks while dancing to the trendiest-beats performed by the best DJs. Relish the superb settings and light shows. Party in Kyoto like never before.
3.Ki Bar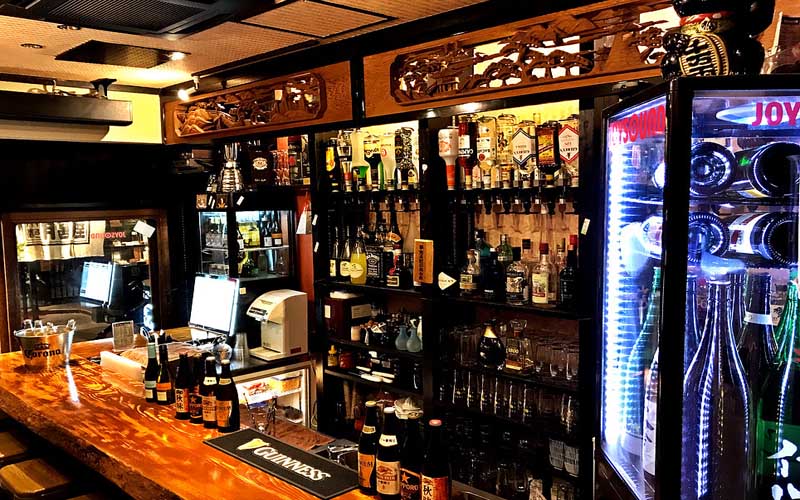 It is one of the famous bars in Kyoto. It is well known for its welcoming staff. It serves an astonishing drink menu. The design is the perfect combination of chic and cozy. Head there and have the night of your life.
4.Kitsune Kyoto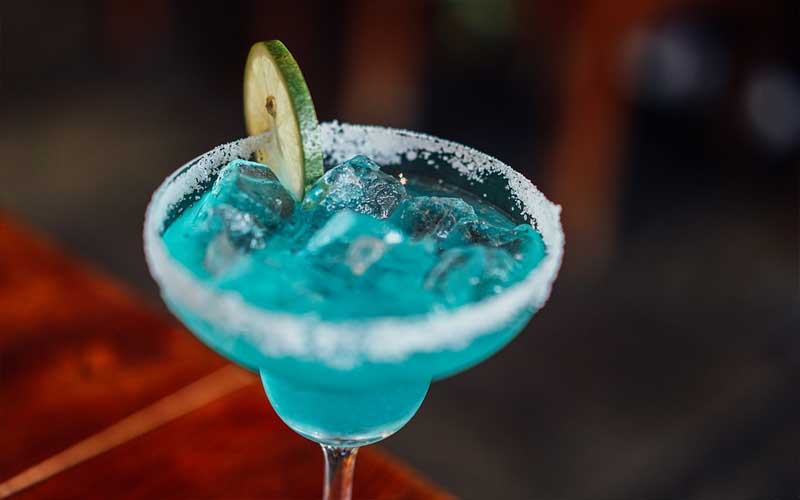 A great destination if you are looking to have fun. The whole atmosphere is energetic, and it makes your adrenaline pumps. The trendy music and tasty drinks will keep you coming back for more. Party hard party long in Kitsune.
5.Pub Rock Stock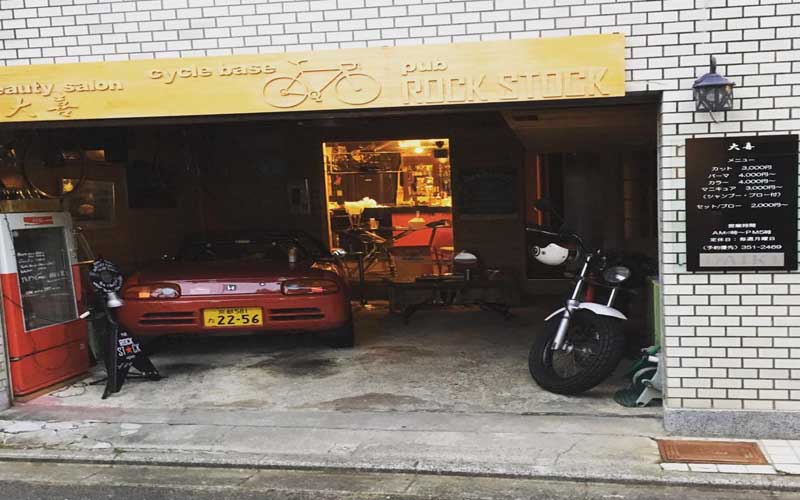 A  small-rock-bar star where you can enjoy rock music while zipping the tastiest cocktails. The place has a Rock-themed interior centered with a dancefloor if you are in the mood for dancing. Have a rocky-night-out on this extraordinary nightclub.
Have you ever partied in any of these spots? If you did, please let us know what you think in the comment section down below.  
-Wided.B-