Kyoto, the former capital of Japan is renowned for its traditional spirit. The city is well-known for its classical Buddhist temples, gardens, and imperial palaces.
It offers its visitors numerous places to visit. Here is our list of five of the best things to see in Koyoto.
1.Arashiyama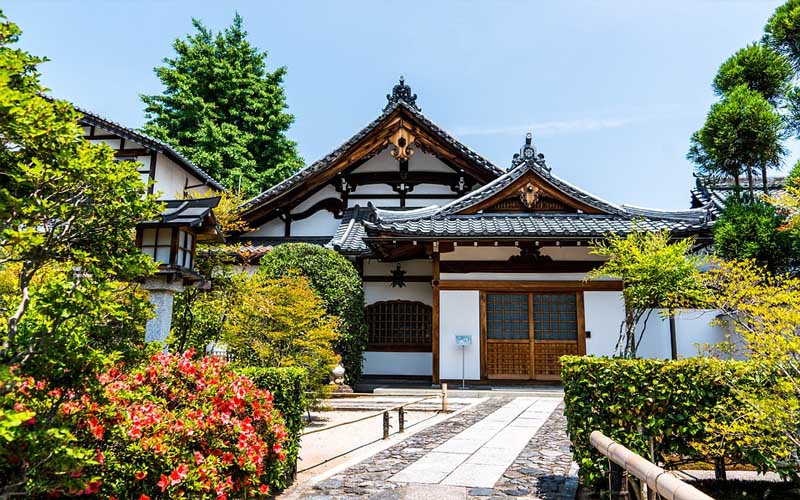 Dulge into the scenic beauty of Arashiyama and marvel upon its spectacular views. Take a stroll, relax and forget all about your worries and concerns. It is indeed a one-of-kind spot. Make sure not to miss it while visiting Kyoto.
2.Zen Gardens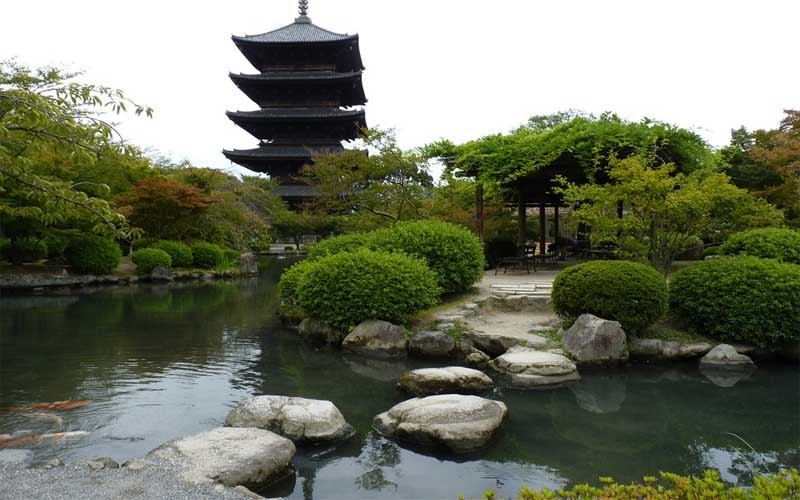 Koyoto is the spiritual center of Zen Buddhism. The sublime Zen gardens can be everywhere in the city. Go on a life-changing spiritual journey in one of the many zen gardens in Kyoto. Marvel upon the wide-scattered gardens and temples. Make sure to give it a go while visiting the city.
3.Haradanien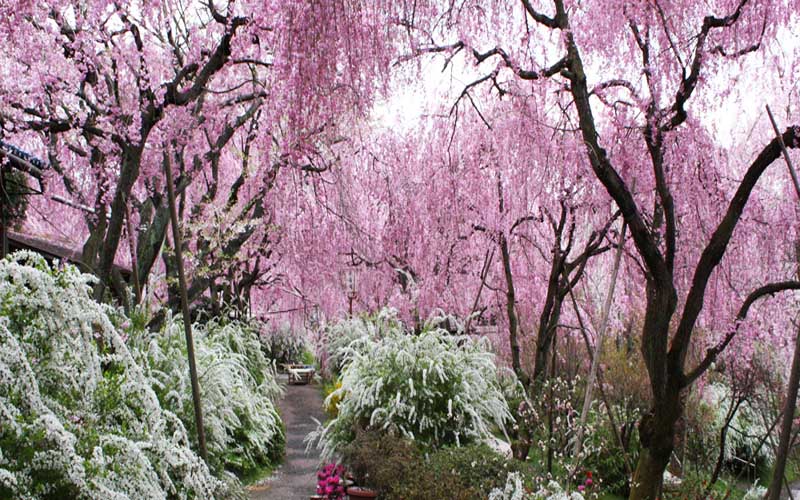 One of the most breath-taking destinations in Koyot. The place is full of the famous sakura flowers and cherry blossoms. You can visit it at any time of the year and still be fascinated by the view. It comes highly recommended for anyone looking to enjoy the superb naturalistic scenes.
4.Kinkakuji Temple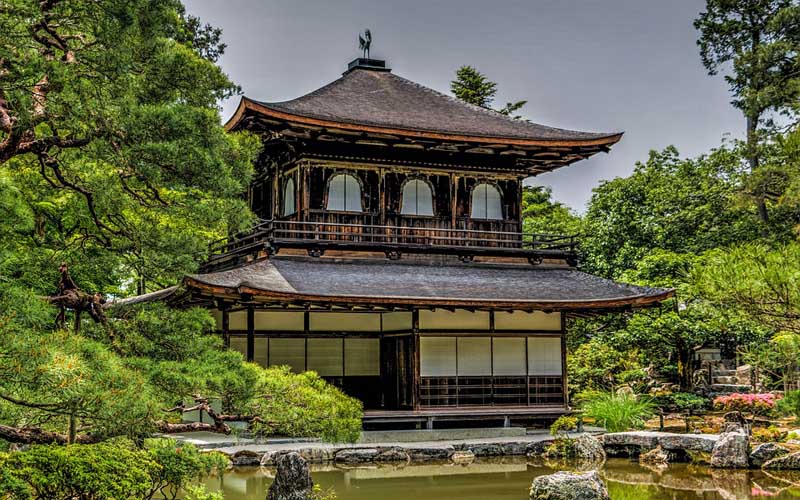 A very famous destination in Kyoto. It attracts numerous visitors from all over the world. You can take a walk in the temple, take a bike ride, or go on private-ride-tour. Your trip to Kyoto is not over until you visit this one-of-kind temple.
5.Samurai Performance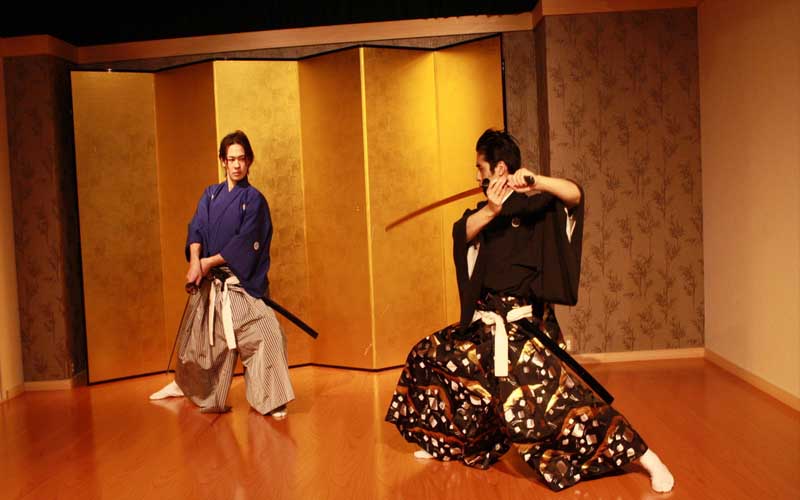 Learn all about the Japanese heritage, customs, and traditions while visiting Kyoto. The show is a superb display of samurai technics and moves. It also provides a closer insight into common-shared Japanese traditions inspired by the samurai. The entrance fees are affordable. Have the best of both worlds and discover everything you need to know about the samurai.
Have you ever visited any of these sights? If you did, please don't hesitate to share your journey with us.
-Wided.B-