Kyoto, Japan a small, unique, and exciting city. its restaurants serve all kinds of foods and delicacies to satisfy every taste. The menus vary from serving local food to international delicacies.
Down below is our list of five of the best restaurants in Kyoto.
1.Sushi Naritaya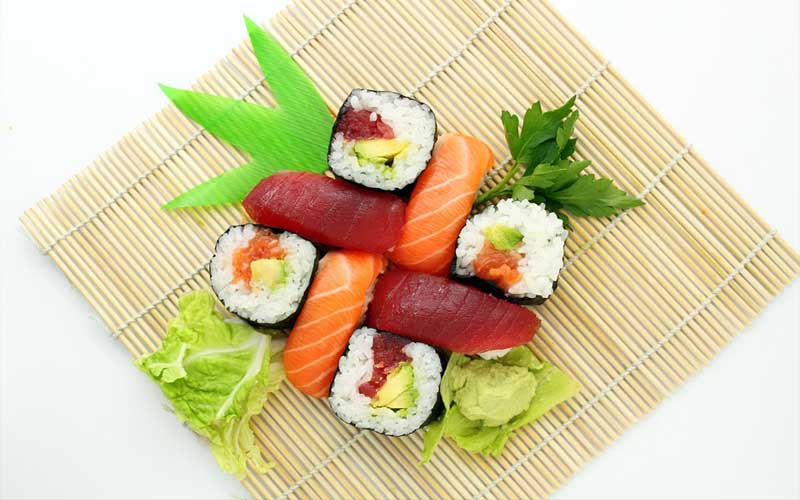 A cozy sushi restaurant. It is the perfect destination for you after a long day of exploring the sights of this superb city. The place is well-reputed for serving the tastiest sushi in Kyoto. It is perfect for your lunch. The flavors will surely satisfy your palate! Make sure to check it out while staying in Kyoto.
2.Teppan Tavern Tenamonya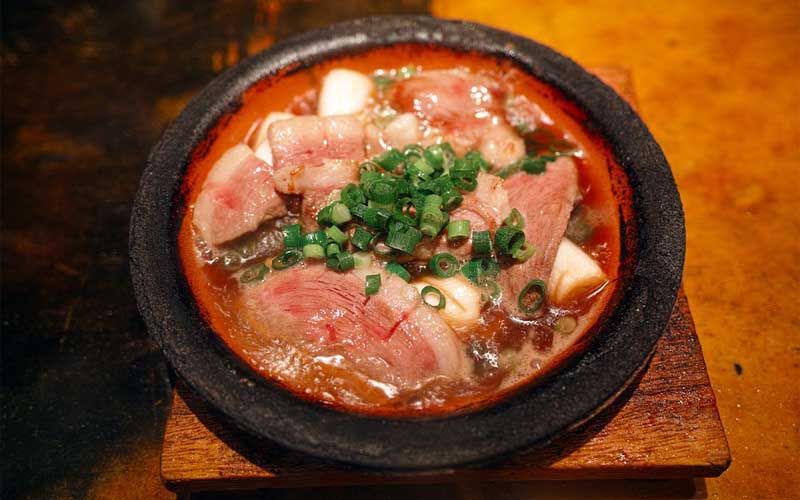 A modernly-décored restaurant. It serves the best cuts of meat in the city. The combination of fine Japanese delicacies with the vibrant atmosphere put this place on the map of the restaurants that you should not miss in Kyoto. Don't forget to sign your name before leaving and make your journey memorable.
3.Okonomiyaki Katsu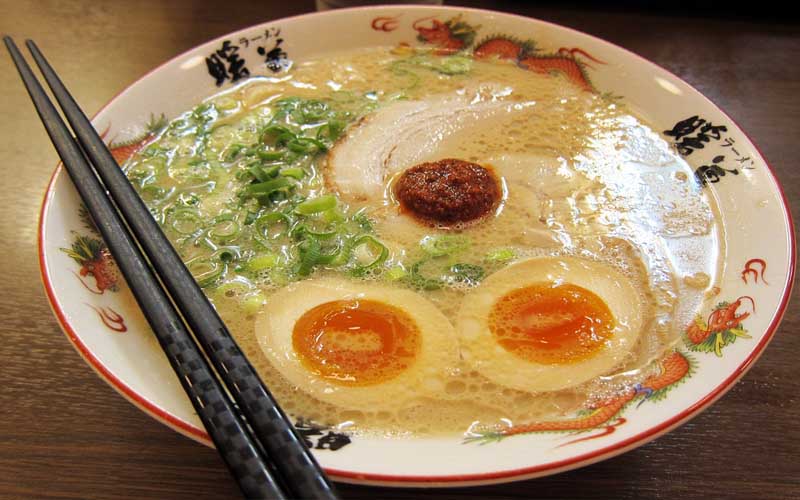 A moderately-priced restaurant where you can enjoy your lunch in Kyoto. You can spoil your palate with the local bites. It is the best to head to for your Japanese fiasco. Make sure not to miss it. 
4.Arash's Kitchen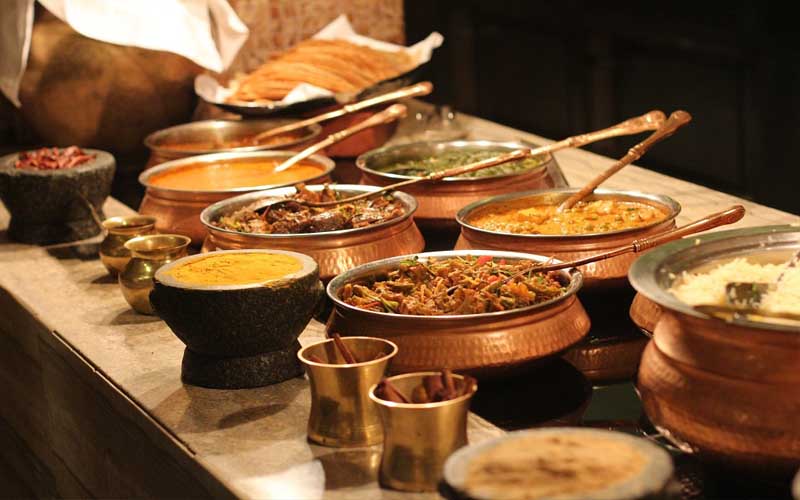 A Turkish, Indian, and Persian restaurant in the heart of Kyoto. Head there to enjoy the best Middle-Eastern bites. It is a great place where you can explore different kinds of treats without having to leave the city.
5.Yasakadori Enraku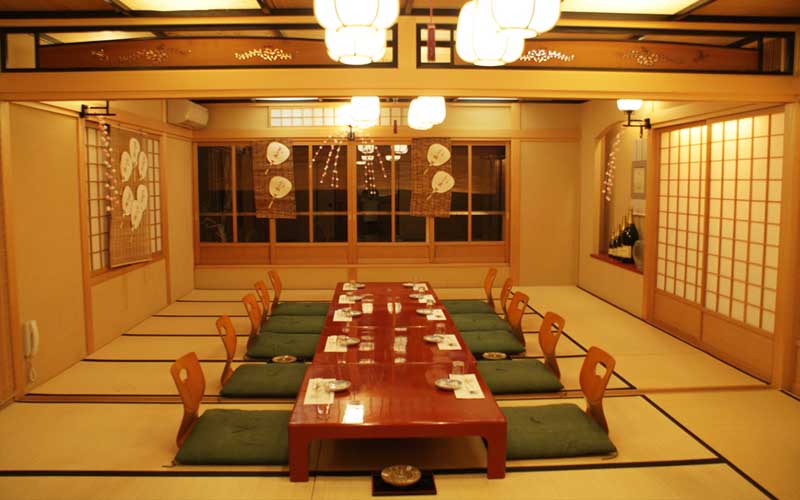 It is the best way to try on Japanese food and eating habits. You will have your meal in Japanese-like dining setting accompanied by traditionally-dressed workers. It doesn't get any more Japanese than this. Enjoy every bite of Japan!
Have you ever dined in any of these restaurants? If you did, please let us know in the comment section down below.
-Wided.B-