The city of Kuala Lumpur is the largest city in Malaysia. It is well known for its diverse combination of cultures and ethnicities.
It is by far the best example of harmonious multiculturalism where you can spot the traces of each ethnic group in the various landmarks of KL. Here is a list of the five best things to see in Kuala Lumpur.
1. Petronas Towers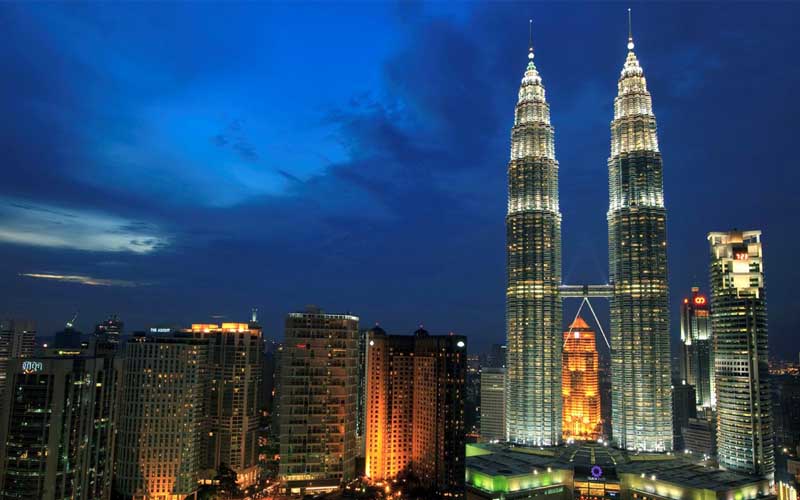 The twin towers are one of the most iconic landmarks in the city. You can get a closer look at the city from the sky-bridge located on the 41st-story. Don't forget to try the shopping- center located on the floor-ground. Your trip to Kuala Lumpur is not over until you visit them.  
2. Kuala Lumpur National Mosque: (Masjid Negera)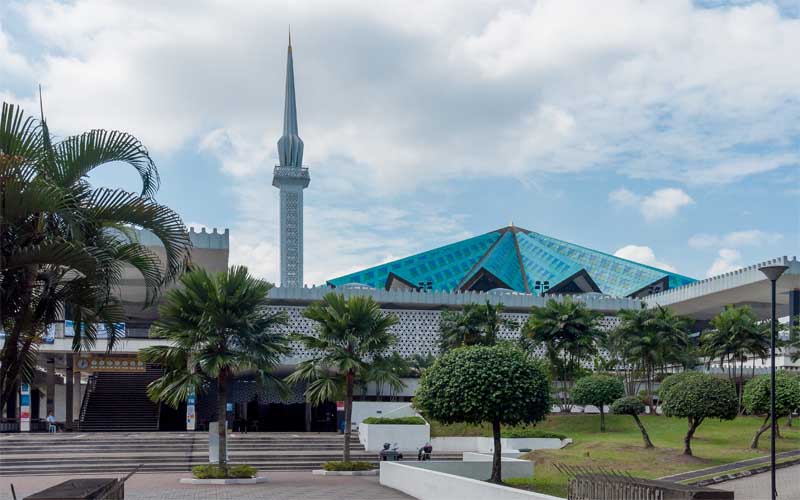 Considered as a historical and religious beacon in the city. It was built following Malaysia's independence. Masjid Negera is not only one of the largest mosques in the world but also the most visited places in KL.
3. Little India: Brickfields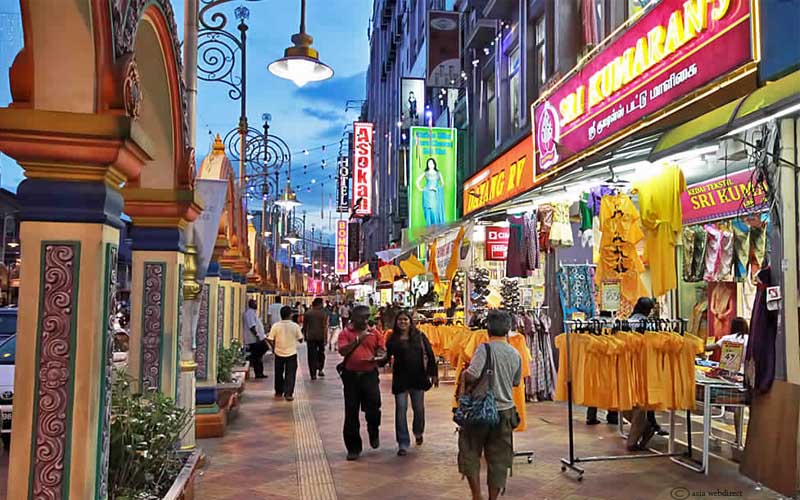 One of the many Indian-areas in KL and is considered to be the largest. In Brickfield you can find Hindu temples, small food markets, traditional Indian clothing and accessory stores, along with authentic Indian food. Your journey in Brickfield is like a trip to India without leaving the borders of Kuala Lumpur.     
4. China Town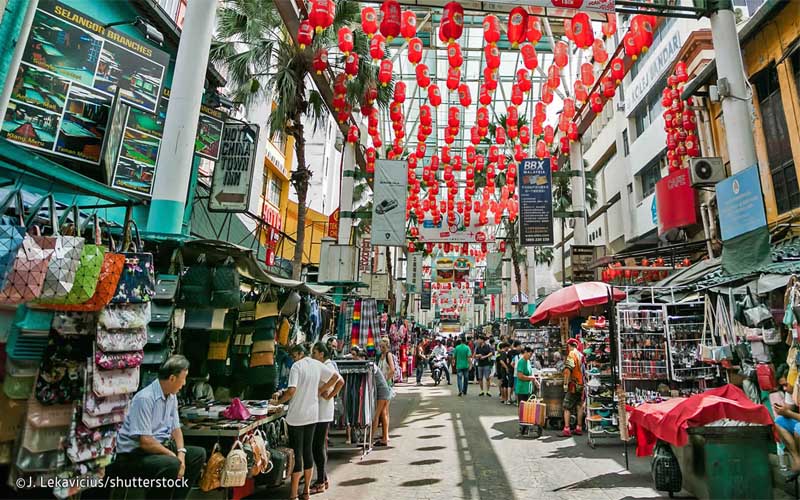 China town is a popular destination for both tourists and locals. In China town, you may find the best merchandises such as Chinese crafts, clothes, and street food stands. The place is full of astonishing bazars,eye-catching accessories, and certainly mouthwatering aromas. 
5. The Central Market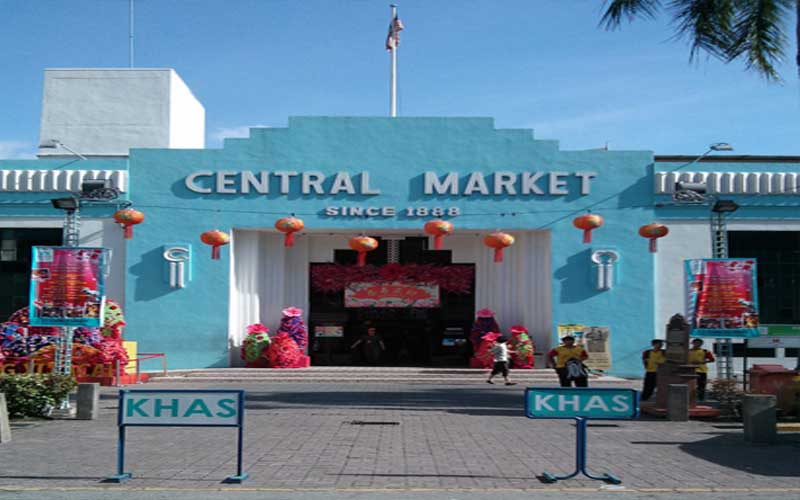 One of the city's monuments, it goes back to 1888, throughout the year it is full of tourists who want to check out authentic Malaysian merchandises. It is divided into two sections, the outside and the inside, where you can purchase authentic souvenirs or take a stroll around the different stands. It also has some of the best restaurants in the area. It is a must-visit if you are planning to check out the best of KL.
Which one of these 5 places do you prefer?
-Wided.B-