Kuala Lumpur, Malaysia, one of the most amazing dynamic places on earth. The whole city speaks of its rich and diverse cultures. As you set foot in the streets of Kuala Lumpur (KL)  you will be fascinated by the remarkable combination of
Muslim, Indian, Hindu, Malaysian and Chinese cultures all welded in the most extraordinary venues of KL with each preserving its traditions, customs, and cuisines. Kuala Lumpur offers a delicious smattering of Malay, Chinese and Indian flavors that will keep you coming back for more.Here is a list of the five best street foods to try while in KL.
1. Indian Roti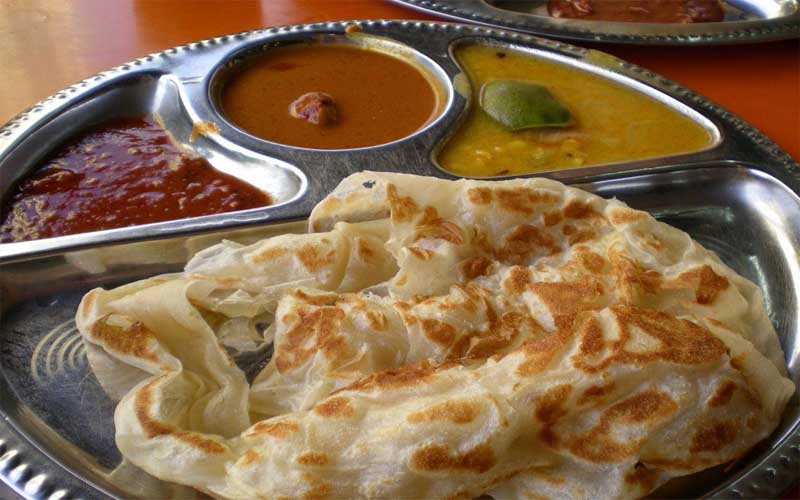 In Kuala Lumpur's China town you can find the best Indian, Malayan, and Chinese cuisine. The Indian roti is a must with its cheesy crunchy Indian bread served with the ever famous Indian curry. It is everything you want your snack to be.
2. Chinese  peanut pancakes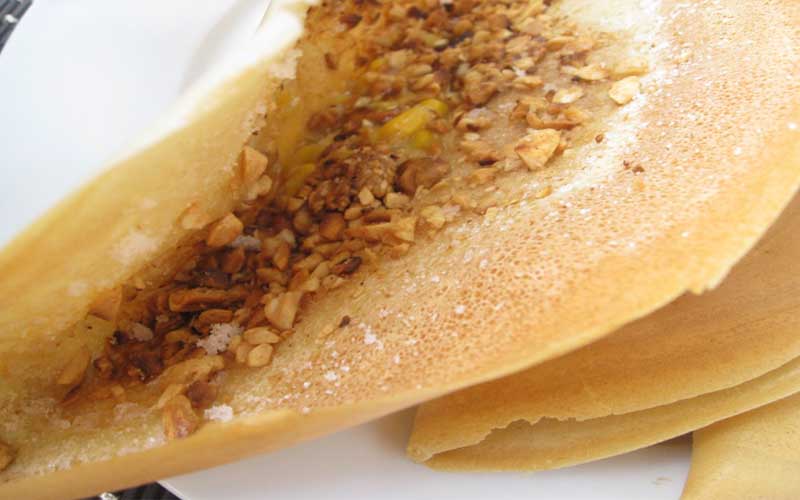 The coconut peanut pancake is very popular in Kuala Lumpur. They can be found everywhere on the street food stands in china town. This treat is a rubbery pancake made with coconut milk. Once off the heat it is stuffed with peanut scrambles and covered with tiny drizzles of sugar. Then it is folded into a pizza-slice-like triangle. All you have to do is enjoy this explosion of flavors.
3. Spicy Pan Mee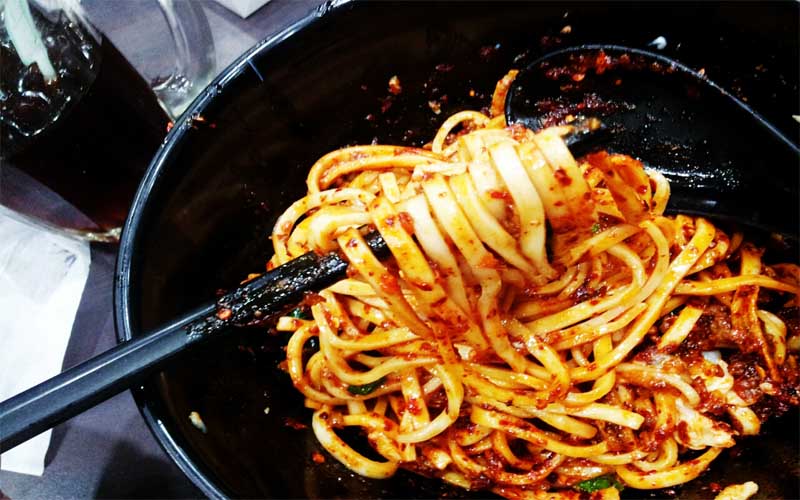 The dish consists of perfectly boiled noodles combined with poached greens served with some pork balls and fish balls and some vegetable oil, soya sauce and topped with some chilly, fried anchovies and onion to give the whole thing a little bit of crunchiness. It is the perfect fusion of Chinese traditional noodles with a Malaysian twist.
4. Coconut ice cream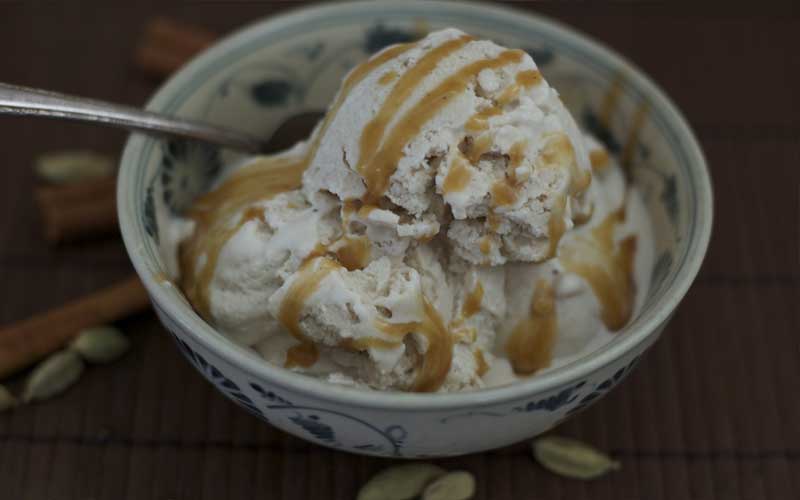 If you have a sweet tooth and craving for the best Malaysian treat you should unquestionably try the coconut ice cream served in the streets of China town or just outside the central market of Kuala Lumpur, it is indeed a delicious and fragrant treat that will satisfy your palate.
5. Satays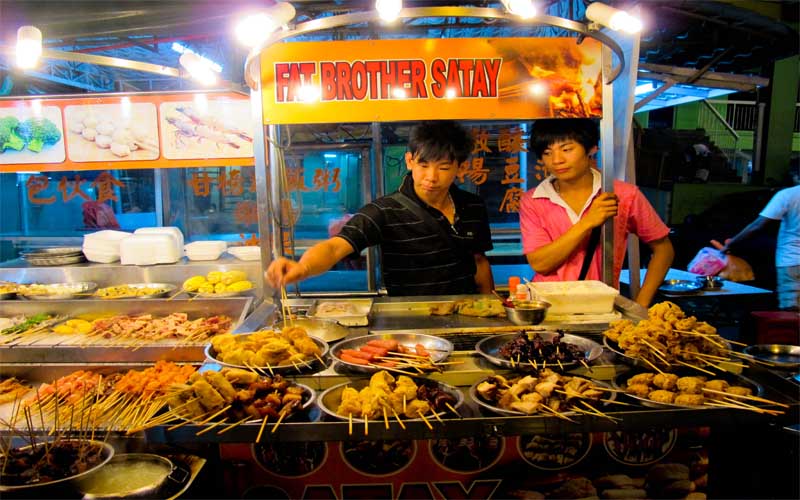 The dish consists of skewers served with different  Malaysian sauces. There are four different types of skewers to please your taste: chicken, beef, pork, and lamb all perfectly seasoned and grilled. Most surely a dish to try while in KL.
Which one of these street foods caught the most your attention?
-Wided.B-