One thing is guaranteed when visiting Kuala Lumpur:  you won't get bored! You can find an endless list of possible activities suitable for every taste.
Here is a list of the five best things to do while in KL.
1. Walking tour to discover the Old Central Kuala Lumpur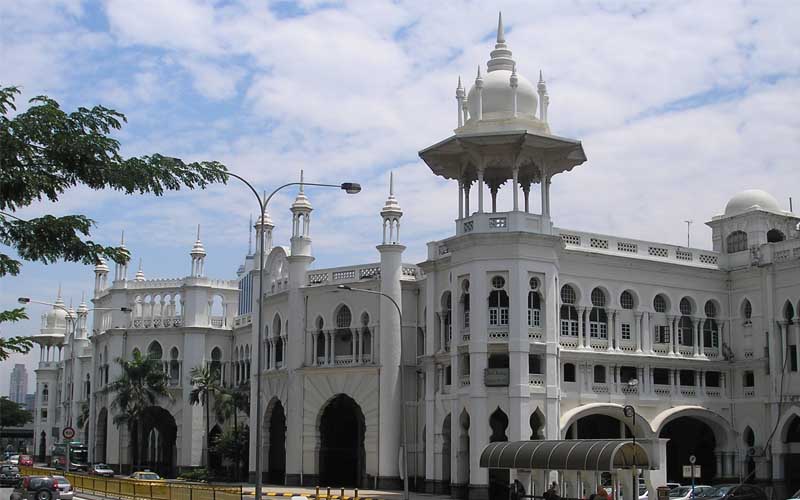 The old central takes the capital to a whole new level as it réprésents the perfect fusion between the past and the present. In this place, you can take a stroll and reach out to  KL's rich and vivid history that tells stories about its revival following the Malaysian independence.
2. Discover TheanHou Chinese Temple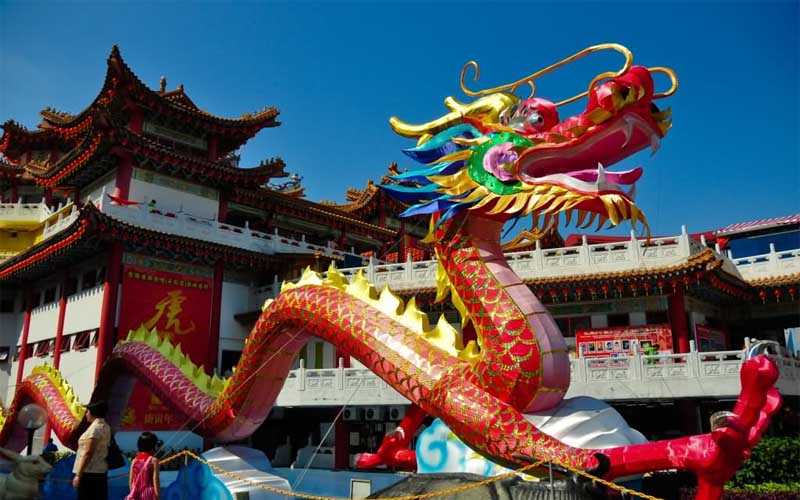 Built by the Hainanese community in KL as a symbol of the capital's gaudy history and was dedicated to the TheanHou goddess. The extraordinary location of this temple offers a phenomenal view of KL. The entrance is free of charge, so don't miss it!  
3. Discover Kuala Lumpur Lake Gardens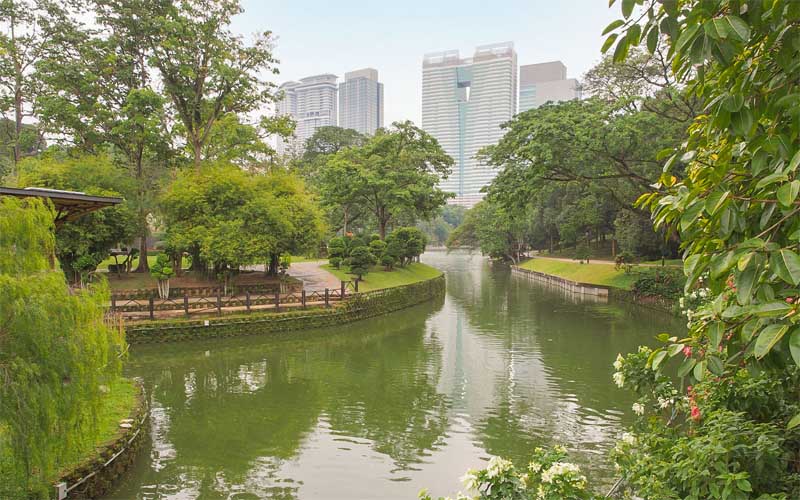 The park is one of the many parks in KL, (the bird park, the mouse deer park, and the butterfly park with some smaller ones). An extremely suitable destination to either take a walk in the superb garden or to have some activities with your family as it includes amusing playgrounds suitable for the little humans.
4. Hot air –balloon ride around the National Mosque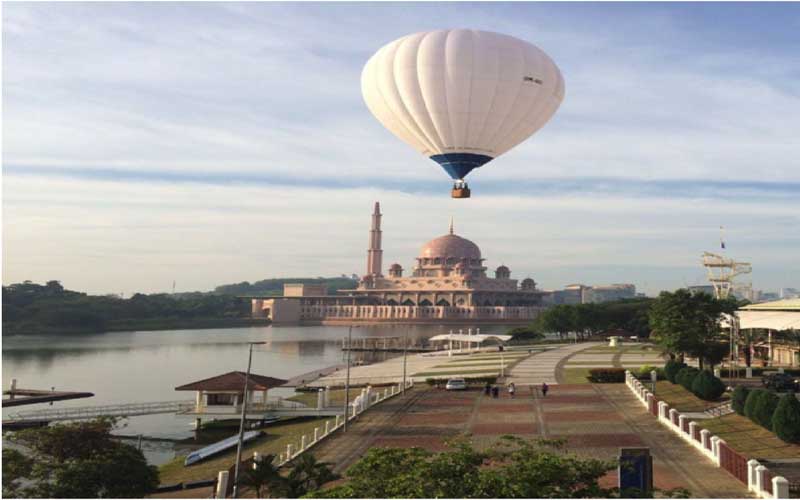 If you had already visited the mosque and striving to go back or maybe you are a first-time comer looking for an original experience then make sure to take the hot air balloon ride around the Mosque. This one of the kind approach to explore the mosque makes you want to come back for more. It is indeed a fun way to take tours around this historic-religious monument.
5. Discover the Batu Caves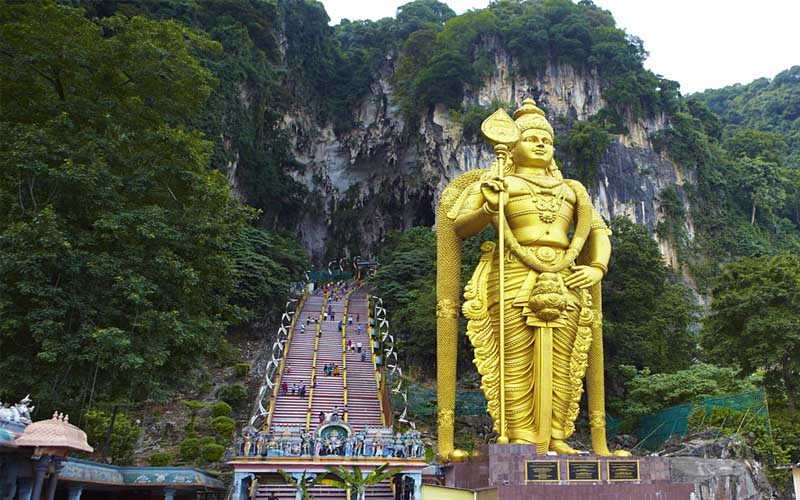 The caves are located outside the city and are easy to get to if you take the train. At the entrance, you will be mesmerized by the gigantic golden imposing statue of Lord Murugan. It is the largest one in the world! So make sure to visit it while staying in Kuala Lumpur.  
Have you ever tried one of these activities? Tell us in the comment section below!
-Wided.B-