Kuala Lumpur is a modern metropolis offering visitors many attractions and this is what makes it a destination out of the ordinary.
It is a beautiful cultural and religious discovery with a prodigious architecture that manifests itself in the skyscrapers whose facades were built with glass and steel and decorated with Islamic motifs. Here are the top five things to do in Kuala Lumpur. 
Discover the famous skyscrapers:
Petronas Twin Towers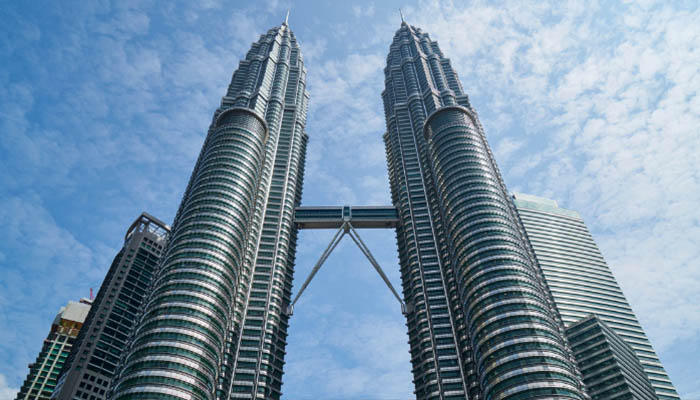 Symbol of Kuala Lumpur, the PETRONAS towers leave no one indifferent. Symbol of wealth, they rise on 88 floors to more than 452 meters. Inspired by the traditional Islamic model of Malaysia and include in addition to their offices, boutiques, a concert hall, a multimedia center.
The two towers are related to a SkyBridge at 170 meters from the ground where it is possible to go to have a breathtaking view of the city and its surroundings.
Menara Kuala Lumpur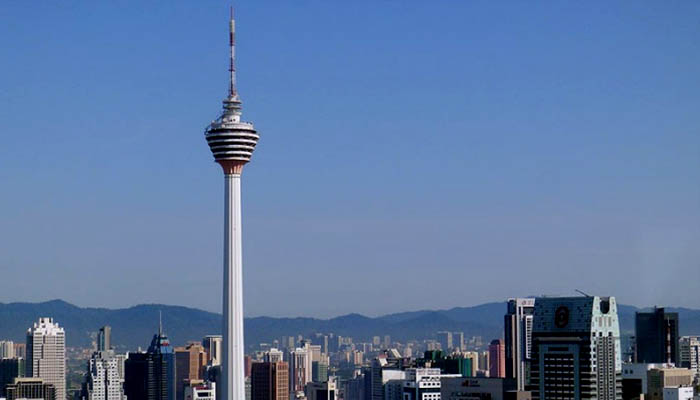 This tower also dominates the urban landscape of Kuala Lumpur. High of 421 meters, it is possible to access a platform located 276 meters from the ground and to observe the city.
There are various activities in the Menara Tower as a formula 1 Simulator or even the opportunity to learn everything you have always dreamed of knowing about Malaysian culture.
A walk in the cultural districts
Visiting Kuala Lumpur also means learning about a wide variety of cultures. The main ethnicities we can come across are the Malay, the Chinese and the Indians. Strolling through the different neighborhoods is a journey in itself. We move from one culture to another within a few minutes.
Little India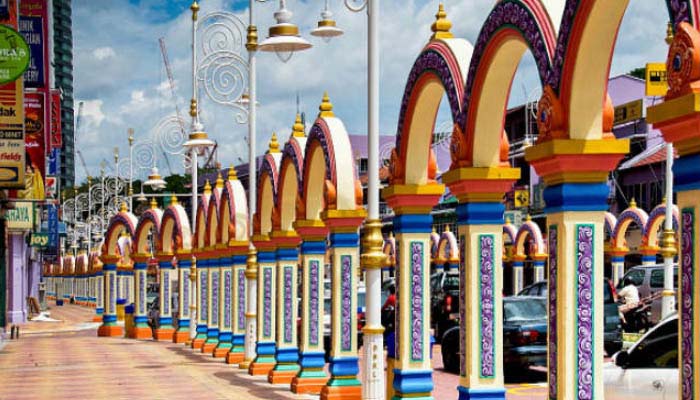 To enjoy Indian food, little India is the place to go. Smells, flavors, and colors of the fabrics will delight your senses.
Chinatown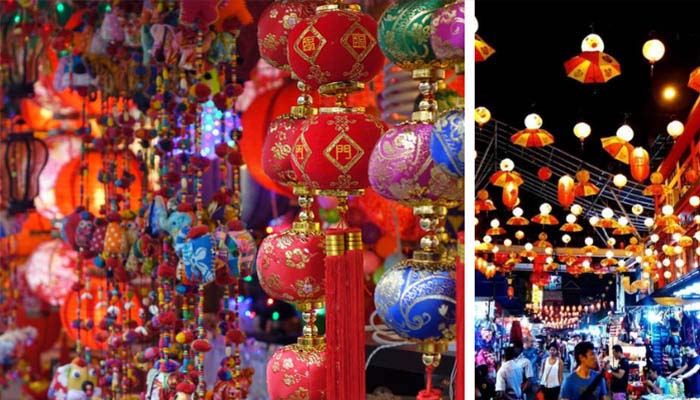 The central market, an open-air flea market, attracts thousands of people to buy and negotiate various items, often imitations of major brands. Again, be ready to face the crowds, because this maze is full of people, plus, you can spend hours hearing the noise of vendors who will try to attract your attention. This city is also the perfect destination for culture lovers.
Thean Hou Temple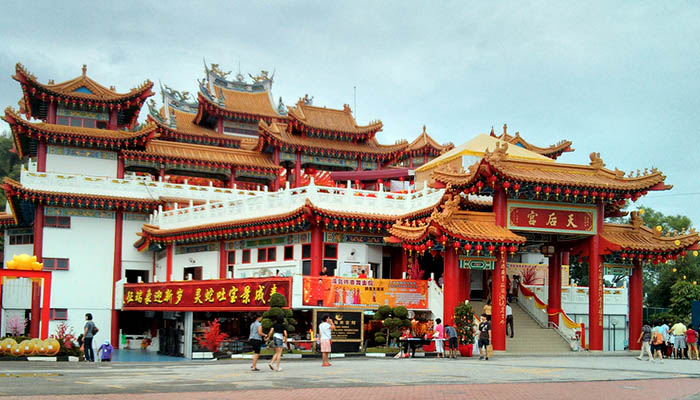 Thean Hou Temple is one of the oldest and most enormous temples in Southeast Asia. It is a popular tourist attraction located along Jalan Klang Lama. Called the Goddess of Heavenly Queen Temple and dedicated to Tian Hou, a goddess who protected fishermen, this temple is a sanctuary where many people come to worship Guan Yin, the goddess of mercy. The Hainanese community of KL  built it in 1894  on a hill with a magnificent view of the city.
Sri Mahamariamman Temple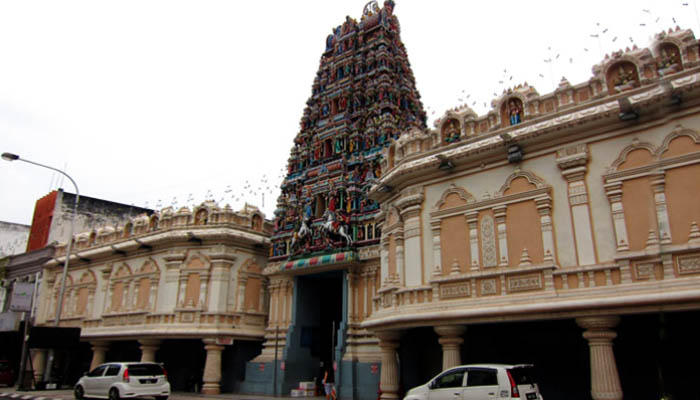 Founded in 1873, it is the oldest and richest Indian Temple in the city. The spiritual activity inside is fascinating. You will find several statues of various divinities, believers who coat the forehead with a colorful powder and others handling flaming containers during special ceremonies. A change of scenery assured.
Masjid Negara: National Mosque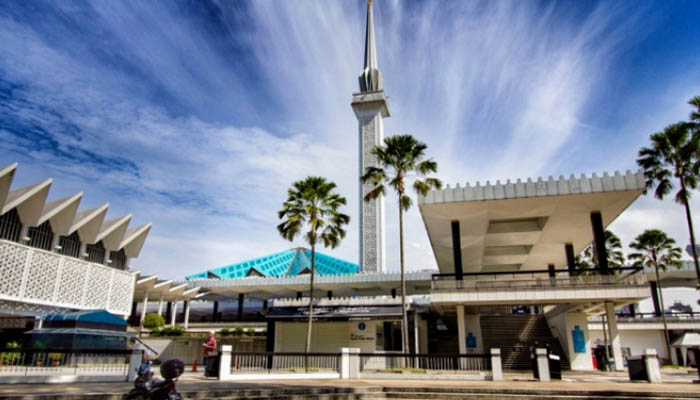 A place of meditation for Muslims, the Masjid Negara is the place to see if you want to know more about this often judged religion. After wearing a purple outfit to cover your body and hair, a guide will take you to discover this large mosque that can accommodate more than 15 000 people and it will teach you about this very practiced religion in Malaysia.
Batu Caves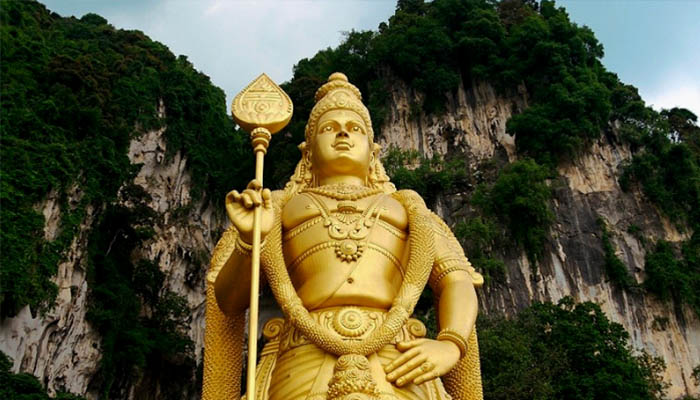 At 10 km north of Kuala Lumpur lies Batu Caves, It is a Hindu shrine and to access it you have to prepare yourself to climb more than 250 steps. It is essential to see the main cave called Cathedral grotto which is a long corridor of several hundred meters.
Aquaria KLCC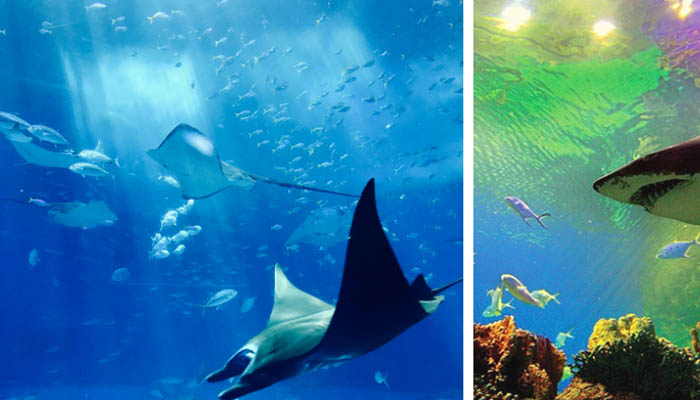 It is a huge aquarium that is worth visiting in Kuala Lumpur. Thanks to a treadmill, you can see all the galleries and all the basins without any fatigue. See especially for sharks that you will never see again in the same way.
Spend a day among the vegetation 
In this bustling metropolis, you will have the opportunity to escape from the noise of the city thanks to its natural sanctuaries. Between the Orchid Garden, the Butterfly Park and the Bird Park, you have the choice to discover the splendor of nature.
Bird Park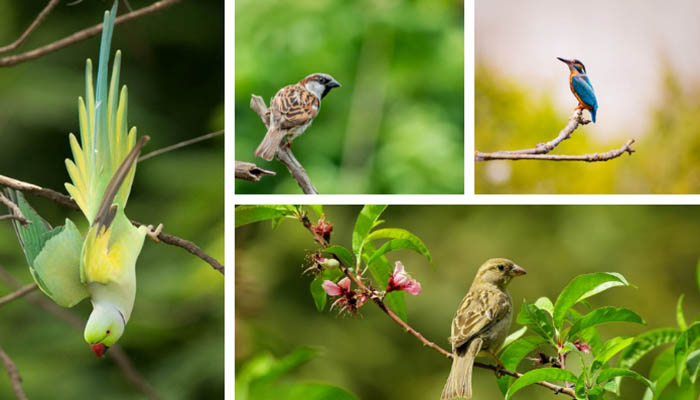 Located in the heart of Kuala Lumpur, in Lake Gardens, KL Bird Park has over 23 hectares dedicated to birds.
Butterfly Park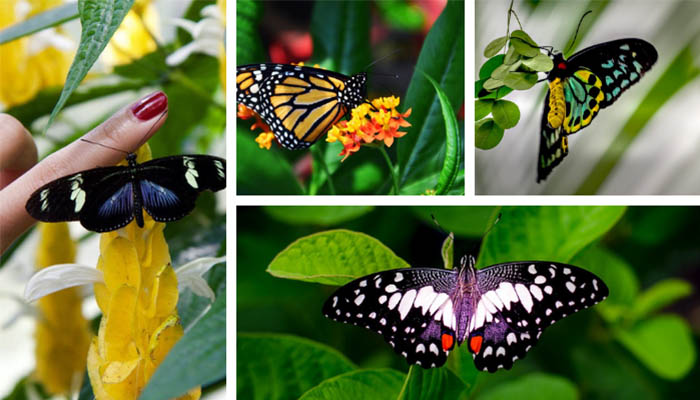 Spanning over 80 000 square feet of landscaped garden with over 5 000 butterflies, exotic plants, butterfly and ferns host plants, the Butterfly Park is considered to be one of the most popular attractions in the country.
Located next to the Lake Gardens and the Kuala Lumpur ornithological park, this park features an exhibition area with information on butterflies and other insects.
Orchid Garden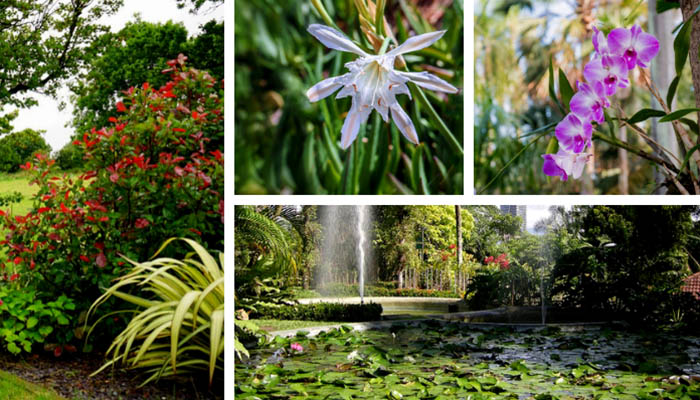 Orchid Garden offers a multitude of flowers of all colors, all more incredible than the others. Come and admire the water lilies, the roses with different shapes in a place of unique beauty.
Have you ever tried any of these activities? Tell us about your experience in the comments section below and feel free to check other things not to miss in KL.
-Cyrine.K-