Looking for a memorable vacation in Koh Samui? Or wondering what types of adventure you can experience?
You may check the list of the best activities to indulge once in Koh Samui.
1. Snorkeling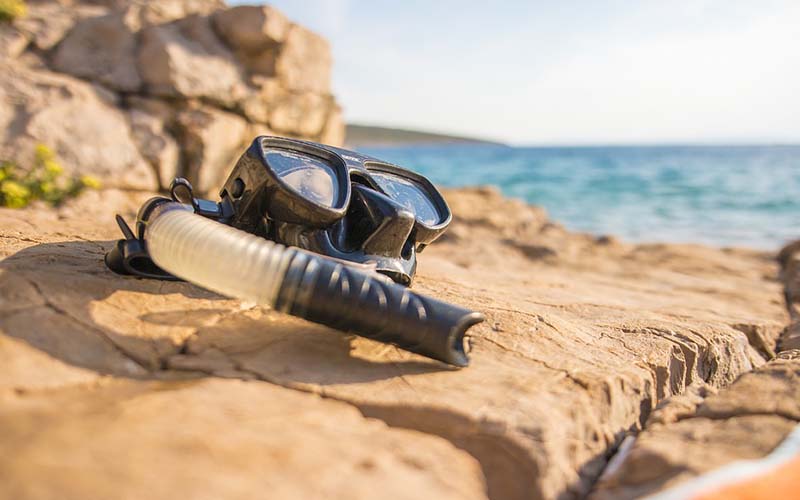 Koh Samui Island offers the most pleasant Snorkeling spots. Spending a day on the sparkling crystal clear waters of the Gulf of Thailand is amazing. But once you get there, you should be part of a comfortable speedboat ride to experience the snorkeling adventure and get the opportunity to explore the dazzling underwater sceneries.
2. Kayak in Angthong National Park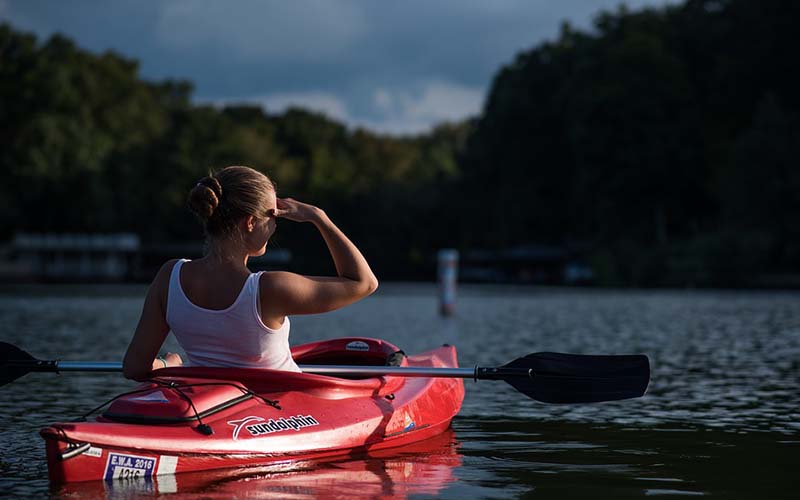 A strongly recommended activity once in Samui. Spending a full day tour kayaking along the fabulous coastline is incredibly outstanding. The staff is as well enthusiastic and organized, that is why kayaking should be on the top of everyone's list.
3. Scuba Diving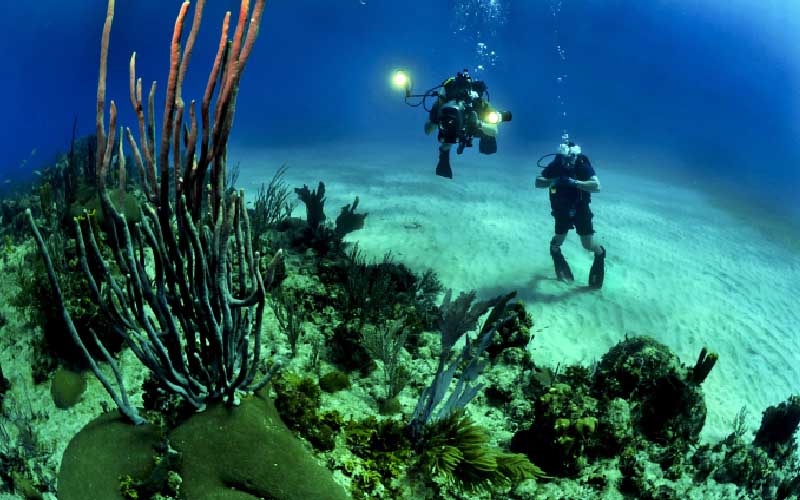 Scuba Diving is the equivalent of excitement for adventurous persons and highly recommended in Samui. In It is to mention that in Samui, the diving professionals are very helpful and friendly.
4. Canopy Adventures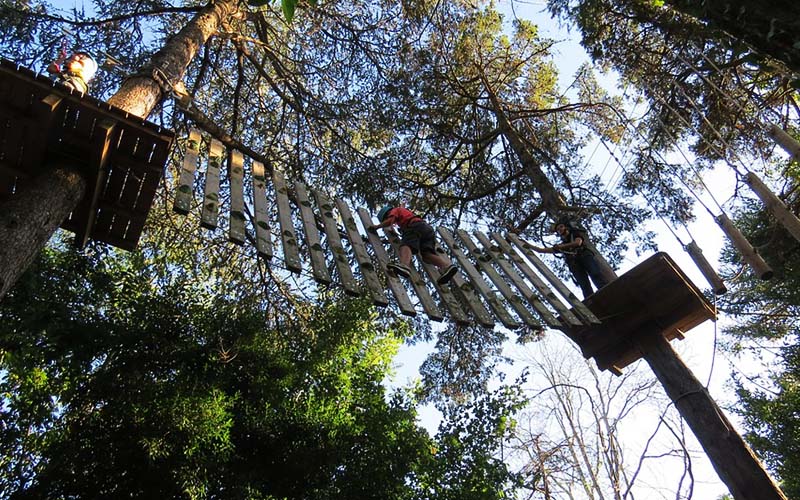 Canopy adventure is one of the best tours in Samui and highly recommended if you're looking for a dose of adrenaline. You will be able to get closer to nature and enjoy the waterfall views that make the journey even wonderful.
5. Go- Karting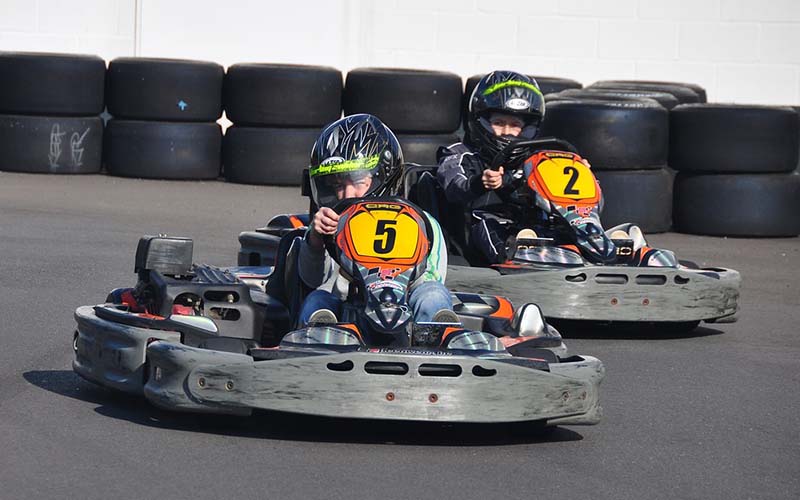 Go-Kart in Samui offers an amazing experience for thrill seekers. It is as well suitable for children with its available double karts. So, families can enjoy their time together.
Did you try any of these activities? Tell us more about your experience.
-Zeineb.N-