Do you Find pleasure when trying new dishes? Are you heading to Koh Samui and wondering where to eat?
The list below suggests the top 5 restaurants in Samui. 
1. The Boudoir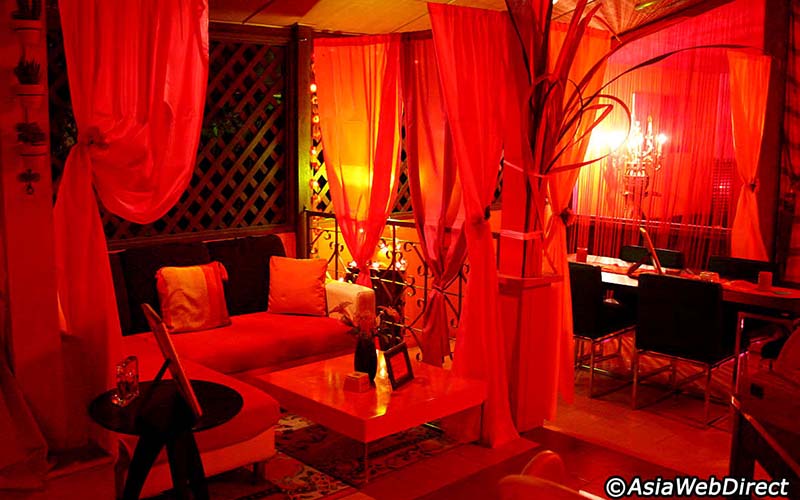 The Boudoir is an incredible dining location with an exceptional setting. This restaurant offers some of the tastiest French and Moroccan cuisine. And it is highly recommended in terms of hospitality.
2. Chez François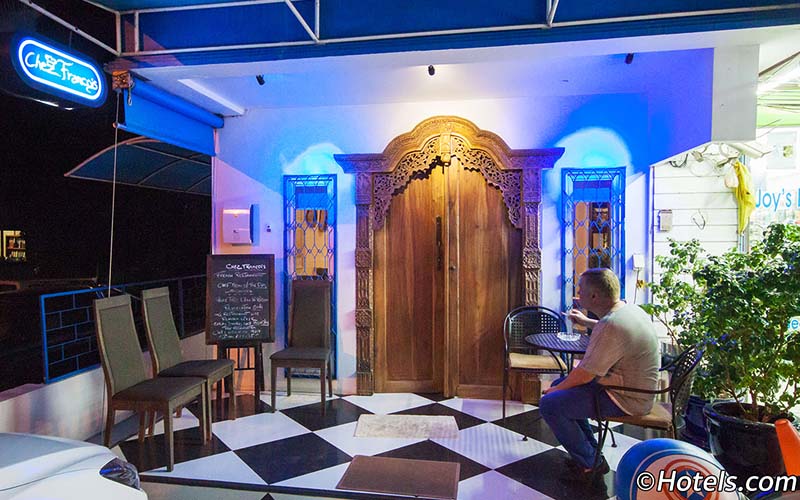 Chez François is a restaurant known for its clean environment and its calm atmosphere. This place offers an excellent representation of the French cuisine.
3. Dining on the Rocks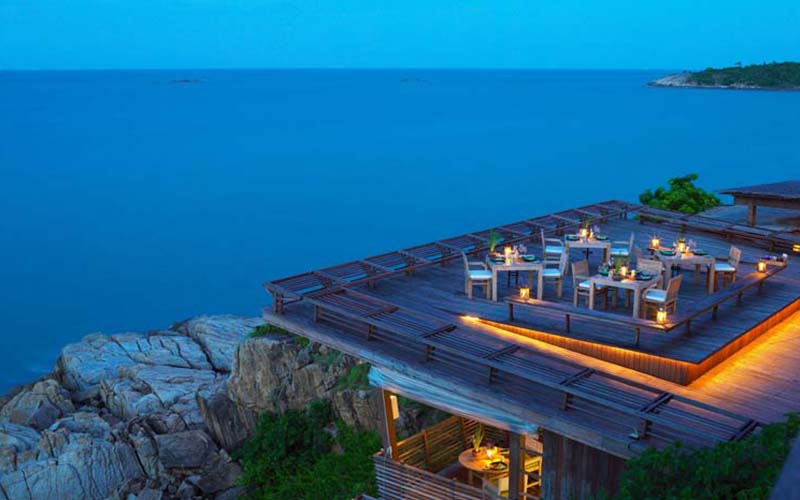 It is a dining location where the setting is incredibly wonderful. In this place, a guest will be able to witness a fantastic atmosphere while having a meal and staring at the dazzling view of the ocean. 
PS: It is highly recommended especially at sunset.
4. Tree Tops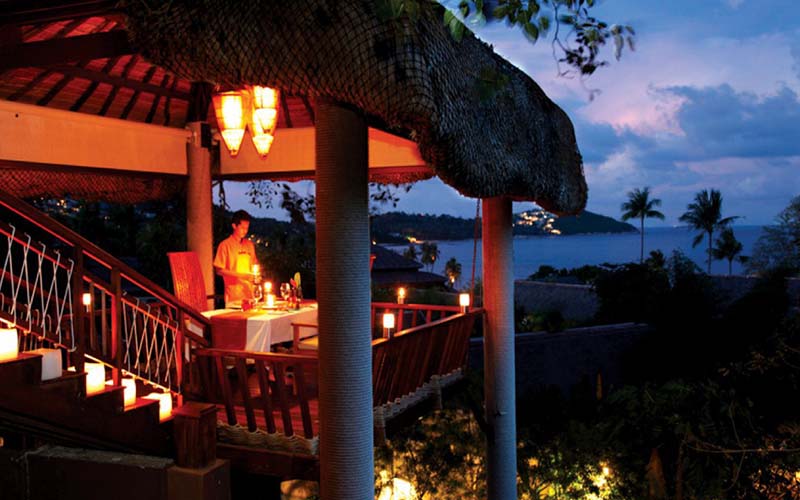 A wonderful spot with an amazing setting where a guest can enjoy a warm welcome. You will enjoy the unique and relaxing atmosphere of this restaurant, especially when having your meal served while listening to music.
5. 2 Fishes Samui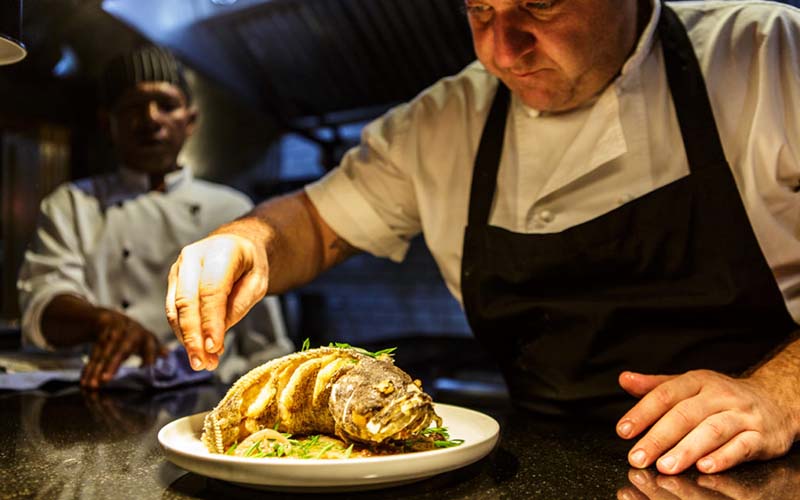 In this place both food and service are good. Make sure to try some of the great selection of wine. 
Ps: if you're looking for an Italian meal, 2 Fishes Samui is the adequate option.
Have you ever tried one of this places?
-Zeineb.N-