"Koh Samui Island" reveals Mother Nature's harmony, beauty, and mystery.
The list below represents the top 5 must-see attraction once there.
1. Ang Thong National Park Marine Park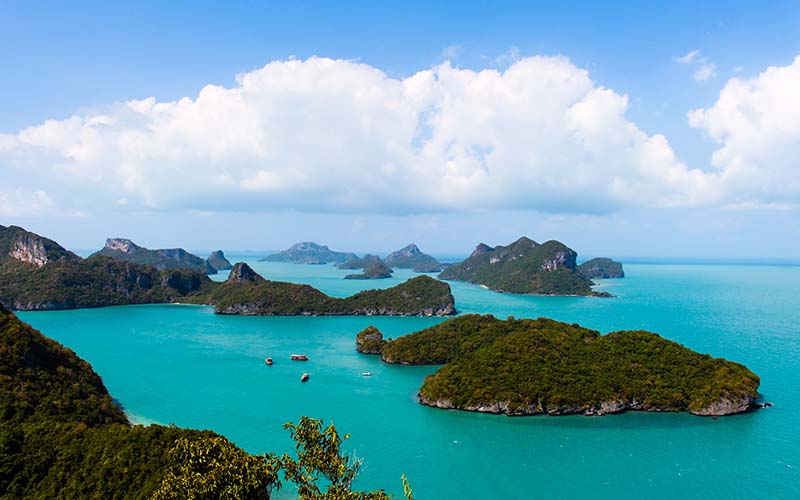 This park is a wonderland in itself. It is atypical due to a variety of landscapes like lakes coves, waterfalls, white sandy beaches and mountains. An infinite number of activities like kayaking, diving, and snorkeling are the best to try at Ang Thong. The latter has some of the unique and distinguished sceneries in Thailand.  
2. Big Buddha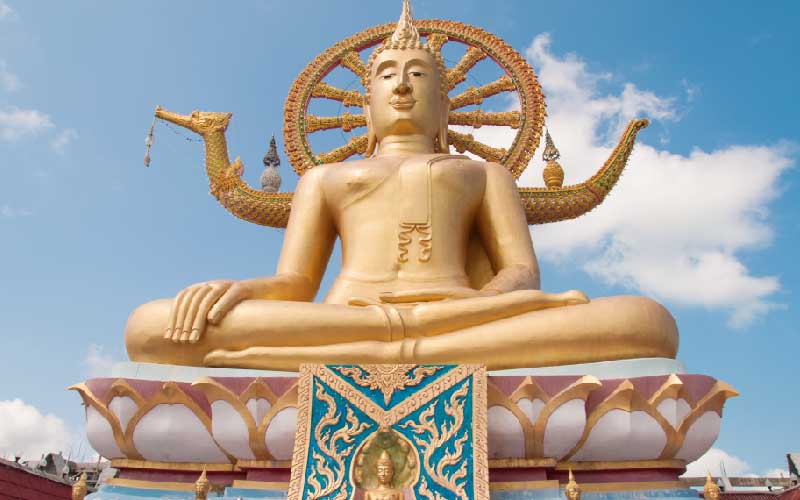 Big Buddha temple is one of the most popular attractions in the area, built in 1972 on a small rocky island. The prestigious statue presents a holy cultural center for Buddhist devotees the glowing golden temple is even exalting by night. This place should be on the top of the must-see list.
3. Fisherman's Village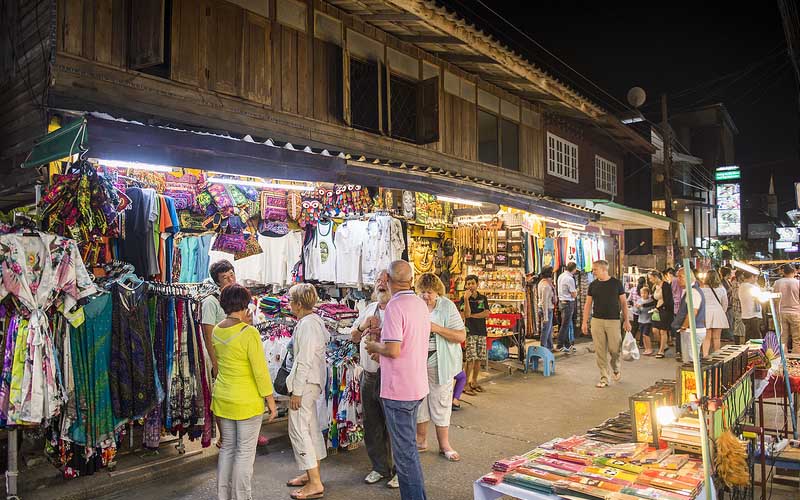 Fisherman's village is a historical spot in Bophut Beach, Samui. This village is famous for its unsophisticated style of buildings, restful guest houses, modest restaurants and especially shopping markets. 
PS: On Fridays, it becomes a walking street market, so recommended for shopaholics.
4. Hin Ta and Hin Yai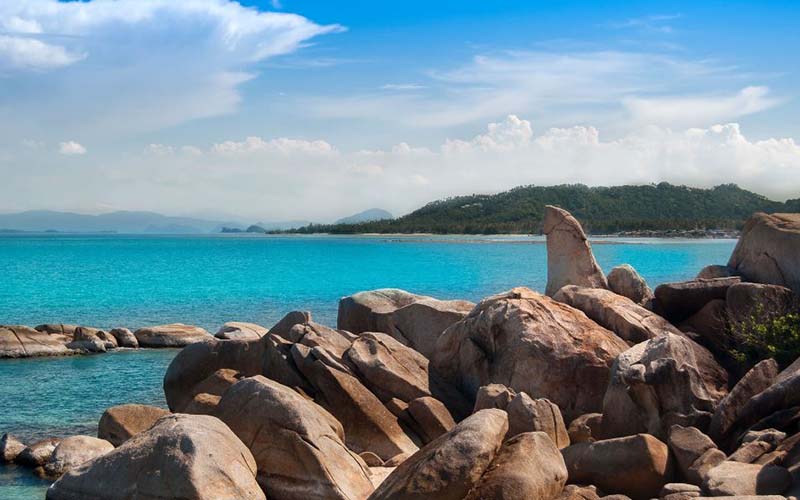 Hin (Ta) and Hin (Yai), respectively Grandpa and Grandma are two famous rocks in Samui Island. We highly recommend visiting this spot.  
5. Koh Tao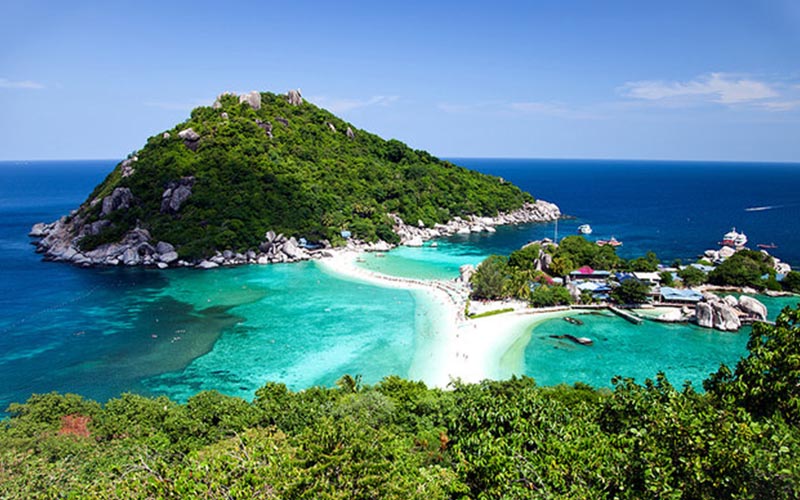 Koh Tao or "The Turtle Island" is one of the best scuba spot diving options on Samui Island. The sight is incredibly fascinating with lovely bays, white sandy beaches, and scintillating water making the island one of the most fabulous destinations worth exploring. 
PS: The served seafood out there is delicious.
Which one of this spots is more attractive according to you?
-Zeineb.N-