Looking for fun and excitement, Samui is a great place with an array of nightspots, great for spending some unforgettable moments.
With its bars, nightclubs, crowded streets and loud music making the night so vibrant.
1. Ark Bar Beach Club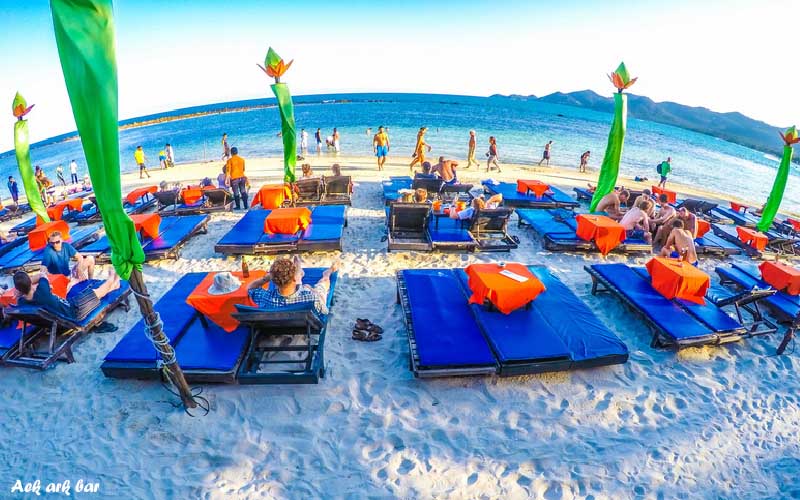 This club may be one of the coolest places in Samui with its great location, excellent service, good music, and delicious food. Adding to that its relaxing atmosphere where you can have so much fun and excitement.
2. On Street Bar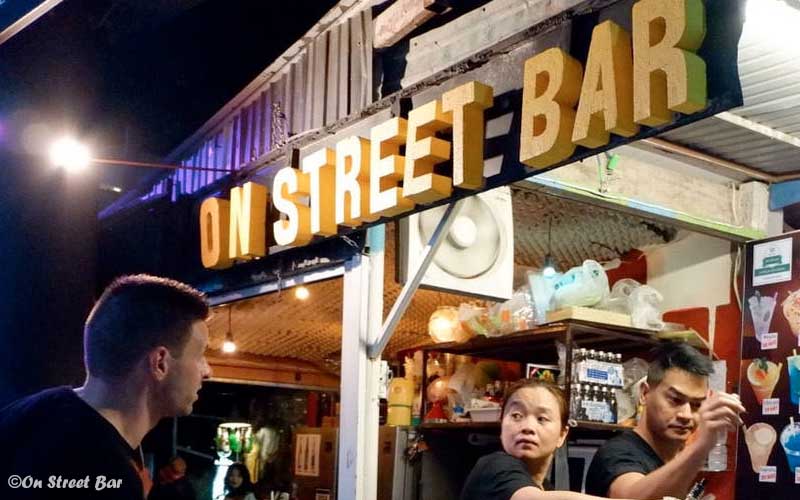 One of the greatest places you can visit! This bar offers a fabulous setting where you can spend a great time with some cool hosts and collect unforgettable memories.
3. Soi Green Mango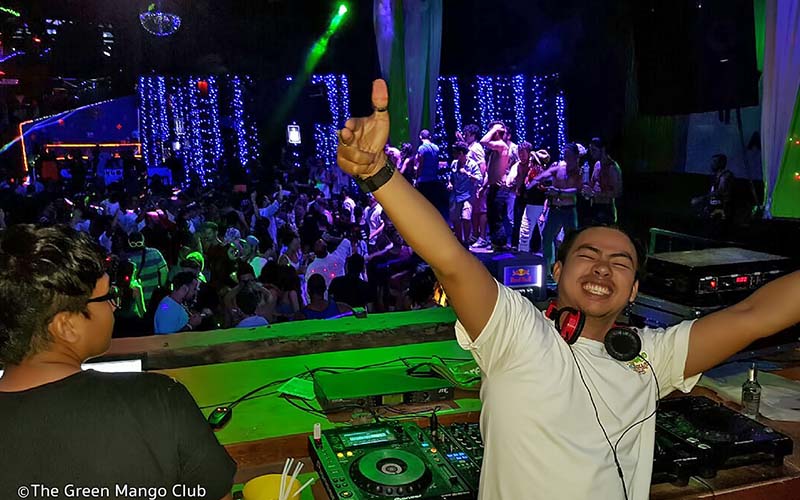 Soi Green Mango is an awesome open-air club where you can enjoy some great music. The location is so vibrant with its flashing lights. This kind of places is highly recommended to have a great time at night.
4. Coco Tam's Beach Club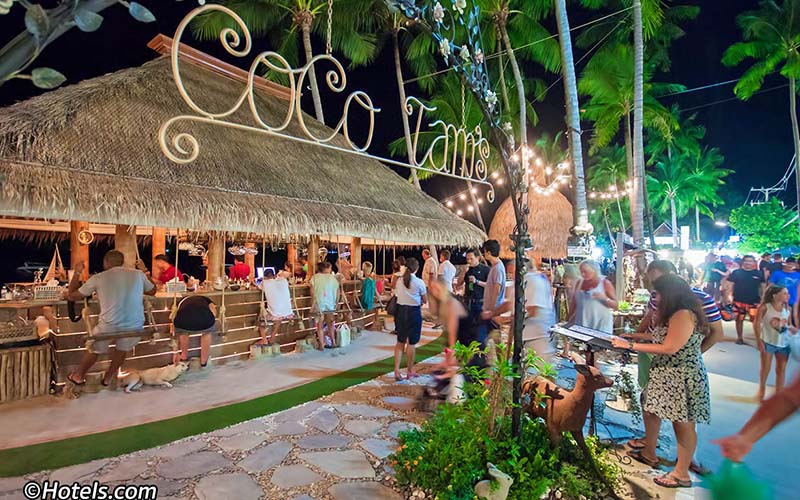 This place offers a perfect view of the stunning sunset scenery, especially when having an upper deck spot. The food is really tasty making this club, one of the best on the island.
5. Lamai Central Plaza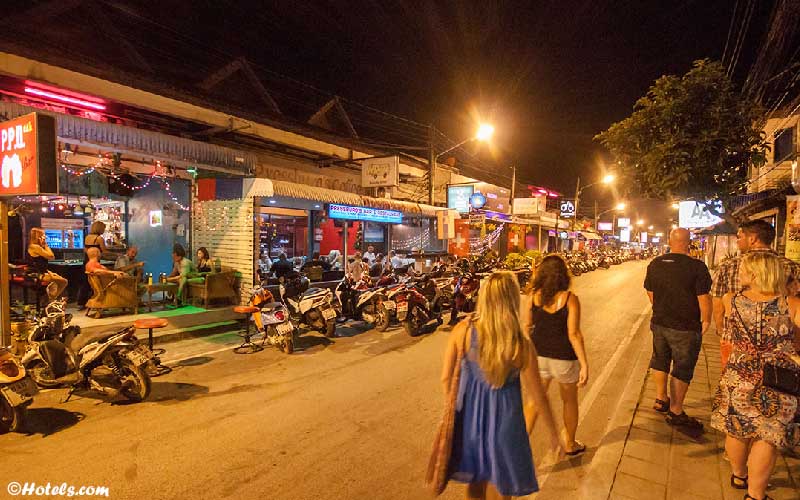 Nightlife in Lamai is vibrant. It is a famous place for the hustle and bustle of streets and the infinite options of bars. This place is highly recommended for family travelers to have fun.
Have you ever tried one of this places?
-Zeineb.N-