Phi Phi Islands are a set of Islands in Thailand well known for
the diverse, one of a kind Beaches. Otherwise, you might enjoy a series of delightful activities. Here are the 5 Best things to do in the Islands.  
1. Diving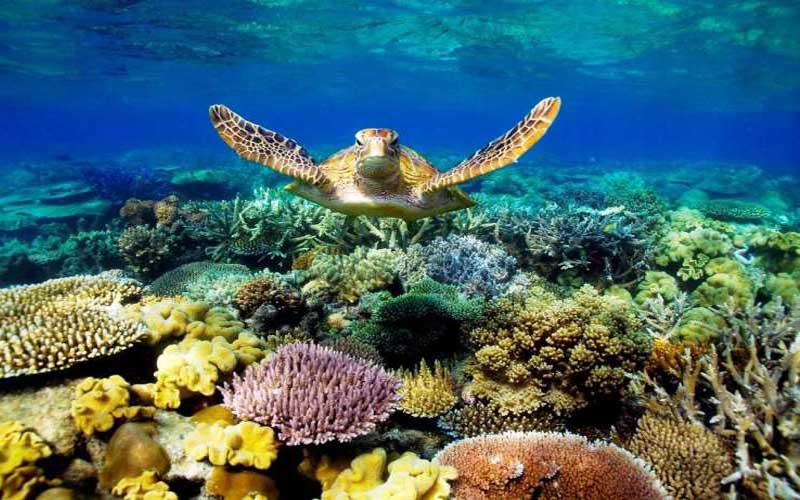 Both, the crystal-clear waters and the sunny weather make this paradise a suitable destination to explore the mysterious undersea life. If you want to practice diving and actually see sharks, try The King cruise wreck and Long beach.
2. Snorkeling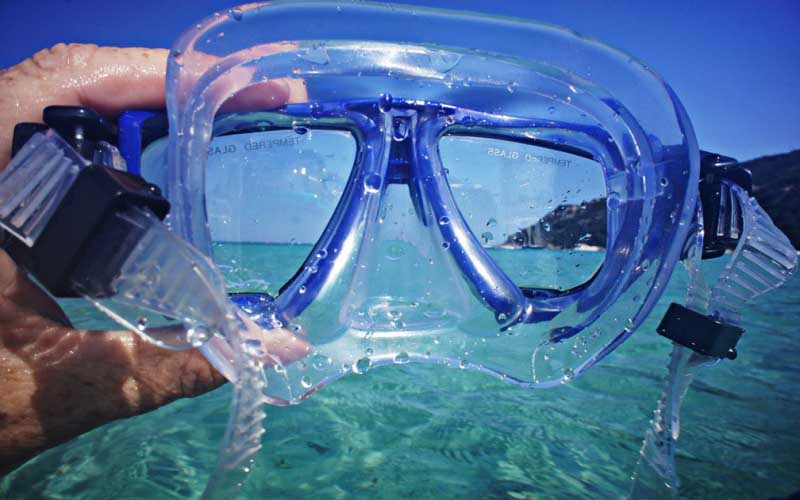 If you want a better look at what's underwater without having to dive, all you have to do is snorkel! Some of the best snorkeling spots on the Islands are Maya Bay, Loh Samah Bay, and Long Beach, make sure to go and check them out.
3. Hiking
  
Hiking to Phi Phi viewpoint is essential while visiting the Islands. The walk itself is rather enjoyable: a 20-45 minute jungle hike across the woods and up to the most beautiful scene, standing on top, you will be able to see the whole surrounding island with a tremendous view of the sea. It is undeniably worth the try.
4. Exploring local Markets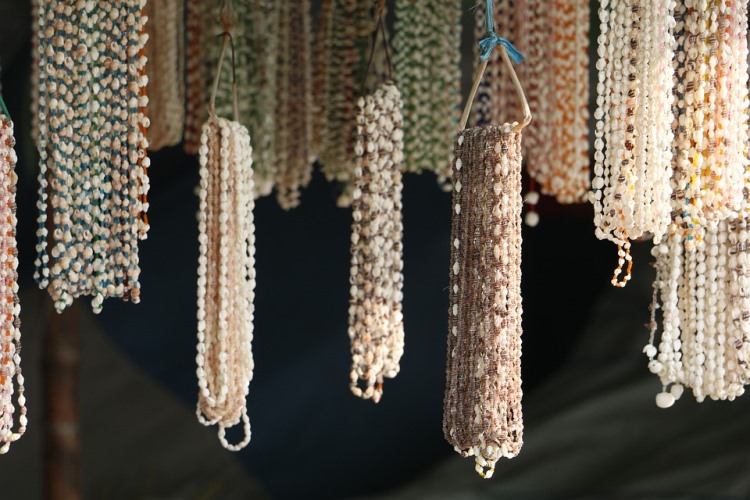 Local markets are the place to visit if you wish to put your hands on the authentic local merchandises, accessories, and souvenirs. By night the scenery is perfect with the beautiful lights, great music, and tempting aromas from the local street food stands. It is undoubtedly as authentic as it can get.  
5. Swimming in  Monkey Beach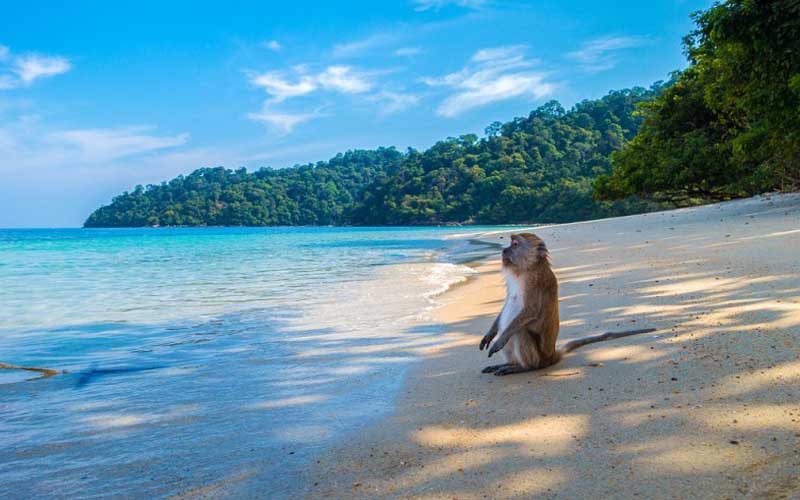 To swim in monkey beach is a unique experience. The beach is well known for its white sands, blue waters, and namely the monkeys that visit it. Swimming in this beach will give you a satisfying experience in the real tropical life.    
-Wided.B-