Partying on Phi Phi islands is an experience like no other!
The ravishing music, the one of a kind nightclubs and the astonishing fire shows! The whole scene is an absolute delight. Here is a list of five of the best nightlife spots on the Islands.   
1. Slinky Bar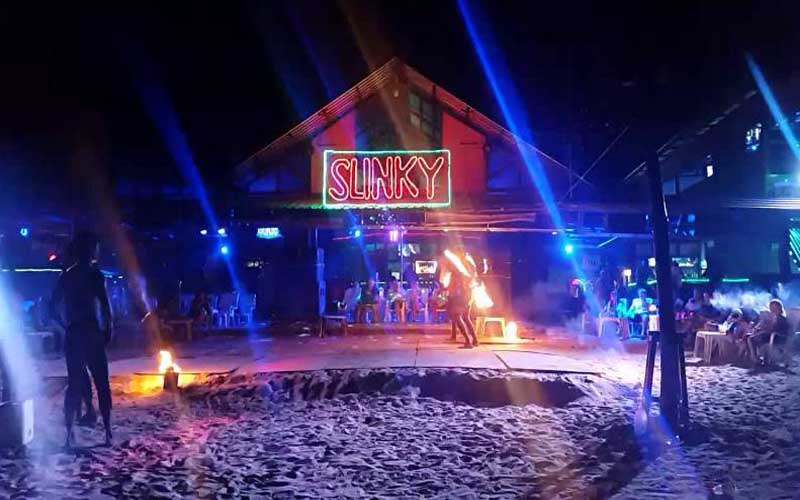 The beach clubs in Phi Phi islands offer some spectacular fire shows.  For example, the slinky bar got some great reviews from people who had been there, as it offers some unique shows. In this open-air beach bar/disco, you can have the time of your life dancing to the best music.    
2. Apache Beach Bar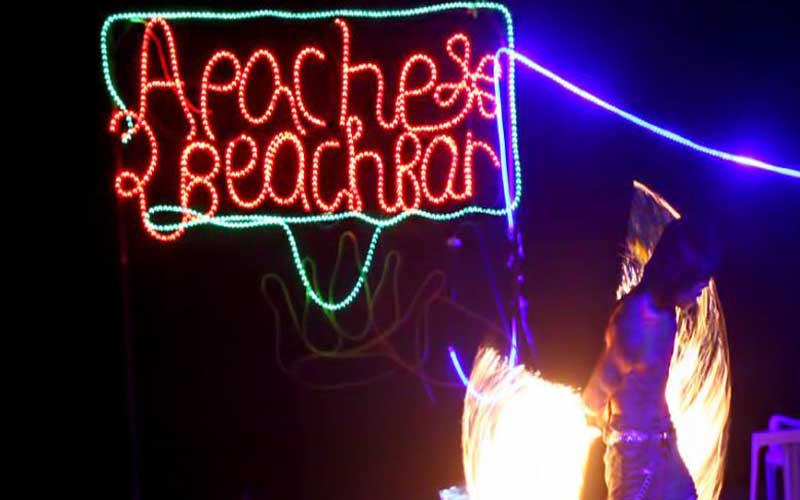 Apache beach bar/ disco is the place to head to if you are looking for the wildest craziest party. The place has a wooden-stage and a huge dance floor where you can party hard till dawn in this open-air disco.     
3. Hippies Bar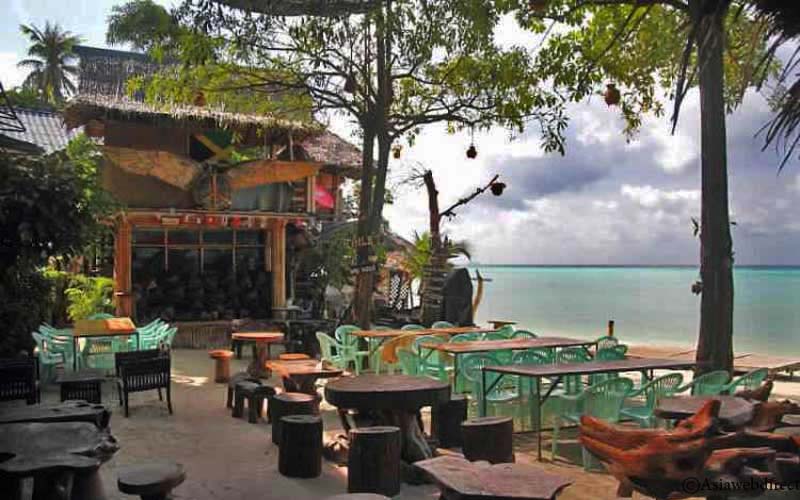 A bohemian-styled bar/disco, the decor is made out of woods: wooden chairs with colorful cushions along with wooden tables. It is an open-air disco, calm during the day but pretty vibrant during the night.  
4. Ibiza Beach Club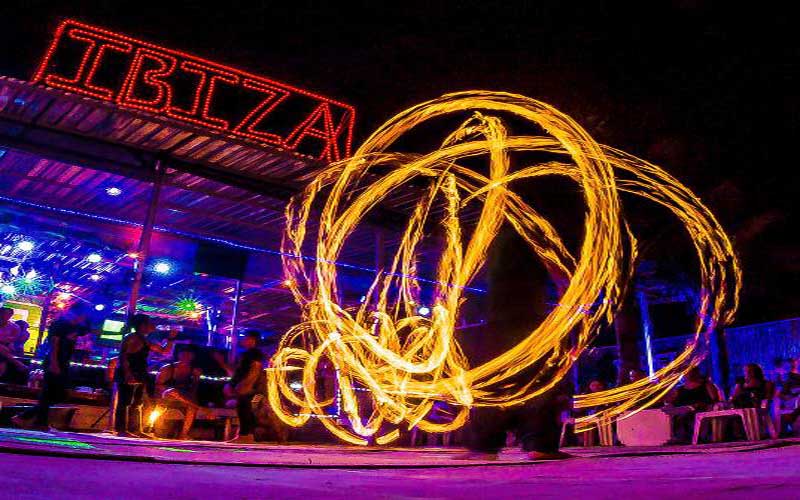 Ibiza beach club is a unique place on the island. The place's fire shows held by the bar, open till dawn for all sundowners out there, the best DJs on the island, and even pool parties! The drink menu is very tempting with the refreshing cocktails and affordable beverages. A party to remember!
5. Sun flower Beach Bar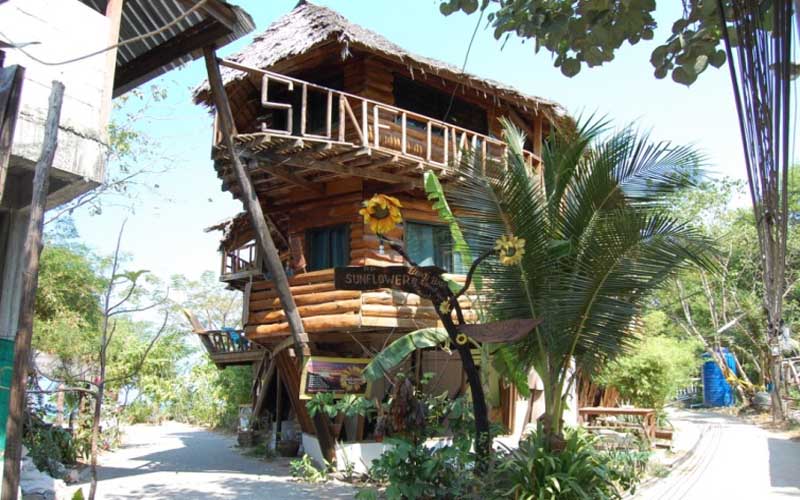 For a relaxing night out, sunflower beach bar-restaurant is the place for you. This bar-restaurant has unique tropical settings. You can spend a lovely evening relishing their delicacies and refreshments while surrounded by palm trees in this exotic paradise.
Don't hesitate to share with us your favorite spot!
-Wided.B-