You can't visit PhiPhi Islands without grabbing a bite of the tastiest Thai food served in their local restaurants.
Here is a list of five of the best local restaurants on the Islands.
1.Oasis Bar and Restaurant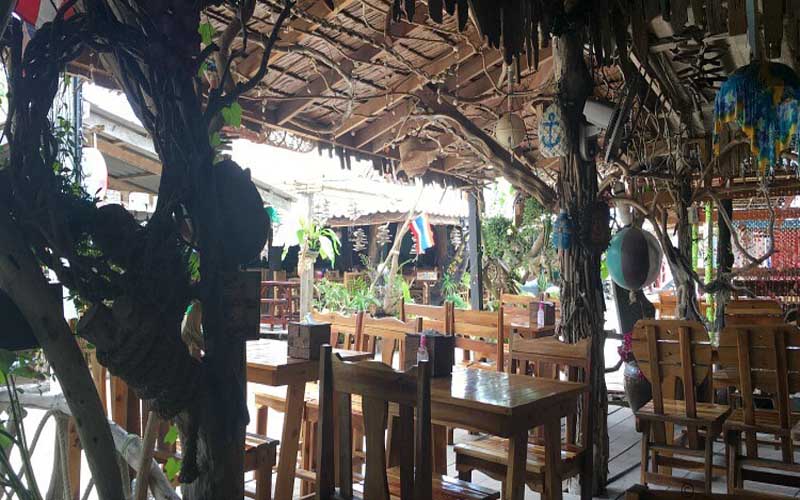 An old-style Restaurant made out of wood, bamboo, and thatch. The settings are quaint and delightful. Their menu includes a variety of local and international food. They serve breakfast, lunch, and dinner along with an astonishing list of tasty drinks and cocktails. While there, try to give their seafood a go as it is one of the main reasons why this place is very popular.
2. Mama Resto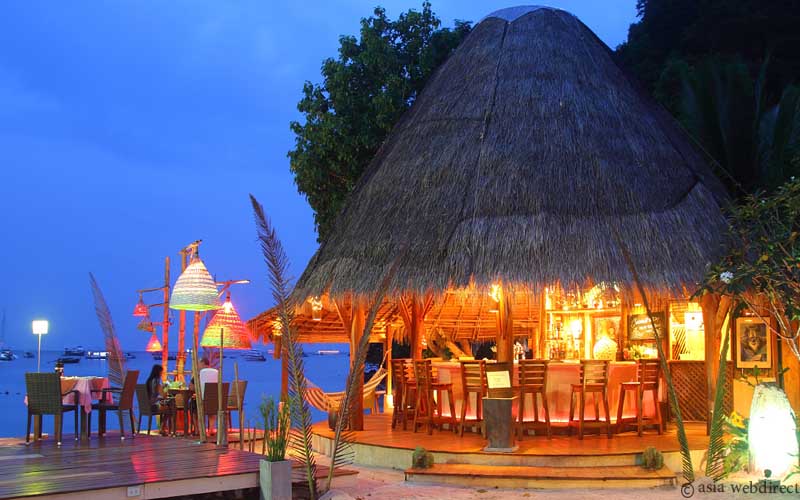 This luxurious restaurant has a bay-view with classy- chic décor on the inside and an old-style beach bar on the outside. It is the perfect combination of modern and traditional. Their menu includes a variety of both French and Thai delicacies that you will adore eating while listening to the vibrant music and looking at the remarkable view.
3. Phi Phi Bakery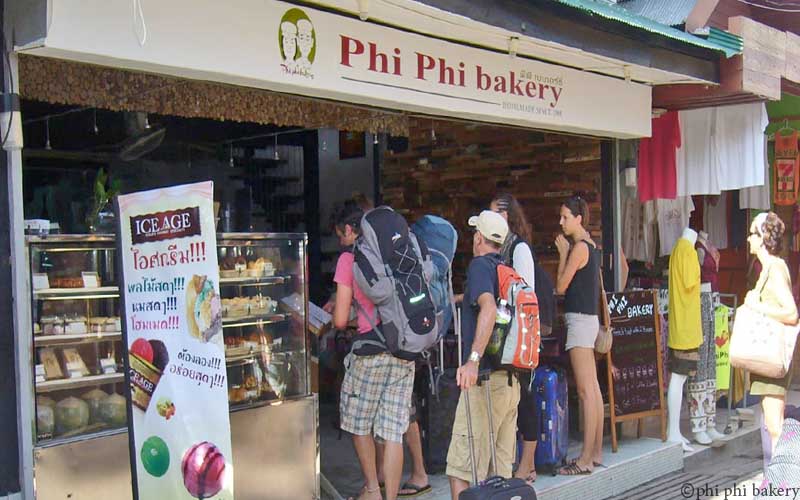 A startling two-story bakery that goes back to 1989 and considered as a national monument. In this place, you can find fairly-priced, home-made comfort food and desserts. You can also enjoy a homemade croissant, raisin bread, burgers, cakes, and sandwiches.
4. The Mango Garden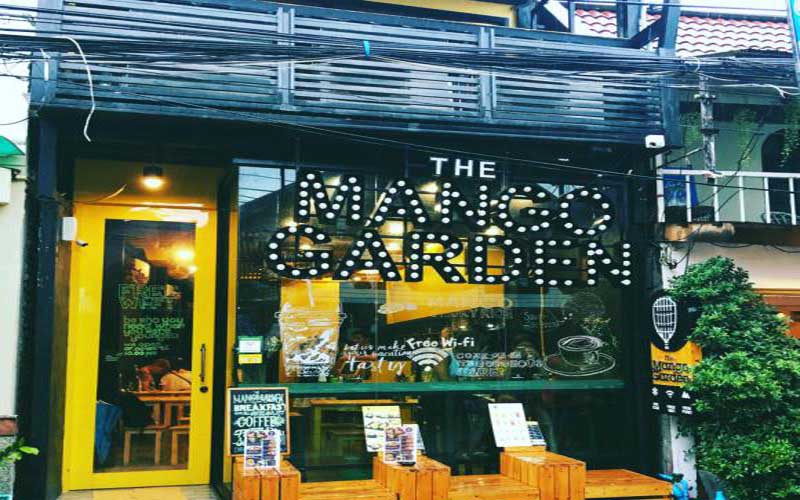 This cute-cozy coffee shop -restaurant serves all sorts of mango-based desserts, freshly squeezed juices, and delicious cocktails. This famous local fruit is used there in a luxurious way.
5. Grand PP Arcade Restaurant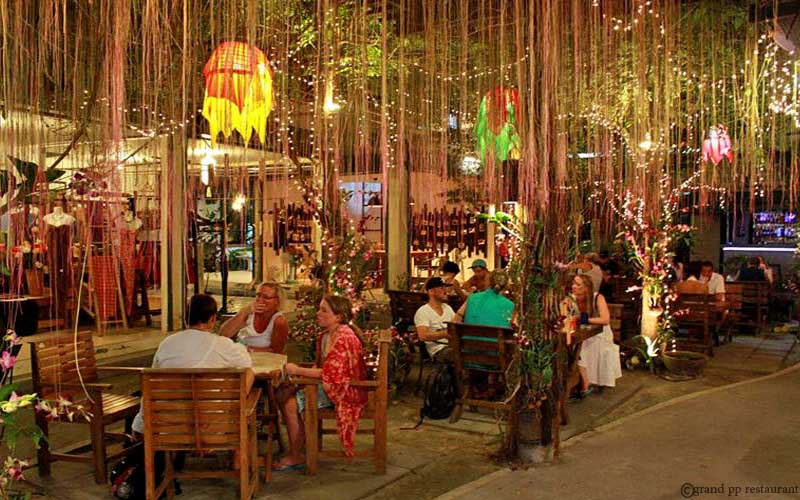 Grand PP is a newly- built restaurant. It became so popular because of its service, super friendly staff, its great menu that includes both Western and Thai food.
Have you been in one of these restaurants?
-Wided.B-