Hanoi, the capital of Vietnam, is one of the most popular attractions in the country. The city is well renowned for its history. The 1000-year-old city is wide-scattered with temples,  ancient citadels, one-of-kind theatres, and superb woods.
Down below is our list of five of the best places to visit while in Hanoi.  
1.Hoan Kiem Lake & Ngoc Son Temple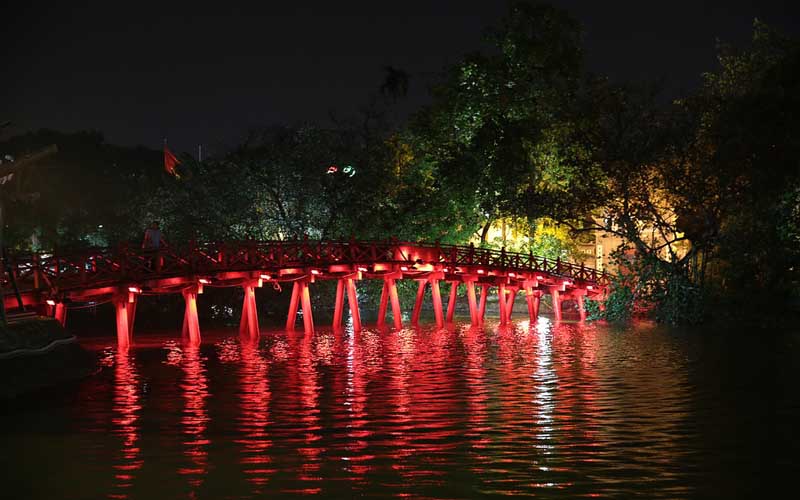 Hoan Kiem Lake attracts both tourist and locals to enjoy the fabulous site. Enjoy the scene of Ngoc Son Temple which sits on top the hill and connected by the bridge. Relish the spectacular light shows and local dancing performances. Make sure not to miss it while in Hanoi.
2.Water Puppet Theatre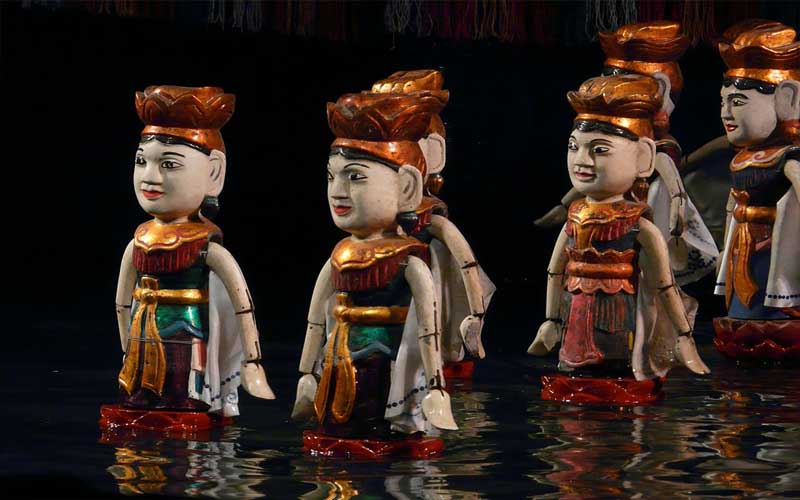 Water Puppetry is one of the oldest Hanoian traditions. Check out this superb attraction where they display the one-of-kind Asian puppet tradition. Relish the sight of this puppet shows dancing and gliding on water. For a touch more of history, the theatre also displays the ancient legend of the Restored Sword of King Le. Learn a lot about the Vietnamese traditions while in Hanoi.
3. Imperial Citadel of Thang Long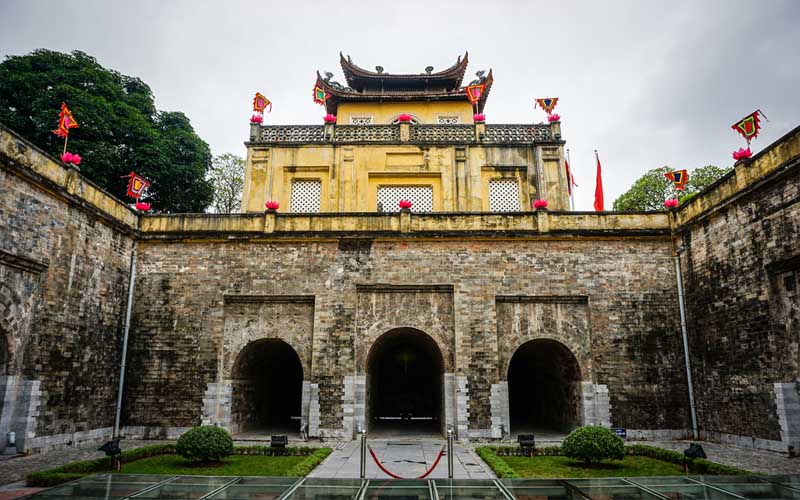 The Imperial Citadel is a UNESCO world site heritage. The artifacts displayed there go back to the late sixth century. It is one of Vietnam's most prized relics. It speaks of the rich and vibrant history of not only Vietnam but also of other Asian countries like China. Explore ancient Asia with close up look in this Citadel.
4.Ho Chi Minh Mausoleum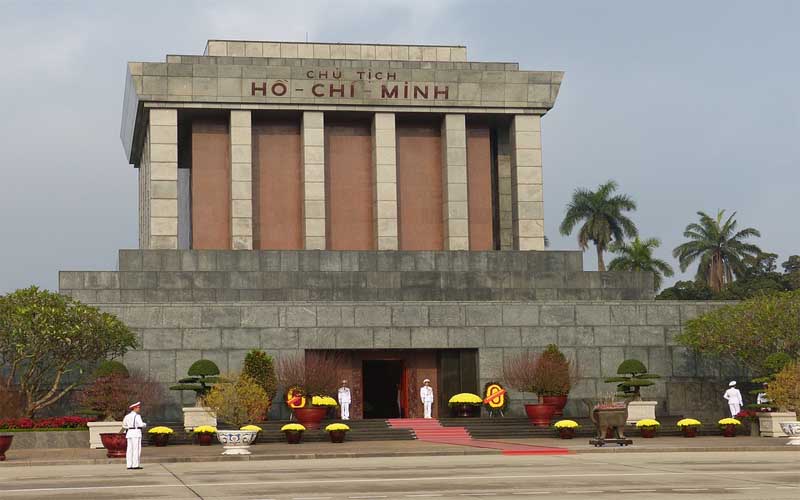 This particular landmark puts the city of Hanoi on the map. It contains a glass case where the body of the famous leader, Ho Chi Minh, lays. Hochi Minh, or as otherwise known by the locals as Uncle Ho, had a significant role in the establishment of the city. Have a trip back to days of the early foundation of Hanoi and explore the vibrant history of this city.
5.The Perfume Pagoda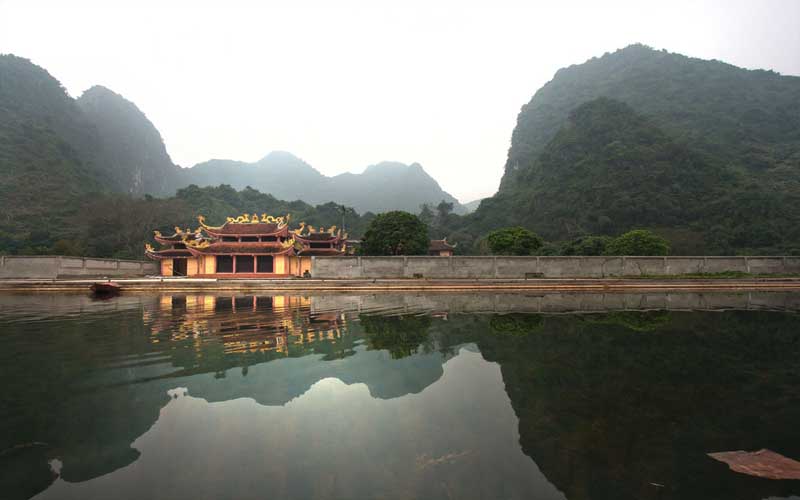 The Perfume Pagoda is a temple complex outside of Hanoi. The set of Buddhist temples said to go back to the fifteenth century. The sacred site is on a mountain hill and surrounded by carved artifacts. The place is wide-scattered with Pagodas each with different shrines to explore. Relish the fabulous natural and spiritual beauty of this particular attraction Hanoi.
Have you ever visited any of these sites? If you did, please share your experience with us.
-Wided.B-