Hanoi has a multitude of tempting nightlife spots to check out while you visit it. The city has the best nightclubs, lounges, and Pubs in Vietnam. While in the capital, you will have a superb nightlife experience.
Check out our list of five of the best nightlife spots in Hanoi.
1.The Bank Hanoi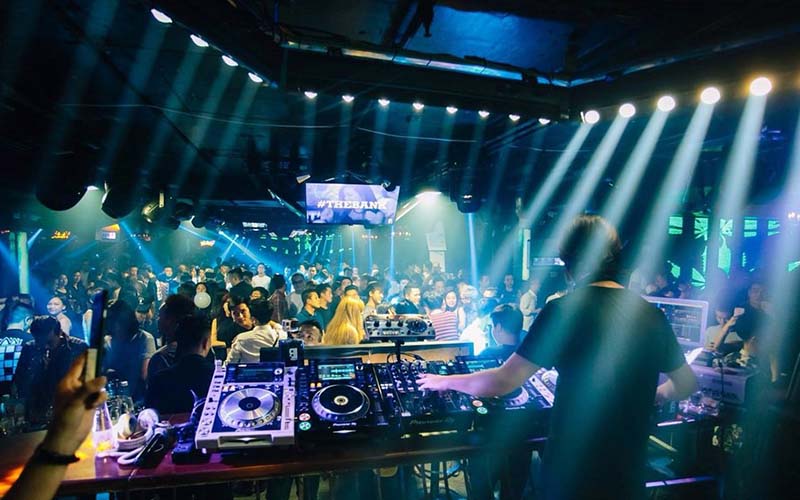 It is The biggest nightclub in Hanoi. While there, you can spend your night dancing and jam to the trendiest music ever. The nightclub is the best destination to head to for a wild night out. Relish their exquisite cocktail menu. Party hard in this fabulous nightclub.
2.Legend Beer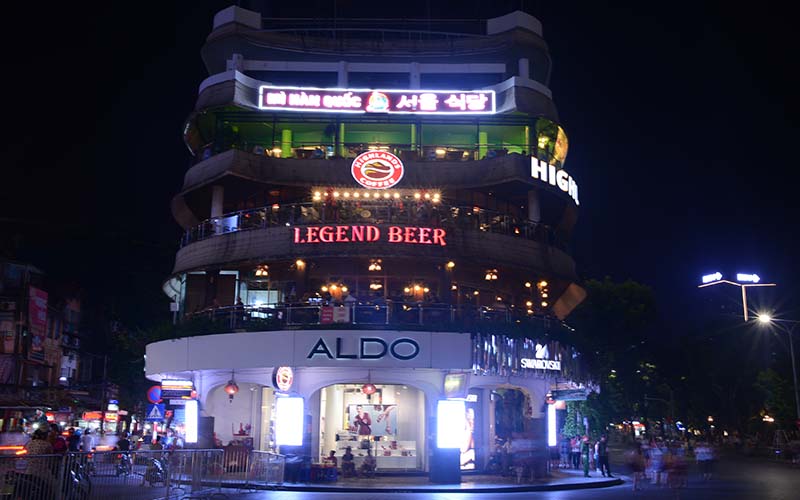 It is a must-visit-bar in Hanoi. The place has a fascinating view over the city. They host live music, light shows, and DJs. The atmosphere is superb and energetic. You will feel the adrenaline rush while dancing is this tremendous place! Make sure not to miss it while staying in Hanoi.
3.Dragonfly Bar Lounge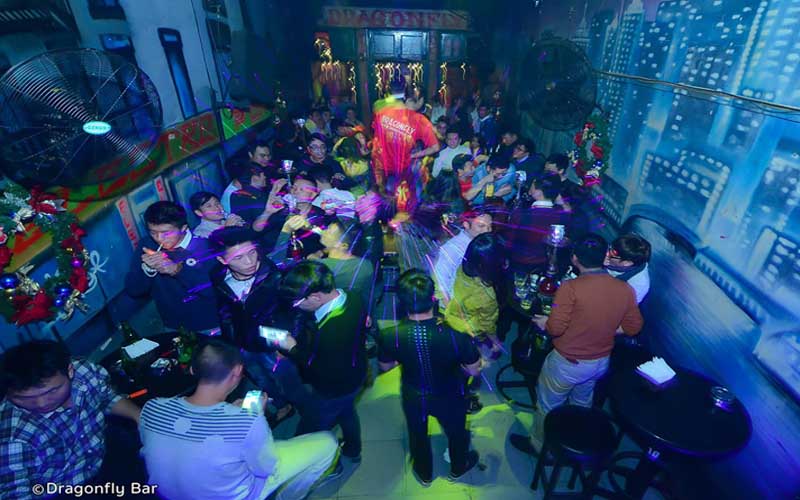 One of the still-standing nightlife spots in Hanoi. The place is well-reputed for its fun atmosphere. It serves the best beers in town.  If you are looking to party hard, then Dragonfly is the place for you.
4.Sunset Bar at InterContinental Hotel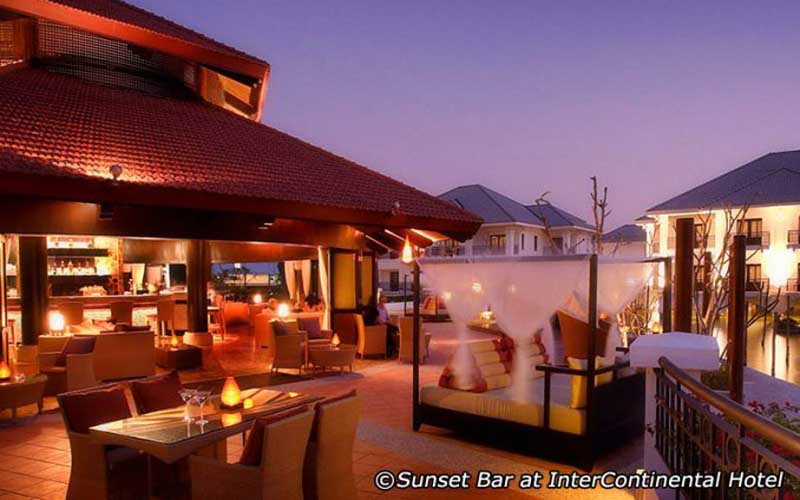 What puts this place on our list of the best nightlife spots, is the view. You can enjoy the best sunset views in town while there. It serves the best cocktails and refreshments in Hanoi. The décor is fancy and extravagant. Enjoy your classy-night out in Sunset Bar.
5.Hanoi Central Circus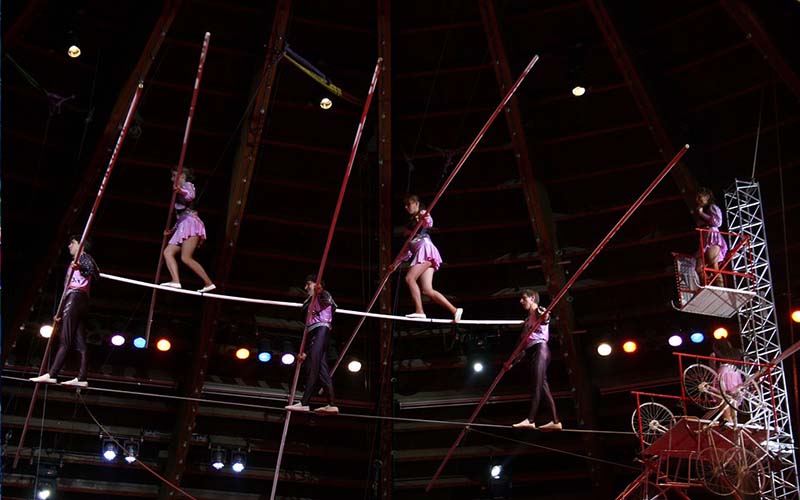 If you are in the mood for a dynamic and authentic night out, then head over to the central circus. It hosts a variety of fire shows, dance routines, and local live music. It is the perfect place to explore Vietnamese traditions and music. Spend some quality time with your friends and family while visiting Hanoi.
Have you ever been to any of these nightlife spots? If you did, please share your experience with us.
-Wided.B-